Dana White has shared his vision for the UFC Lightweight division after Khabib Nurmagomedov's retirement but is it the right move?
Dana White isn't someone who admits defeat or takes no for an answer. However, even he could not budge the rock that is Khabib Nurmagomedov.
The Russian had confirmed his retirement a few months back but White tried his best to get The Eagle flying again.
Countless dinners and meetings led to nothing. Khabib stayed retired, White admitted defeat but there still was a Lightweight division to push forward.
Khabib, like Georges St-Pierre, held onto the title but always wanted the division to move on. White had some tough decisions to make as this was the toughest division in the UFC.
Five contenders were keen for a title shot but White pulled a rabbit out of the hat. He decided to hand a title fight to Charles Oliveira and Michael Chandler.
Both stars were coming off impressive wins but there were others who were just as good, at least in wanting to fight for the belt.
Oliveira vs Chandler is a great fight and should grab a lot of eyeballs but did the UFC miss a beat in all this?
Dustin Poirier and Justin Gaethje left in the lurch
From the two names fighting for the belt, Oliveira makes sense since he has been on an incredible winning streak and even Khabib was impressed by the Brazilian.
Chandler, however, is a difficult take. The American is a three-time Bellator champion and won his debut clash in impressive manner against Dan Hooker.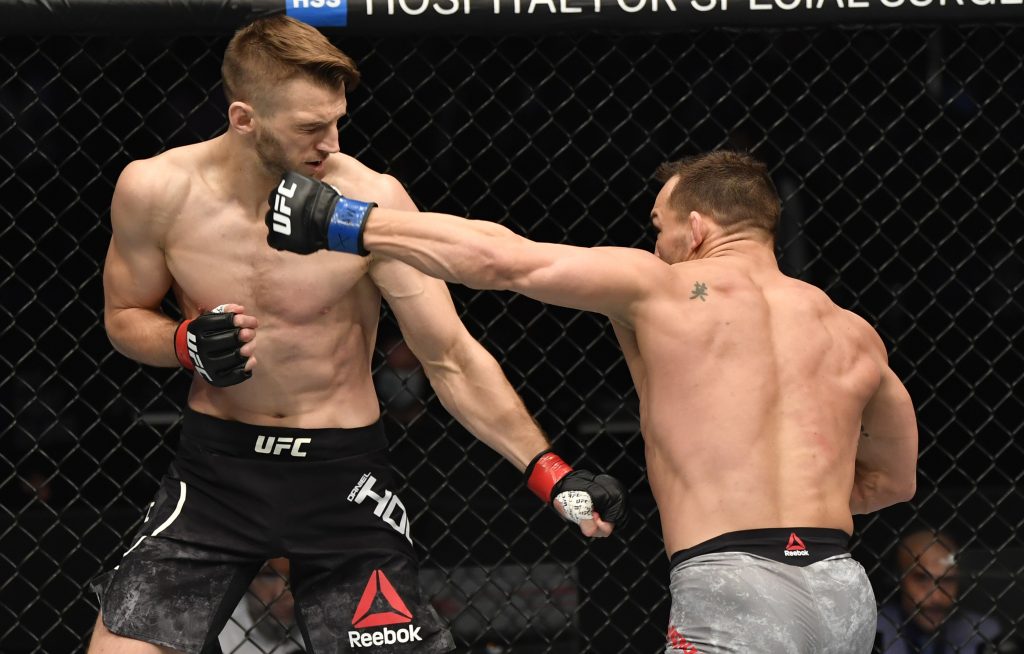 However, there are other big names that could have received the title shot. Justin Gaethje is one. The Highlight lost to Khabib in his last fight but admitted he needed to get a win before going for the gold.
The big name missing from all this is Dustin Poirier. The Diamond defeated Conor McGregor at UFC 257 and seems set for a rematch soon.
However, it is a little crazy how he has been neglected for the title. Poirier has spoken about being the uncrowned champion and also allowed Chandler vs Oliveira going ahead for the gold, but surely he deserves a chance to win the title.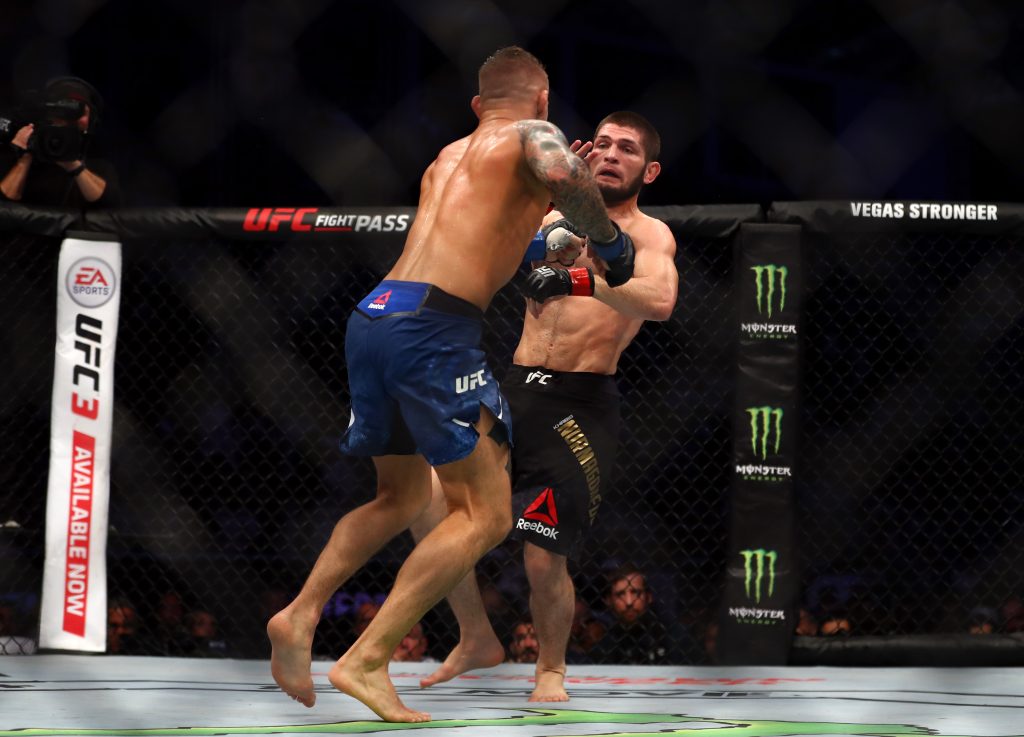 Even Khabib had stated that Poirier deserved to be in the title shot. But, White doesn't seem to think this way.
Ideally a fight between Oliveira vs Poirier could have been for the title. Gaethje vs Chandler could have been the next one to face the new champion, but White sees things differently.
Any decision taken by White would have raised eyebrows, and well, this title decision does. It will be interesting to see how things go but there are some incredible fighters wanting to get the gold after Khabib.
More UFC news
Follow our dedicated UFC page for instant UFC news and updates