Lana is one of the stars of the Cosmic Sin movie and she was pleased to star alongside Bruce Willis
WWE star Lana had been missing from action for a while and she suggested that there was an injury in all of this.
However, her time away from WWE could have worked in her favour. The Ravishing Russian is known for her dancing skills but she seems to be bitten by the acting bug too.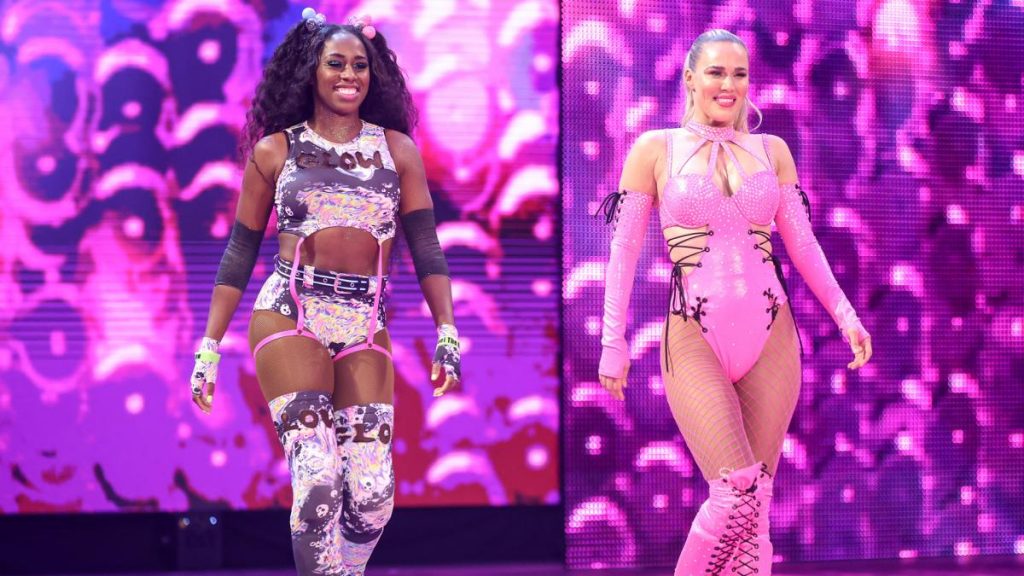 Lana posted pictures from the set of Cosmic Sin, a new movie she is starring in. The WWE star also got the chance to share screen time with the legendary Bruce Willis and posted a hilarious tweet on the same:
"This is me desperately not trying to say "I see dead people" on the set of Cosmic Sin."
Cosmic Sin is a Sci-Fi film with the movie also starring Frank Grillo. However, Willis is the biggest name at the moment and the "I see dead people" line is from one of his greatest movies, The Sixth Sense.
A dream come true for Lana
Lana also posted a bigger update on Instagram and spoke about her love for Sci-Fi movies. The WWE star claimed she turned into a Sci-Fi nerd thanks to Star Trek.
"As a kid growing up I would watch Star Trek with my mom every Sunday. I became a Sci-Fi nerd because that was a way for me to spend time with my mom."
She added that her character in Cosmic Sin was originally written for a man. However, she was pleased to play the role of the sniper and also batted for equal opportunities for men and women.
Lana certainly is expanding her CV and this is an incredible project for her. While she is currently with Naomi trying to get her hands on the WWE Women's Tag Team titles, this movie would have served as a great distraction too.
Many WWE stars have tried their luck out in acting. Only a few have been successful and it will be interesting to see what happens with Lana.
More WWE news
Follow our dedicated WWE page for instant WWE news and updates