Israel Adesanya failed to become a double champion at UFC 259 but earned a lot of praise from Francis Ngannou and several others
Israel Adesanya gambled his unbeaten MMA run for the Light Heavyweight title and came short at UFC 259.
The Last Stylebender was already the Middleweight UFC Champion and was keen to add a second belt at the same time.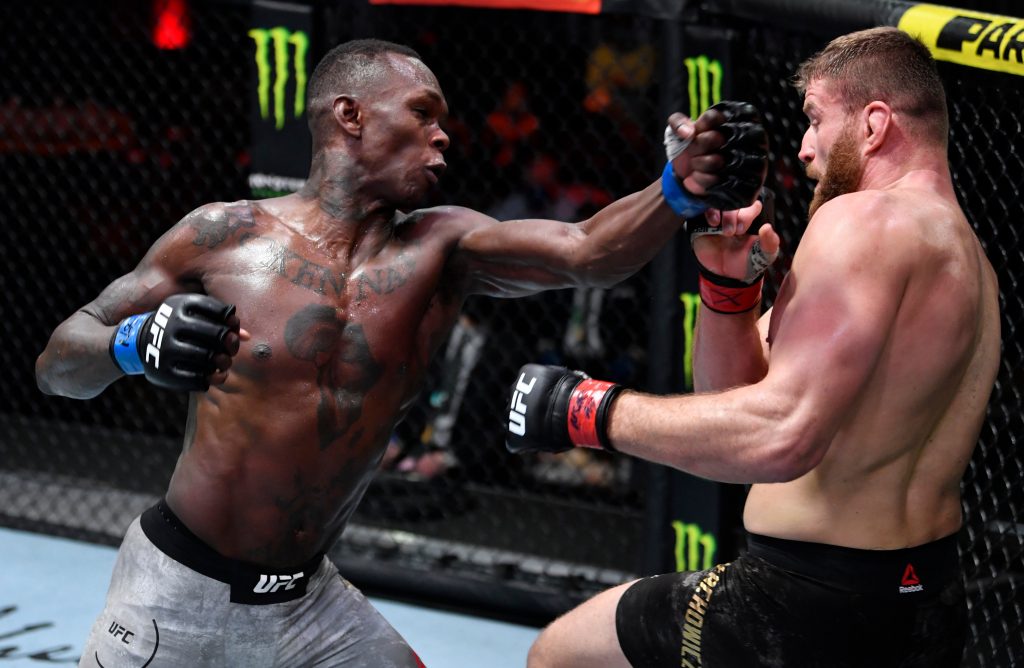 Only a handful of people have achieved this feat in the UFC and Adesanya was unable to join them. Jan Blachowicz used his size advantage and some wrestling to get the better of the Middleweight champion but a lot of praise has followed Adesanya.
He might have lost the fight but many fans, reporters and fighters have come out in support of Adesanya.
Francis Ngannou, who is to fight Stipe Miocic for the UFC Heavyweight title at UFC 260, was one of those.
Ngannou hailed Adesanya as still being a winner and added that not many would have taken the fight:
"Izzy is still the winner in my eyes

"Well done Champ that was a great performance and tell you what, not many people would've taken this fight.

"#WakandaForever #UFC259"
Israel Adesanya vs Jon Jones is all but done
Ngannou is right in lauding Adesanya for taking up the fight. He decided to challenge Blachowicz despite giving up nearly 20 pounds on fight night.
Normally moving up a division leads to several months of training. However, Adesanya thought his speed move give him an advantage over the larger Blachowicz.
That was not to happen and Adesanya got his first MMA loss. This won't be a problem for Adesanya as he has lost in other combat sports in the past.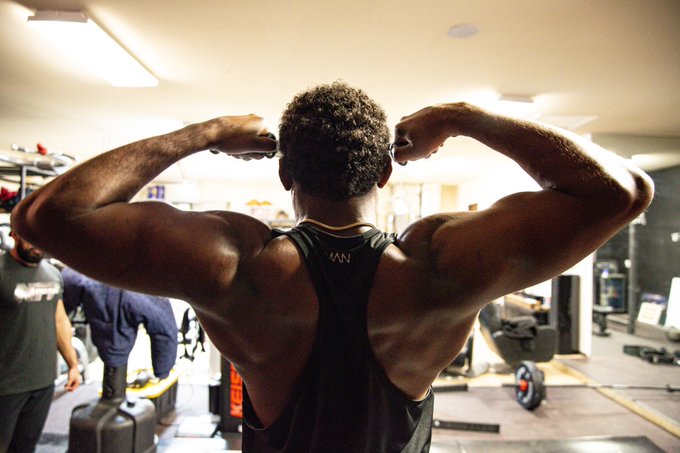 What this loss does do is end the talk of a super fight between Adesanya and Jon Jones. The pair had been squabbling for a while and Jones claimed it was over after this loss.
Ngannou, however, took offence to some of Jones' statements about Adesanya and sent him a warning too.
Jones vacated his Light Heavyweight title to move up to Heavyweight. He is expected to fight the winner of Miocic vs Ngannou and that could be a blockbuster fight too.
More UFC news
Follow our dedicated UFC page for instant UFC news and updates