Drew McIntyre lost his WWE title to The Miz but he seems ready for WrestleMania 37
Things haven't been great for Drew McIntyre, the former WWE Champion. Bobby Lashley attacking him after WWE Elimination Chamber 2021 already made the news but The Miz took it to another level.
He cashed in his Money in the Bank briefcase and became the champion. McIntyre had been great since winning the title from Brock Lesnar at WrestleMania 36.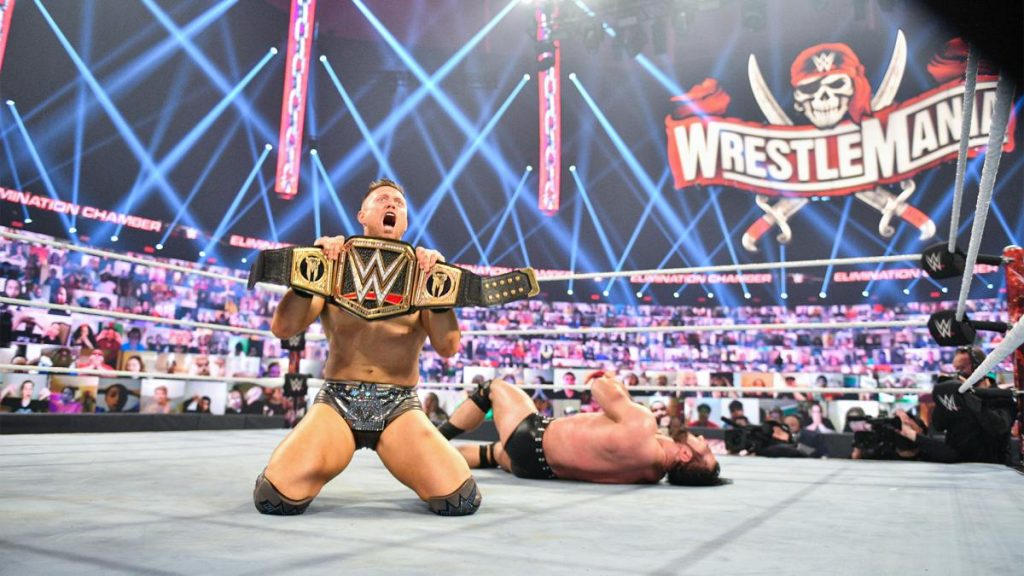 However, he isn't in the scene for a rematch and was in action against Sheamus on Raw. McIntyre won a tough and brutal affair against his former friend and sat down to speak on Raw Talk.
The Scot opened up about how he felt without the title and claimed he felt naked. He also brought up WrestleMania season and sent a warning out to Lashley:
"I feel naked without the #WWEChampionship and Mrs. McIntyre is getting fed up of me walking around with nothing on. The road to #WrestleMania is getting shorter, and it's time to go to work".
Bobby Lashley vs Drew McIntyre at WrestleMania 37?
Lashley created some history on this week's Raw as he finally became the WWE Champion. This was a moment 17 years in the making and it was the main event of the show.
Lashley became only the third African-American to win the WWE title and it was an emotional moment for all.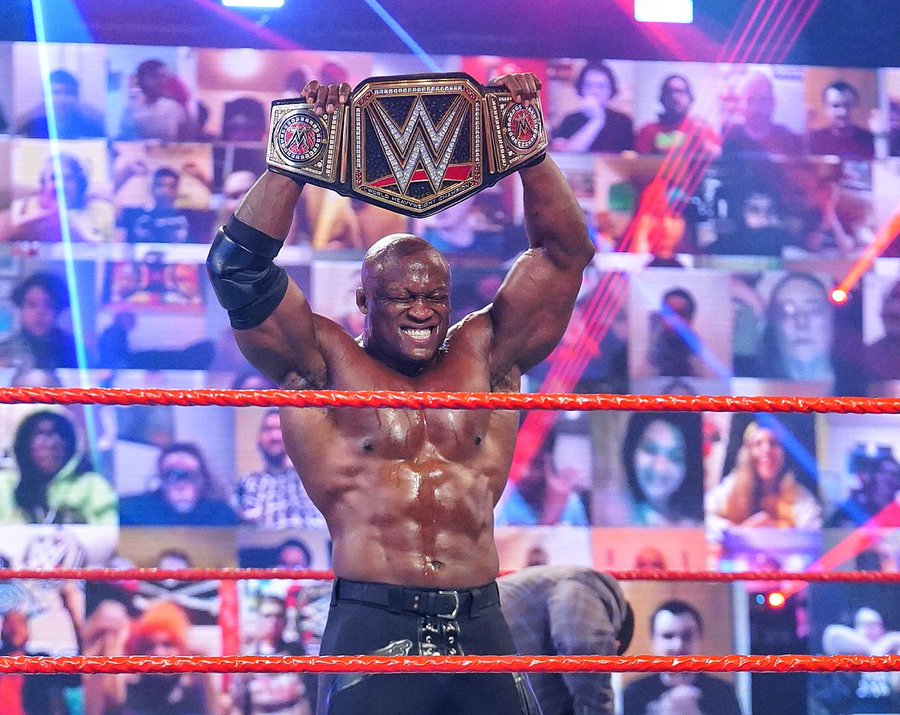 However, WWE is yet to decide what happens with McIntyre and The Miz. The Miz should get a title shot since he was the champion prior to Lashley. McIntyre should also get one and the right match could see the Scot taking on Lashley at WrestleMania 37.
Miz should be getting a shot too and that could happen at Fastlane, the final PPV before WrestleMania. However, The Miz needs to do better than the last time he faced Lashley. The former champion was humbled in seconds and lost the clash rather easily.
Lashley looks good as a champion and a brawl with McIntyre at WrestleMania 37 could be one of the main events.
More WWE news
Follow our dedicated WWE page for instant WWE news and updates