Islam Makhachev wants to see lightweight title fight but does not see a replacement for Khabib Nurmagomedov
There is always a positive vibe between Khabib Nurmagomedov and Islam Makhachev. The Russian pair used to train together and are great friends outside the octagon.
Makachev is primed to take on Drew Dober at UFC 259 and Khabib is expected to be in his corner. The 29-year-old lightweight fighter is currently ranked #14 in the division.
A 18-1, he is on a 6-fight winning streak in the promotion. And he was speaking to RT Sport MMA on YouTube before his fight.
Makhachev was asked what he makes of the UFC lightweight division at the moment and who is the best out of the lot.
The Russian mentioned that there needs to be a fight between Charles Oliveira and Dustin Poirier to decide who the best in the division is, as he doesn't see an undisputed leader right now.
"The ideal fight to make now is Oliveira and Poirier. It's hard for me to call anyone an undisputed leader of this division now. Each of them has both defeats and victories."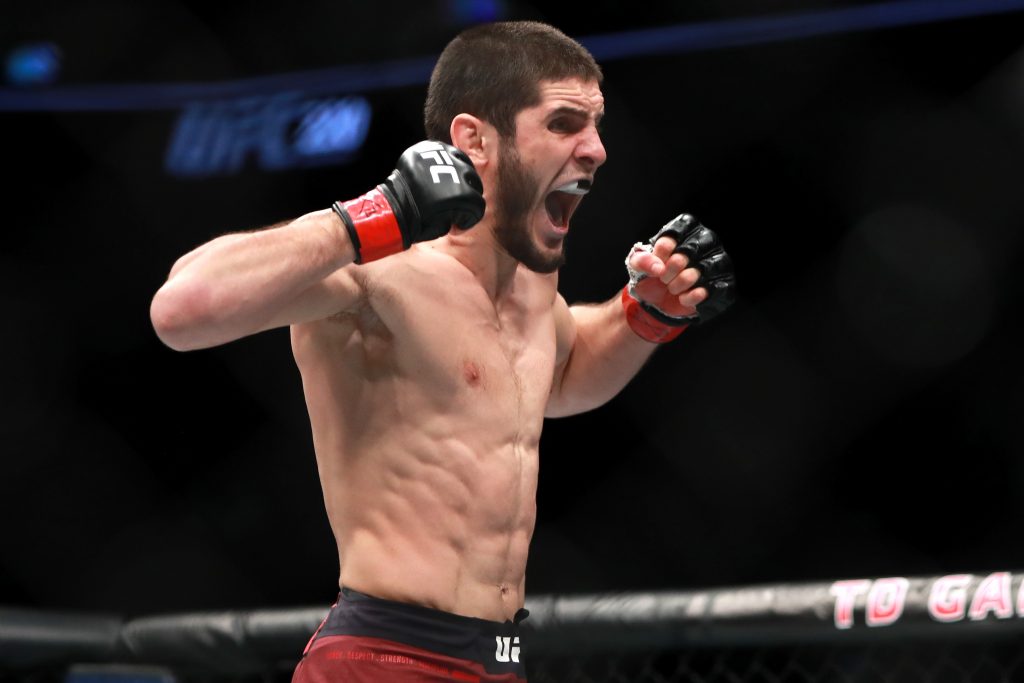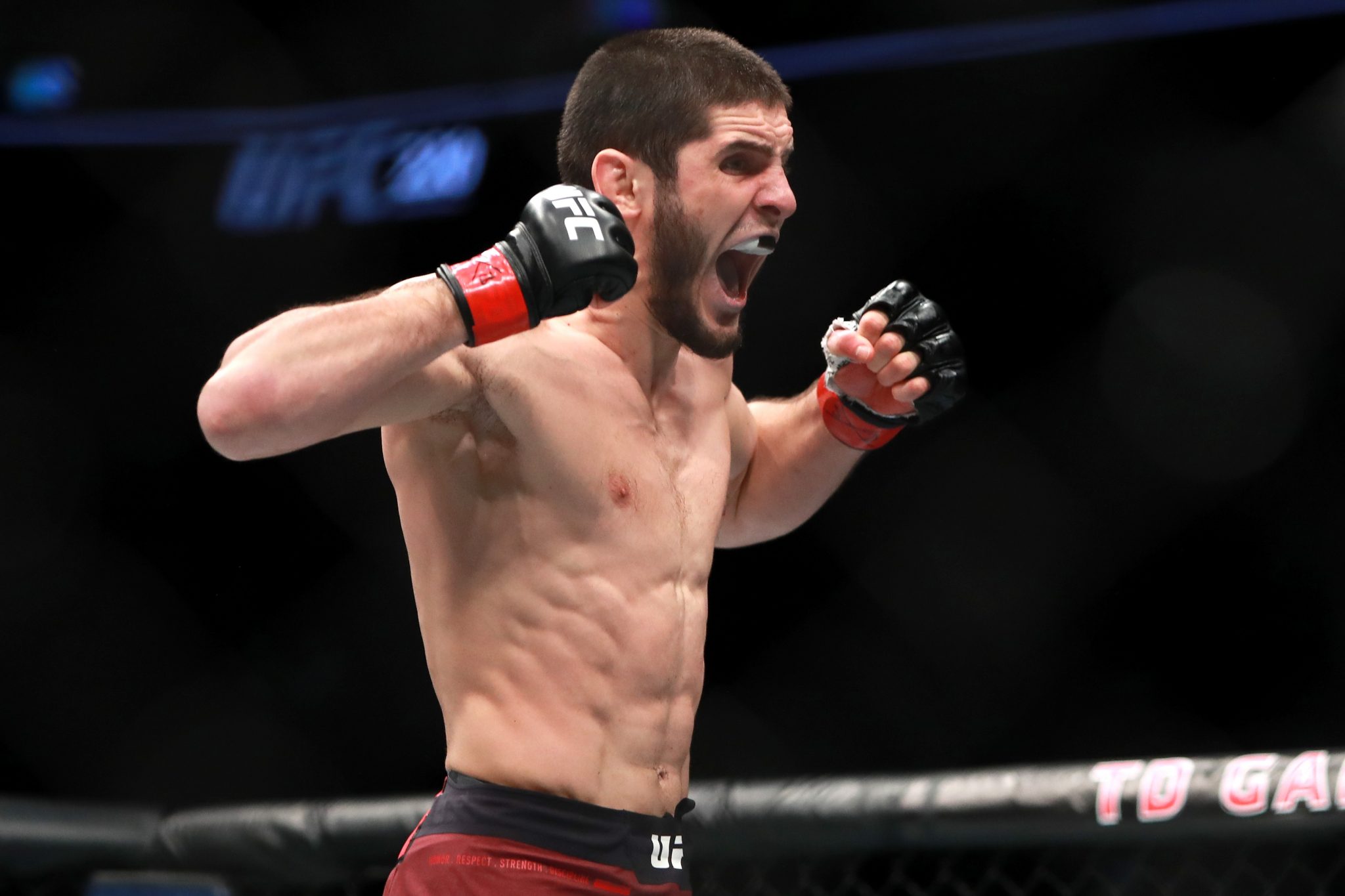 Islam Makhachev does not see a replacement for Khabib Nurmagomedov at lightweight
Nurmagomedov left UFC last year after going 29-0 in the sport. The 32-year-old has overcome everyone in his way, and has looked dominant while doing it.
But if he does make his retirement official, which looks likely to happen, then the division must prepare for life after Khabib.
Dustin Poirier won a massive fight against Conor McGregor at UFC 257. Nevertheless, he seems more interested in chasing the bag instead of UFC gold.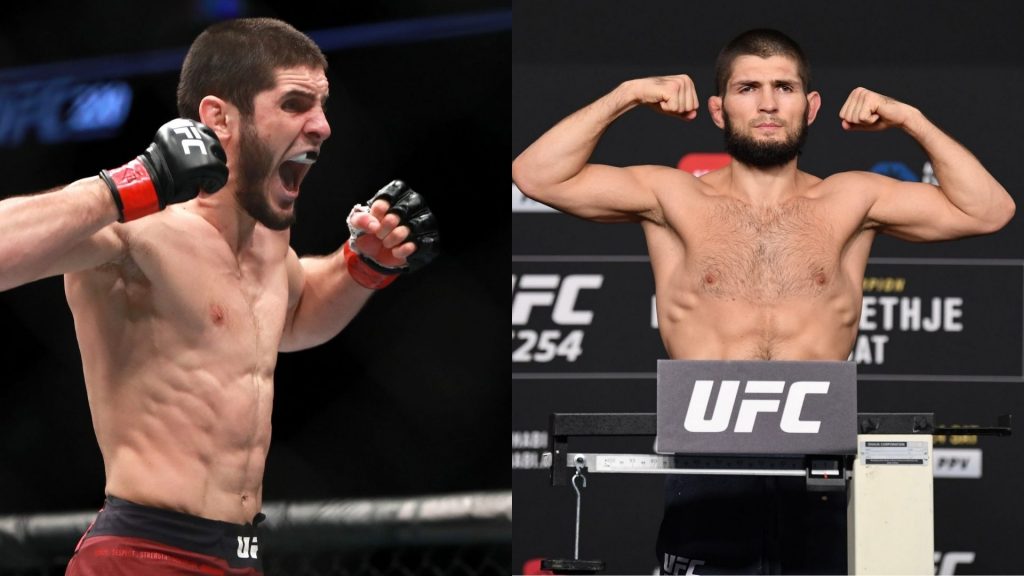 Oliveira was primed to have a title fight against 'The Diamond' but seems to have made his peace with it now. And it's understandable that Makhachev said what he did.
A title fight seems to be the only way right now to have an objective answer as to who runs the 155-pound weight class.
More UFC News:
Follow our dedicated UFC page for instant UFC news and updates