Israel Adesanya could be thinking of moving up to the Heavyweight division after beating Jan Blachowicz at UFC 259
Israel Adesanya has a lot riding on his shoulders ahead of UFC 259. Not only is he undefeated, he is also the UFC Middleweight champion and is fighting for a belt.
However, the 20-0 star has moved up a division to take on Jan Blachowicz for the Light Heavyweight title.
Adesanya is trying to become one of a handful of stars to hold two division belts at the same time.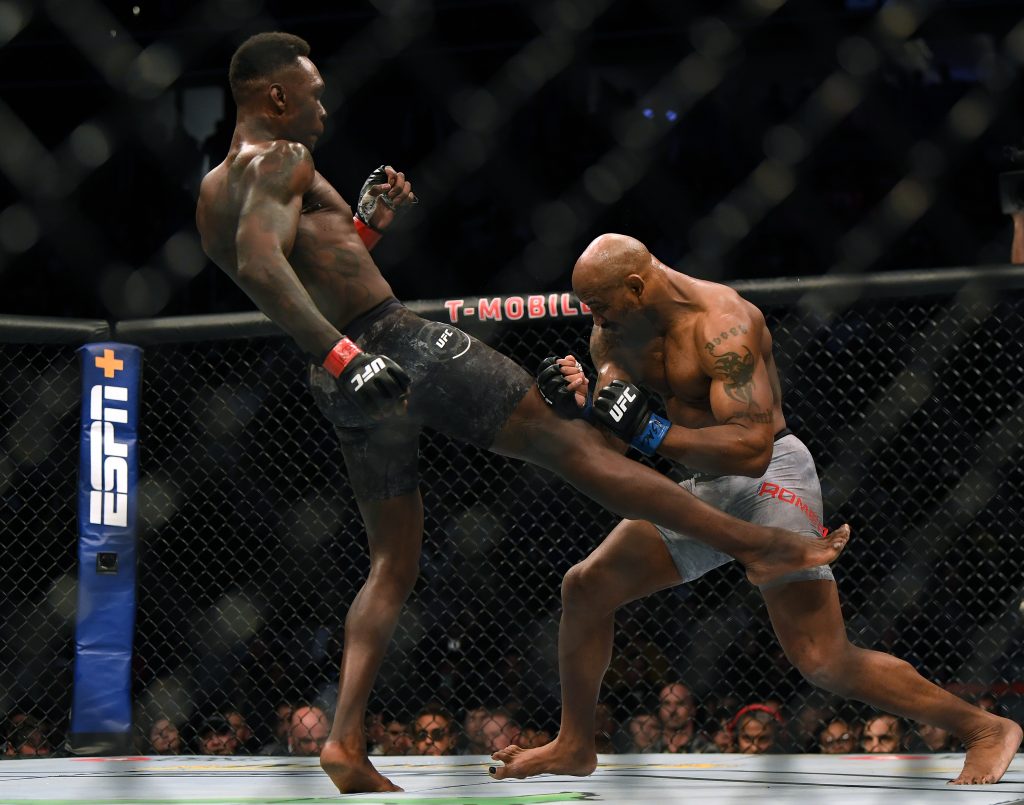 However, it would be extremely rare for him to achieve that undefeated. Adesanya was speaking to Ariel Helwani and was asked if the Kiwi-Nigerian would move down a division should he beat Blachowicz.
Adesanya wanted to defend his 185-pound title too but had something up his sleeve as well:
"Yeah, uh definitely, could be, could be.

"I plan to go down to 185 after this but also I have got some cards close to my chest so I am trying to see the lay of the land, so I can't tell you because I see your nose twitching.

"Relax, Ariel, relax. These are some cards I hold close to my chest, I can't tell you right now but over time, I will unfold them."
Israel Adesanya teases moving up another division
The undefeated MMA star was then asked if he would be moving up a division and making it to the Heavyweights.
Adesanya didn't want to say much but he teased that this was a possibility:
"Aaah, Ariel, why you have to say all this? See, the nose knows, the nose knows."
Adesanya added that he wanted to be a fighting champion and not hold up the Middleweight division. The 30-year-old also spoke in an earlier interview and confirmed he wasn't cutting much weight ahead of UFC 259.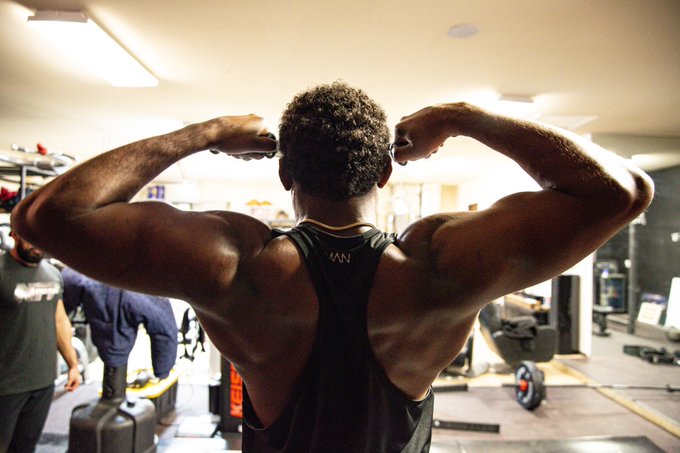 Of course, moving up to the Heavyweight division opens up the talks of fighting Jon Jones. That would be a blockbuster event but Adesanya didn't want to speak much about Bones or his future fights.
It will be interesting to see how Adesanya does against the Polish Power. The Middleweight star believed there were two ways the fight could end for him in a win, and one of those would be similar to his win over Robert Whittaker.
More UFC news
Follow our dedicated UFC page for instant UFC news and updates