Jorge Masvidal has given his prediction for the boxing match between Jake Paul and Ben Askren
UFC welterweight fighter Jorge Masvidal was talking to Boxing Social on YouTube earlier this week. And, he was asked about his prediction for the boxing match between Jake Paul and Ben Askren.
The fight is scheduled to take place on April 17th later this year and will take place under the Triller Fight Club banner.
It will see ' Funky' compete in his first professional boxing match. Jake has 2 professional boxing wins to his name, but none have come against seasoned fighters.
And 'Gambred' thinks that Askren does not have the hands to pull off a win against the American YouTuber-turned-professional boxer.
"Straight boxing, I have got to go with Jake, man. I just don't think Ben has the hands, you know. I love my MMA brothers and sisters but not on this one. I don't see Ben pulling this one off, you know."
Jorge Masvidal has trained Jake Paul for the boxing match against Ben Askren
A few weeks ago, Masvidal drew flak from MMA fans for vowing to train with Jake Paul in a bid to get him ready for the fight against Askren.
He offered tips to Jake Paul for the fight and trained with him, something which irked the MMA fans. Which is quite understandable.
This boxing match has come to mean more than just a bout between two people. The reputation of the sport of MMA has also come to depend on it; at least this is what some fans think.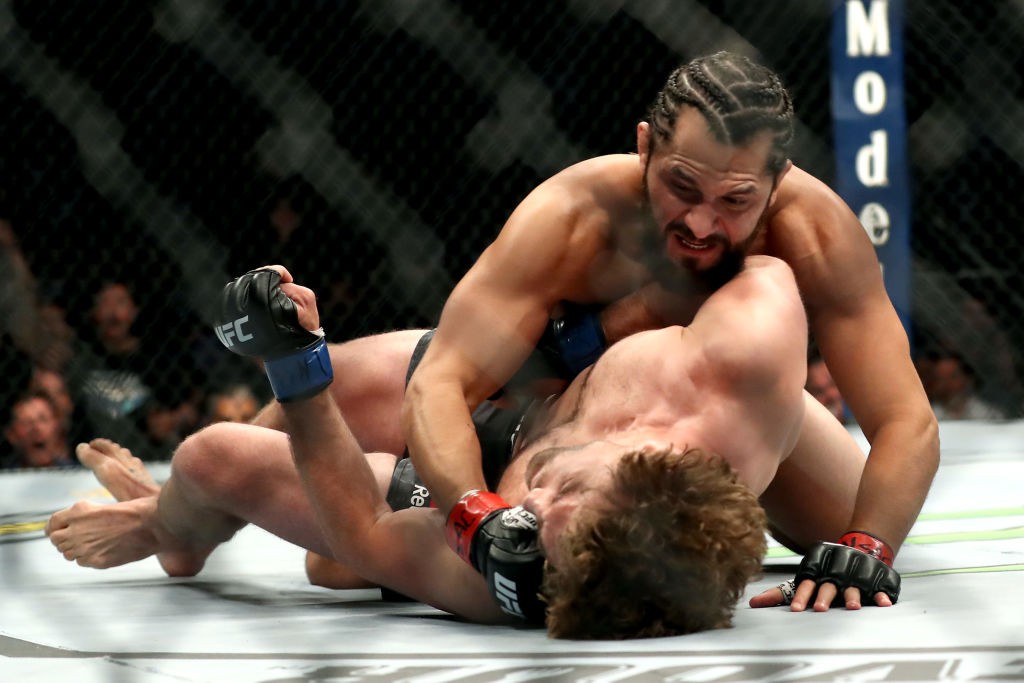 And obviously, a move to side with the enemy would invite criticism. Masvidal is also not on the best of terms with Funky. And understandably so.
The two faced off at UFC 239 where he knocked out the former Bellator champion with a flying knee 5 seconds into the first round.
More UFC News:
Follow our dedicated UFC page for instant UFC news and updates