Francis Ngannou faces Stipe Miocic for the UFC Heavyweight title and Ciryl Gane shared his prediction for the same
Francis Ngannou vs Stipe Miocic should be an incredible bout at UFC 260. This is going to be for the UFC Heavyweight title with Miocic returning to the Octagon after his trilogy with Daniel Cormier.
Miocic is considered as one of the greatest heavyweights of all-time but this is a chance for Ngannou to get his revenge.
The French-Cameroon star lost to Miocic a couple of years ago, but he seems intent on winning the title for the first time.
Ngannou has picked up some great wins along the way, after the Miocic loss, and Ciryl Gane shared his prediction for the fight.
The Frenchman is undefeated in his MMA career and faces Jairzinho Rozenstruik in the next UFC Fight Night event.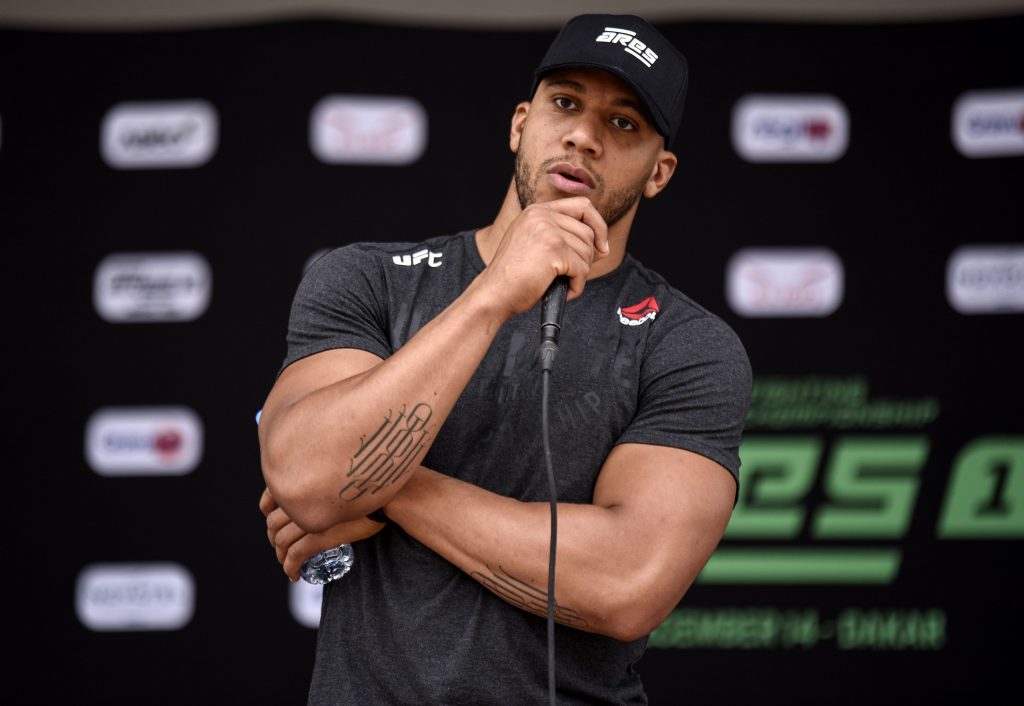 Gane and Ngannou are friends, and the Frenchman was backing the challenger to get the belt:
"I think he is going to win. He should win if he learned [from the] last fight against the same guy."
Gane also hoped for a title fight after defeating Rozenstruik as he believed that staying undefeated counted for something.
He could end up facing Ngannou and was asked about a special event taking place in the future.
Cyril Gane vs Francis Ngannou in Paris?
Both stars speak French and have spent a few years in France. The UFC hasn't had too many top title fights outside of the US but Ngannou vs Gane would be a blockbuster in France.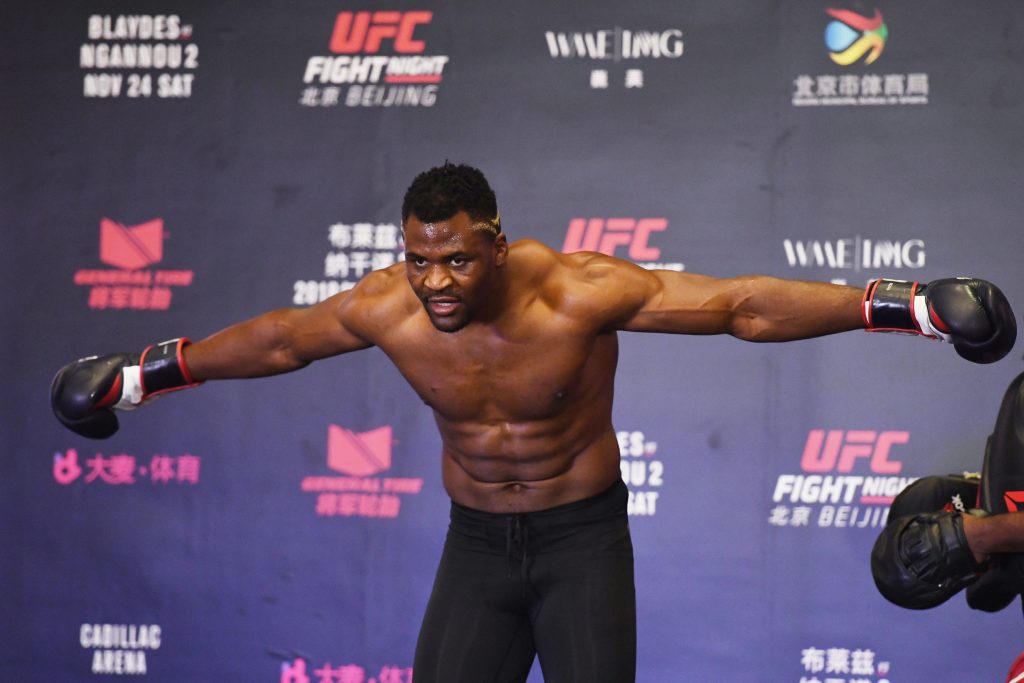 The Schmo asked Gane about this happening and the Frenchman was open to this. However, he understood that the UFC might not allow this to take place outside of Las Vegas:
"Probably this is gonna be crazy, really crazy but I don't know if this is possible because I know the UFC likes to do the title shot in Vegas.

"I don't know if it's possible in France but if it's possible that will be crazy."
Gane is one of the rising stars in the Heavyweight division and it will be interesting to see how he does against Rozenstruik.
He is 7-0 so far in his MMA career and another win should take him closer to a title shot.
More UFC news
Follow our dedicated UFC page for instant UFC news and updates