Conor McGregor was on a yacht before UFC 257 and Dustin Poirier brought up his own plans for the same
UFC 257 saw Conor McGregor and Dustin Poirier duke it out in one of the biggest fights of the year.
While the fight saw Poirier get the win thanks to a KO, a first for McGregor, there were several talking points leading up to the fight.
Max Holloway interrupting a McGregor interview before the fight was one. Another saw how McGregor was extremely respectful of Poirier and The Diamond was pretty much the same towards the Irishman.
Another big one was McGregor's decision to spend time on a yacht ahead of the fight. McGregor seemed to be in a great mood while on the yacht and that paled in comparison to how Poirier made it to Fight Island.
The Diamond was speaking with Joe Rogan and the yacht was brought up. Poirier had a hilarious reaction to all this and shared his plans for a similar entrance next time around:
"That's baller man."

"I was mad, I was like, 'Damn, I want a f****** yacht."
Dustin Poirier to bring up his own boat?
The Diamond and Rogan discussed how expensive McGregor's yacht was and that it could have cost $20million.
However, Rogan also added that running the boat was expensive and that would be something at the back of the mind when fighting.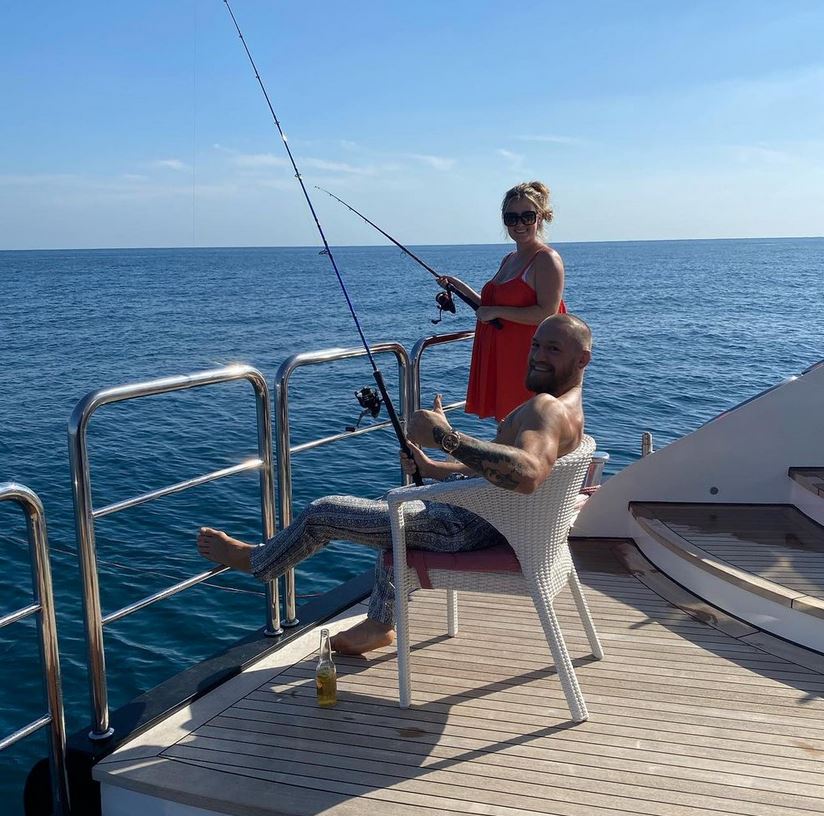 Poirier also brought up some other details regarding such luxury boats and they don't seem to be making things cheaper for McGregor:
"Those big yachts have to have a crew all year around. You are paying a staff salary.

"And I head there is a huge docking fee as well, so wherever the boat stays you are paying a big docking fee."
However, McGregor is extremely rich and also has a lot of products being sold, including his Proper 12 Whiskey.
Poirier also hilariously brought up his own Hot Sauce that he has been selling and hoped to be on a boat soon too:
"I am building it up man, I got the hot sauce money coming in. I will pull up on a bass boat next time."
More UFC news
Follow our dedicated UFC page for instant UFC news and updates