Khabib Nurmagomedov is retired but still holds the UFC title and Dustin Poirier believes a decision will be made soon
Dustin Poirier was the latest guest on the Joe Rogan experience and The Diamond shared his thoughts on several events in the UFC.
One big talking point was his rematch against Conor McGregor at UFC 257. The Diamond got a huge win thanks to a KO and there are talks of a trilogy between the two.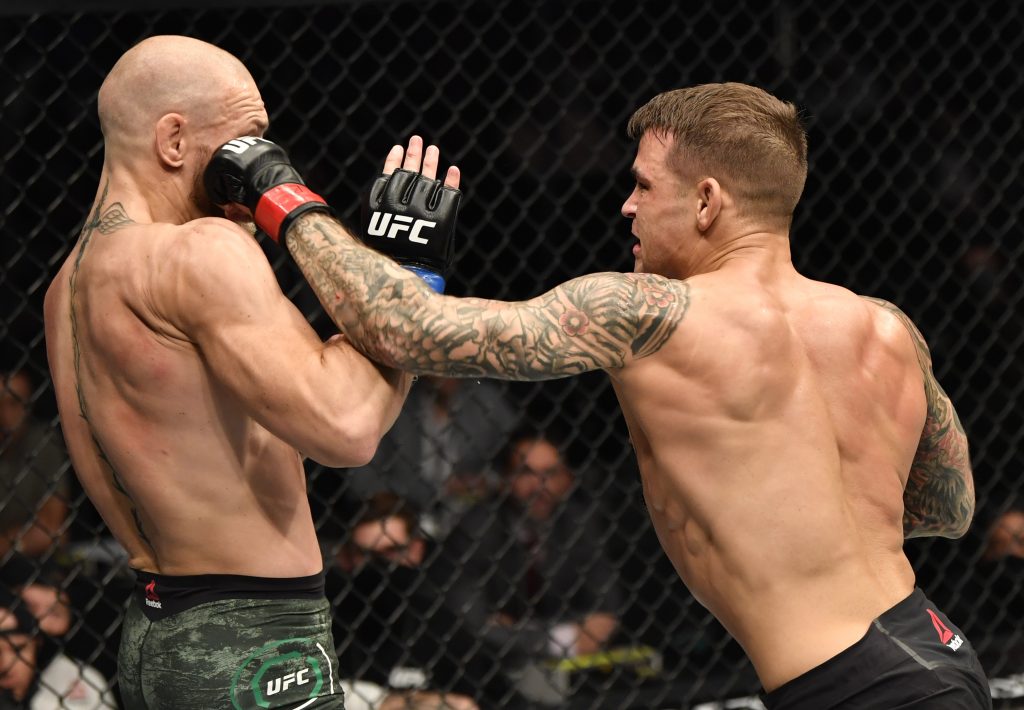 McGregor and Poirier seem keen on getting that fight next. However, there is no clarity on what happens to the UFC Lightweight title either.
Khabib Nurmagomedov still holds the belt despite retiring a few months back. It is unlikely that Poirier vs McGregor 3 will also be for the belt and The Diamond also hasn't pushed for a title fight.
However, Rogan pressed Poirier for an answer and asked if he wanted to fight for the belt if Khabib did retire completely.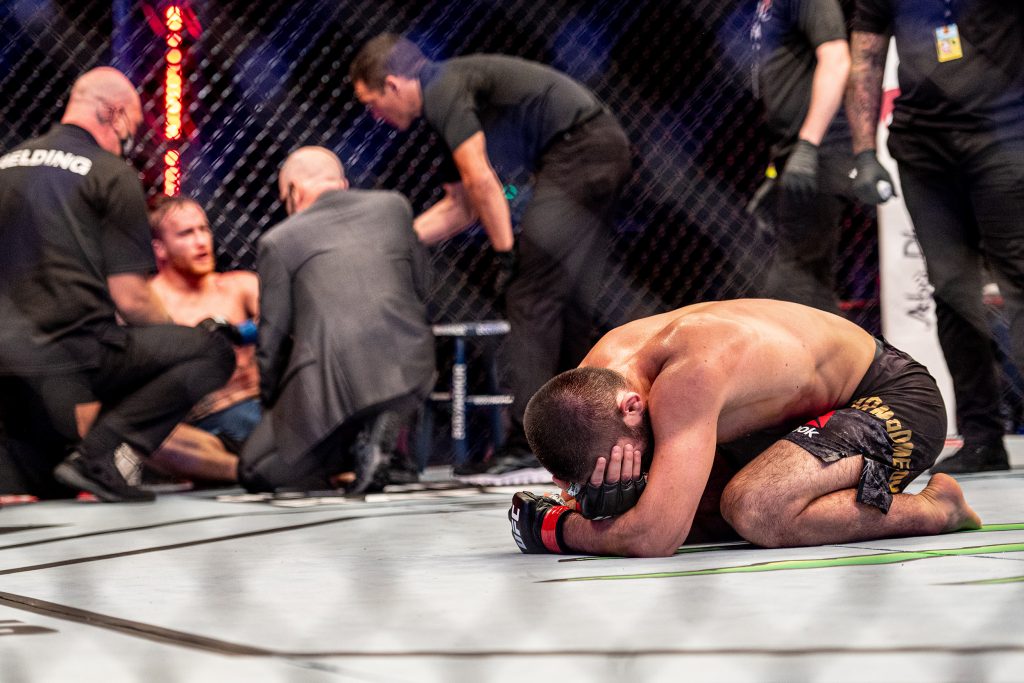 Poirier didn't know what he was going to say if White told him the next fight is for the title. However, he believed that the UFC will make a decision on Khabib and the belt soon:
"We will see what happens man. I think it's going to be something soon because we have got to keep it moving.

"They are not going to sit forever chasing Khabib and the division has to move on."
A crazy stacked Lightweight division
Khabib doesn't seem keen on returning to the UFC now and there are some amazing fighters in the Lightweight division.
Charles Oliveira, Michael Chandler and Justin Gaethje are also in the mix for a shot at the title.
While Poirier vs McGregor 3 will be a blockbuster PPV for the UFC, there are a few who don't believe this should be a title fight.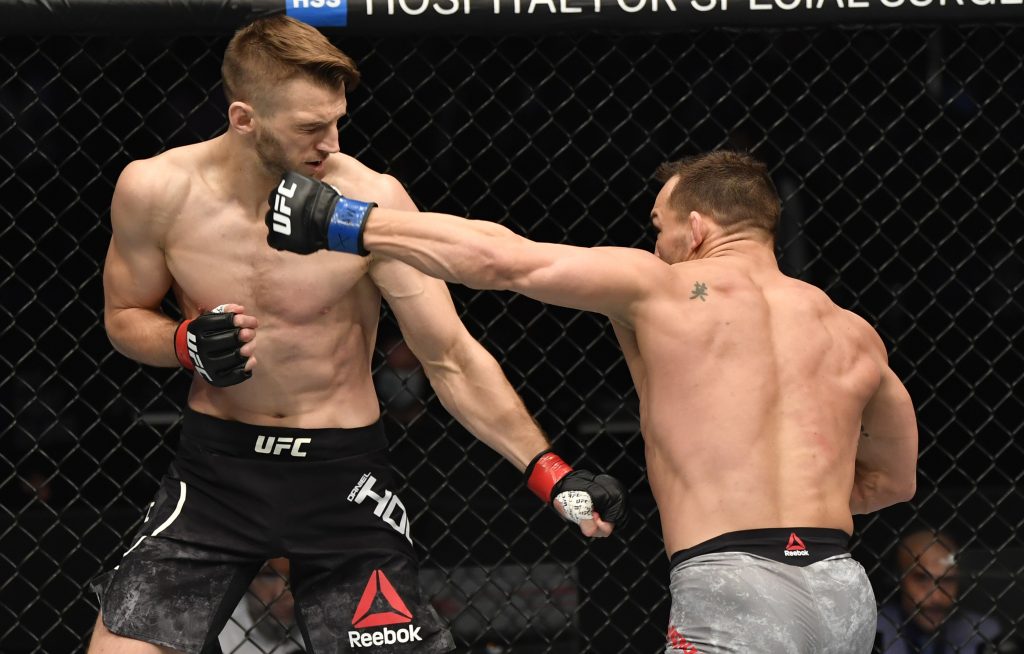 The pair just fought with Poirier getting the win and Kevin Holland brought up two other stars that should get the title shot.
He named Oliveira and Chandler as the two who could fight for an interim belt. Oliveira is on an eight-fight win streak and has looked great while Chandler put on an explosive performance on his UFC debut.
Chandler, a former Bellator champion, knocked out Dan Hooker on his debut and wants to take on all comers.
More UFC news
Follow our dedicated UFC page for instant UFC news and updates