Dustin Poirier cannot get his UFC 257 win over Conor McGregor out of his head
The Diamond, Dustin Poirier, seems to be relishing his incredible win over Conor McGregor at UFC 257.
Poirier shocked the world, of sorts, as he knocked out McGregor in the main event almost a month back. This was the first time McGregor had been knocked out and this led to calls that Poirier should get a shot at the Lightweight title.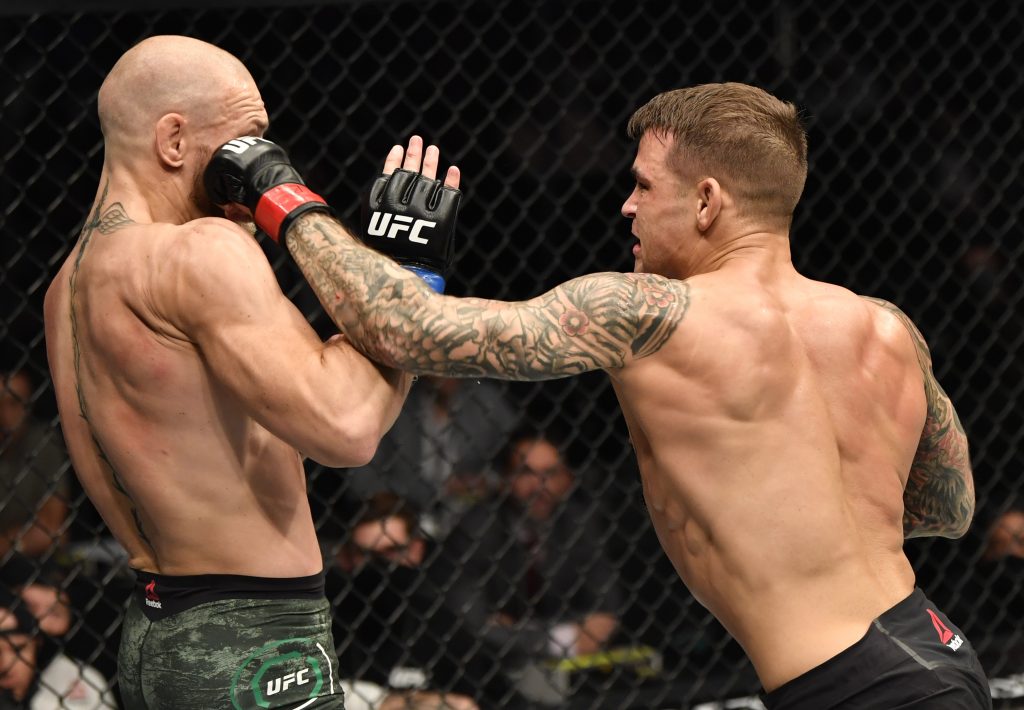 While the UFC tries to deal with that issue as Khabib Nurmagomedov is retired, it seems that Poirier wants people to remember his win a lot.
Poirier has been calling himself the uncrowned champion after the win, and reminded McGregor of the win by posting one photo.
It had one simple caption from Poirier which simply said "victory". Poirier now has two big back-to-back wins under his belt. However, he is open to a third bout with McGregor and that could be for the title.
Conor McGregor working hard for clash against Dustin Poirier
Dana White stated that the trilogy between McGregor and Poirier would take place soon and they were trying to set it up in the summer of 2021.
This would be a blockbuster clash and any fight featuring McGregor is certain to be a sell out. However, McGregor is also learning and training from his last loss. The Irishman also was done being the nice guy and posted a few videos of him kicking and training hard.
Poirier's leg kicks were a huge factor in his win at UFC 257 and it will be interesting to see if he has new plans to tackle McGregor.
This could be for the title and Poirier, who Khabib backs as the new champion, could finally pick up the gold after winning it a few years back.
It was Khabib that defeated Poirier to become the undisputed champion. However, a win for Poirier against McGregor for a second time could see the gold being wrapped around his waist for good.
More UFC news
Follow our dedicated UFC page for instant UFC news and updates