Khabib Nurmagomedov vs Kamaru Usman is a dream fight for many and Ali Abdelaziz opened up on the possibility of this clash
Ali Abdelaziz, one of the top MMA managers, has opened up on the possibility of Khabib Nurmagomedov vs Kamaru Usman.
Khabib is considered as one of the greatest MMA athletes of all-time but Usman is reaching that level too.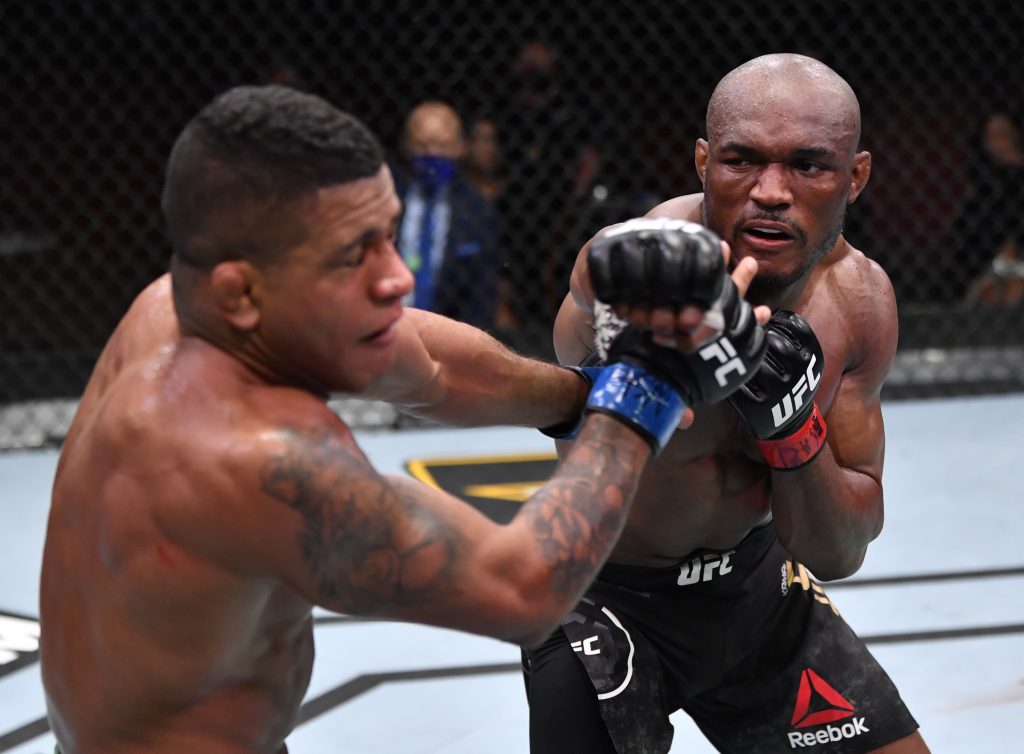 Usman was in action at UFC 258 and defeated Gilbert Burns to keep his UFC Welterweight title. This was his 17th consecutive win in his MMA career and he is yet to taste defeat in the UFC.
He is on 13 consecutive wins in the UFC and is only three behind the all-time leader in that state, Anderson Silva.
Usman might be one of the most overlooked champions in UFC history but this win has opened the eyes of many. Some are bringing him up in the GOAT debate while others are suggesting he is the perfect fight for the retired Khabib.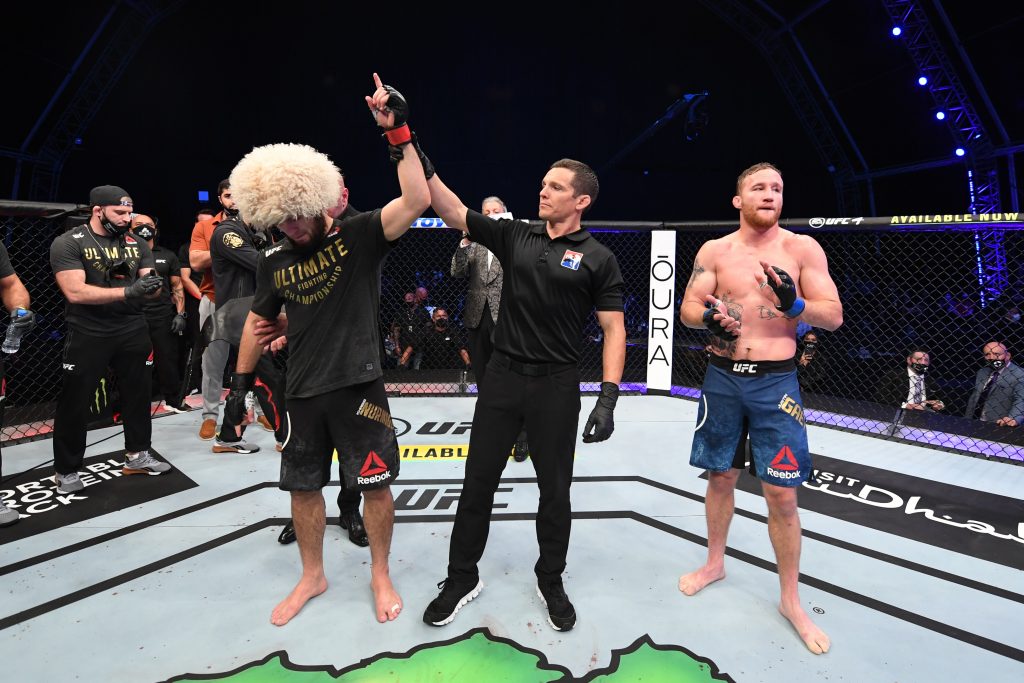 While Khabib and Usman are close a fight between them would be a blockbuster. Abdelaziz manages both stars and shut down any chances of this fight ever taking place:
"This guy will never fight"
Kamaru Usman also doesn't think about fighting Khabib Nurmagomedov
Usman has been doing a lot of media after his win over Burns and opened up about not being Conor McGregor.
However, Usman had also spoken about facing Khabib and Conor prior to his fight. The Nigerian Nightmare was open to taken on McGregor if that fight came calling but he wasn't going to ask Khabib for a clash.
"That's something that we visit at that time, but me personally, that's not something I would ever pursue. Absolutely not."
There is a lot of respect between Khabib and Usman and it would be weird seeing them fight, even if Usman has been so dominant in the sport.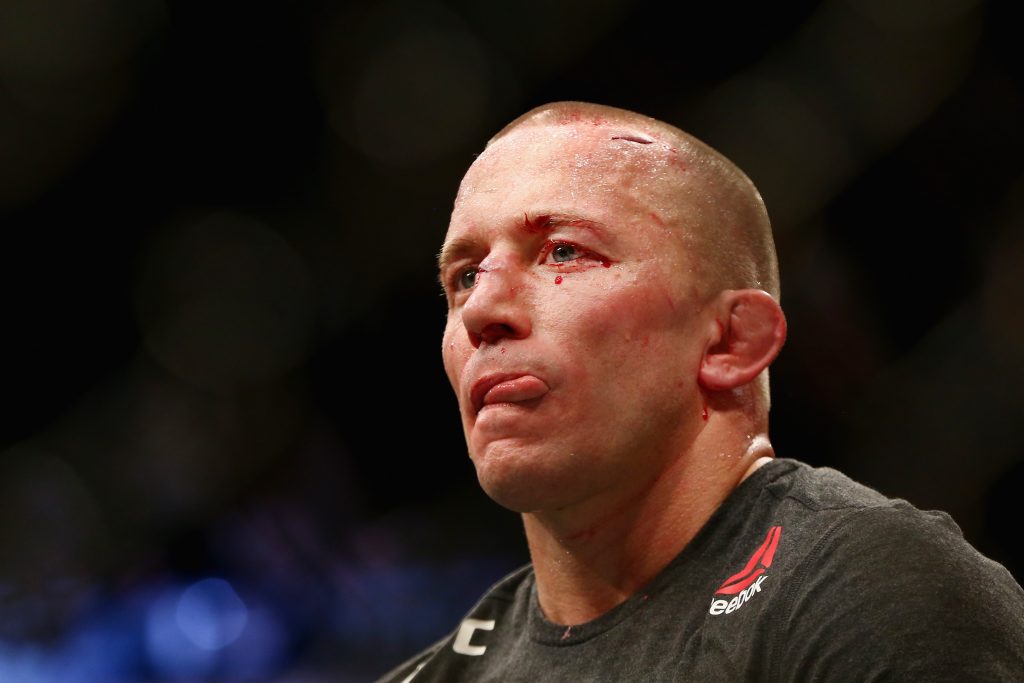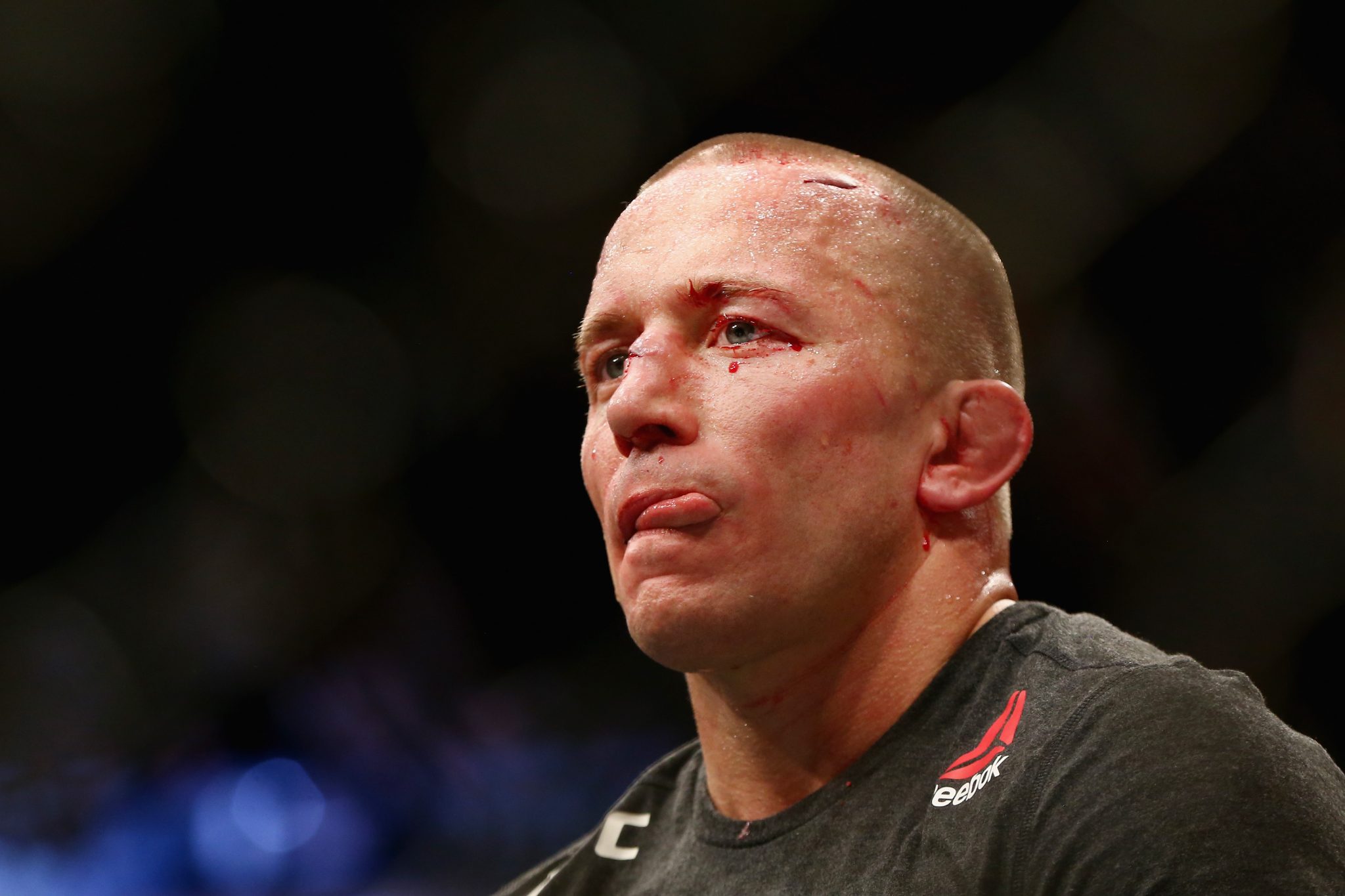 Apart from Khabib being retired the other hurdle is which weight class would they fight in?
Khabib recently opened up on not wanting to fight Georges St-Pierre at 170 and it would be unlikely he would take on any other opponent at the same weight class.
More UFC news
Follow our dedicated UFC page for instant UFC news and updates