Khabib Nurmagomedov finally posted about his Jacob and Co watches on social media
Khabib Nurmagomedov doesn't like to display his wealth but he finally did show off his collection of Jacob and co watches.
The Russian is one of the greatest MMA fighters of all-time and retired from the UFC with a record of 29 wins and 0 losses.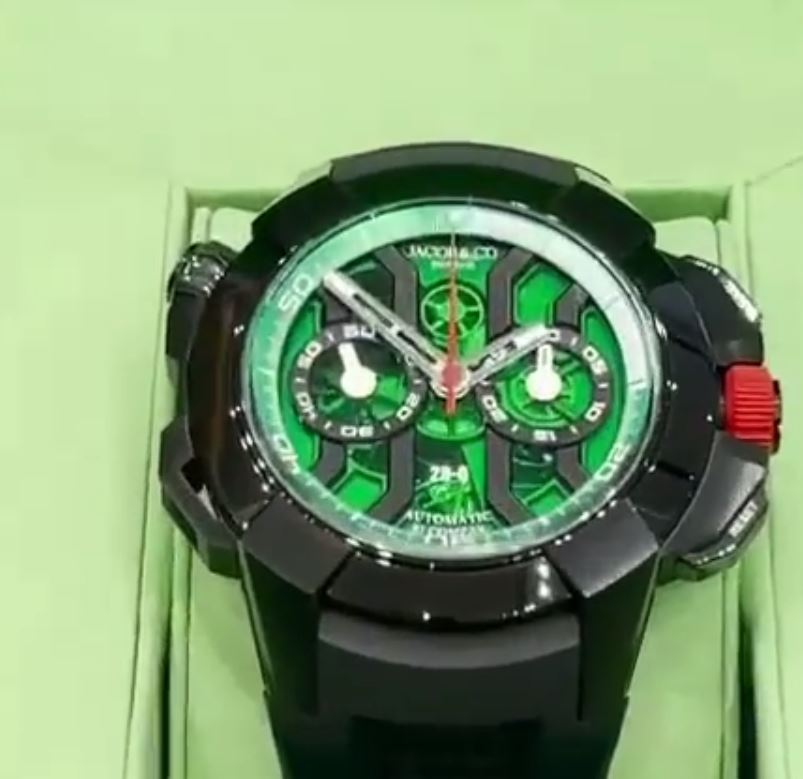 Dana White, the UFC president, has been trying to bring him back, but it seems Khabib is out for now.
His demeanour inside and outside the Octagon have made him a role model for many. There isn't a lot known about sponsors that back the Russian but one seems to be Jacob and Co.
The luxury watch makers don't just tie up with anyone and have a select clientele. Khabib seems to be the only UFC star that has his own range of watches and he seemed to be proud of that as he posted about them on Instagram:
"I'm excited to be the only UFC fighter with my own collection of watches. @jacobandco and I worked on designing 4 timepieces with each one including unique elements from my career as a fighter including my record of 29-0"
The pictures say it all about the watches with each of them having something to remind buyers about The Eagle.
The watches won't come cheap but one thing is for sure, this is a must have for any Khabib fan if they can splurge.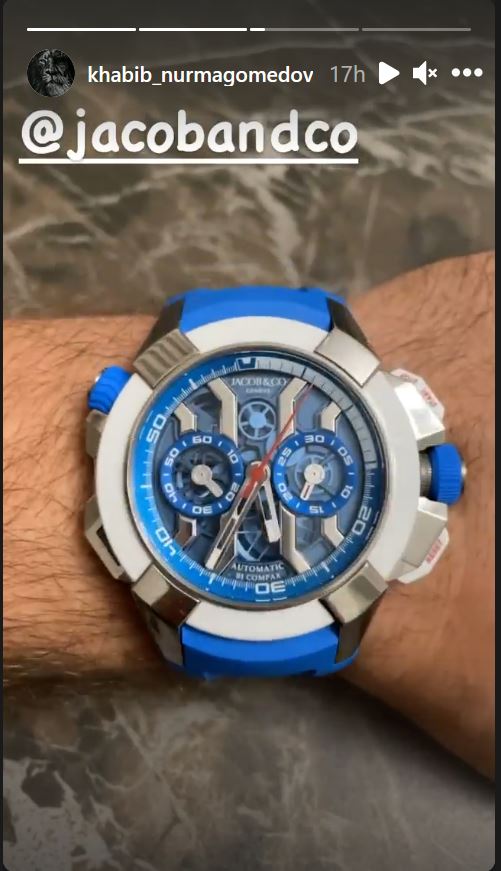 Khabib has been on a bit of a charge on social media with his posts and he also brought up another sponsor, of sorts.
Khabib Nurmagomedov shares his favourite upper body work out
Khabib's upper body workout was for also another app but it highlighted what all he seemed to loves to do.
It included some crazy things such as high planks, bicycle crunches and clapping push-ups. Not only was this a crazy work out, it was suggested to do these in three reps.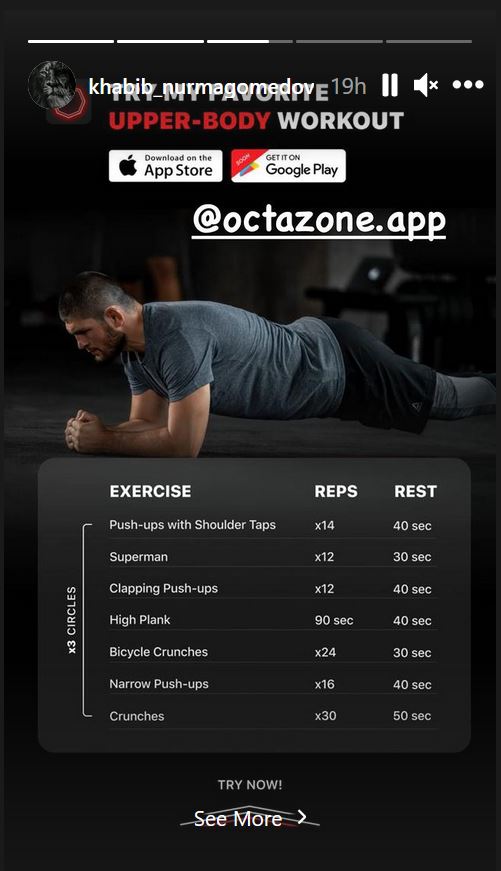 It isn't easy being in shape as it is, but MMA stars have to be in great shape. Khabib would do something more strenuous when compared to this posted workout and he is in fantastic shape even after retirement.
It is to be seen what is next for him, and he could still come out of retirement for a 30th fight.
More UFC news
Follow our dedicated UFC page for instant UFC news and updates