The Undertaker caused a bit of a storm calling the wrestling world soft and John Cena responded to those claims
WWE and wrestling legend John Cena became the latest star to share his thoughts on The Undertaker and his comments on the business.
Taker, who is a legend in his own right, was speaking to Joe Rogan recently and claimed the business had become a little soft (h/t Bleacher Report):
Taker spoke about how the younger stars might see him as bitter, but he brought up how things just are not the same in the wrestling business any more:
"To the young guys [who think] he's a bitter old guy, I'm not bitter. I did my time, I walked away when I wanted to walk away. I just think the product is a little soft. There's guys here and there that have an edge to them but there's too much pretty and not enough substance I think right now."
Cena, who has fought with Taker several times and has been part of the Attitude Era and this newer era, spoke to Forbes regarding the same (h/t Bleacher Report):
"I guess I've viewed the WWE as a product outside of myself for a long time. I guess that's why I was so interested in the business side of it from very early on in my career. In that, I've seen it evolve, but I've also been called 'everything that's ruined sports entertainment.'"
He then brought up the comparison between the two eras and disagreed with Taker's comments:
"I could look at the economics of it and make an argument that between myself—and the large amount of folks that carried on the roster beyond the Attitude Era into the Ruthless Aggression Era and the Reality Era—the fans of the Attitude Era certainly looked at our product as not what they're used to, and it wasn't. So I may have a bit of disagreement with Undertaker's word choice because I don't think it's soft, I think it's different."
John Cena not the first star to flag The Undertaker's comments
Wrestling has changed a lot since the early 90s and the product is extremely different now. The storylines, at least in WWE, are more kid-friendly, which wasn't the case a few decades back.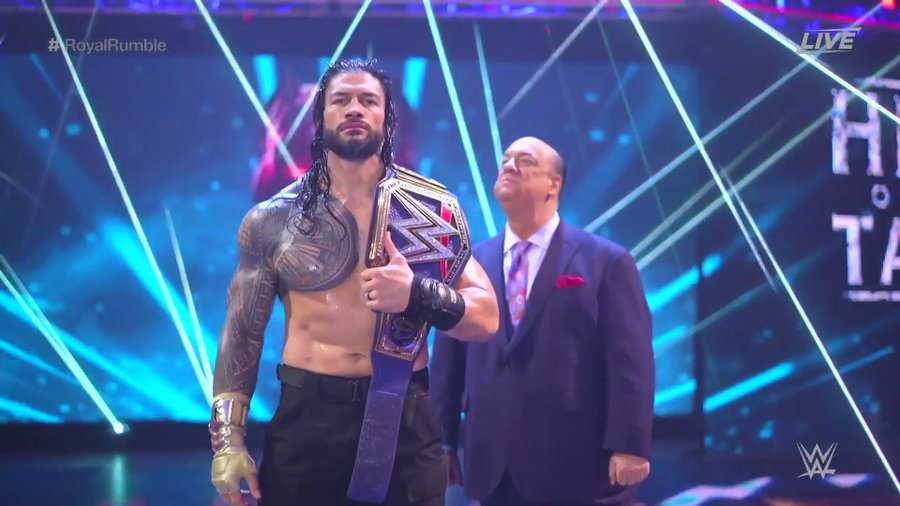 However, the stars still perform the same moves from decades back and things have become more dangerous in ring.
There are several moves that are extremely risky and many stars also end up picking up severe injuries. Roman Reigns also echoed these thoughts while speaking to Sports Illustrated about the bumps taken in the ring.
While Cena and Reigns have been more controlled in their responses, several others such as Xavier Woods have called out Taker on his comments.
Darren Young, who was formerly in WWE, also called out Taker recently and brought up how wrestling back in The Phenom's days was rife with substance abuse.
More WWE news
Follow our dedicated WWE page for instant WWE news and updates