Chael Sonnen believes Charles Oliveira poses a very real challenge to the legacy of Khabib Nurmagomedov
Khabib Nurmagomedov is described by a plethora of MMA fans as the greatest ever. And why wouldn't he be?
He has never once been defeated in his professional MMA career. The Russian has 29 straight victories and steamrolled over the lightweight division during his time in the UFC.
However, speaking on this week's episode of Beyond the Fight on YouTube, Chael Sonnen thinks that Charles Oliveira could very well make people doubt if Khabib really is the GOAT.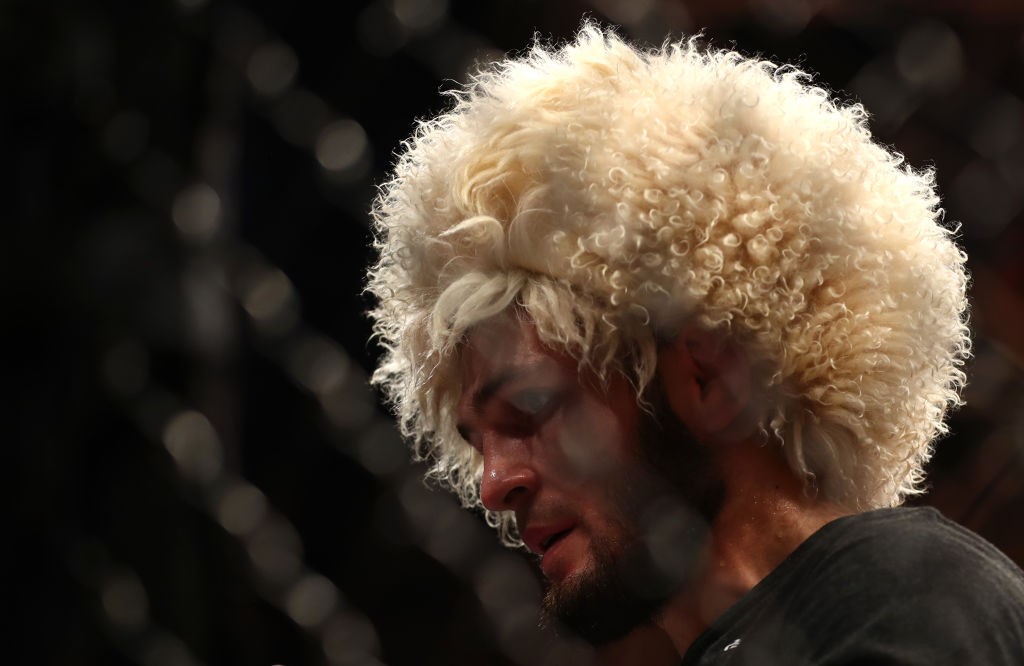 Sonnen compares the situation to that of Evander Holyfield and Mike Tyson. He says that when Holyfield beat 'Iron Mike' twice, it made people doubt if 'Iron Mike' was the undisputed GOAT of the sport.
"…and you wanted the thing that he would like the least to happen is for a guy to come in who was there during his era, meaning Khabib's era, grab the strap and run with it and show 'I'm the best ever. Oh, and by the way, you never beat me. I was better than you even when you were here. It is exactly what Evander Holyfield did to Mike Tyson and, it is the problem that Charles Oliveira would serve to Khabib and his legacy, at least in the short term."
Does Khabib Nurmagomedov need to beat Charles Oliveira to cement his legacy?
Similarly, Sonnen says that if Charles Oliveira can beat all the fighters that Khabib defeated, it would make people doubt the Russian's legacy.
"If Oliveira goes in and he beats everybody that Khabib beats, and he beats them just as easy, if not easier, it is going to be a very real stigma that 'hey man, you were never the best, I just didn't get my chance'. That is literally what happened to Evander Holyfield."
Sonnen made these comments when addressing the fact that the Russian is holding a meeting with Dana White later this month.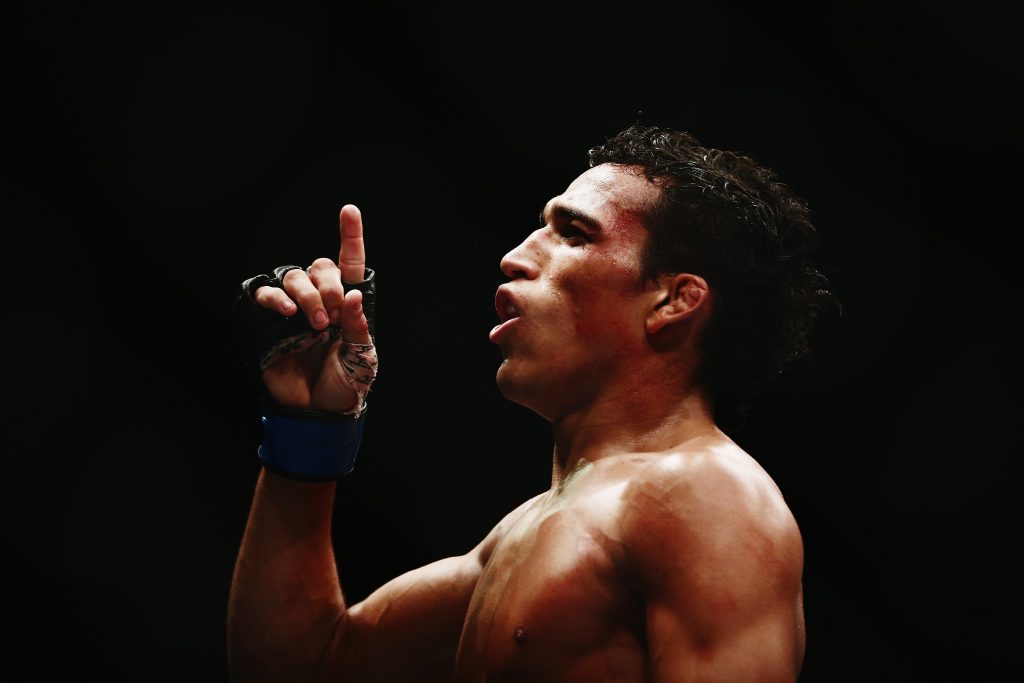 Now he may not explicitly say it, but it seems that he is implying that Khabib needs to beat 'Du Bronx' to cement his MMA legacy.
Khabib has not indicated anything to make fans believe that he could return. But if he does return, a fight against Oliveira, at least according to Sonnen, would make the most sense.
More UFC News:
Follow our dedicated UFC page for instant UFC news and updates