Miro responds to praise from Roman Reigns and says they shared great chemistry
Roman Reigns lauded Miro, previously known as Rusev on WWE, and called him one of the best he has worked with inside the ring.
The two had some memorable matches during their time together in the show. Reigns, of course, won most of the matches.
However, their bouts were very good to watch and they always looked in-sync. It was this chemistry between them that Reigns referred to when praising Miro.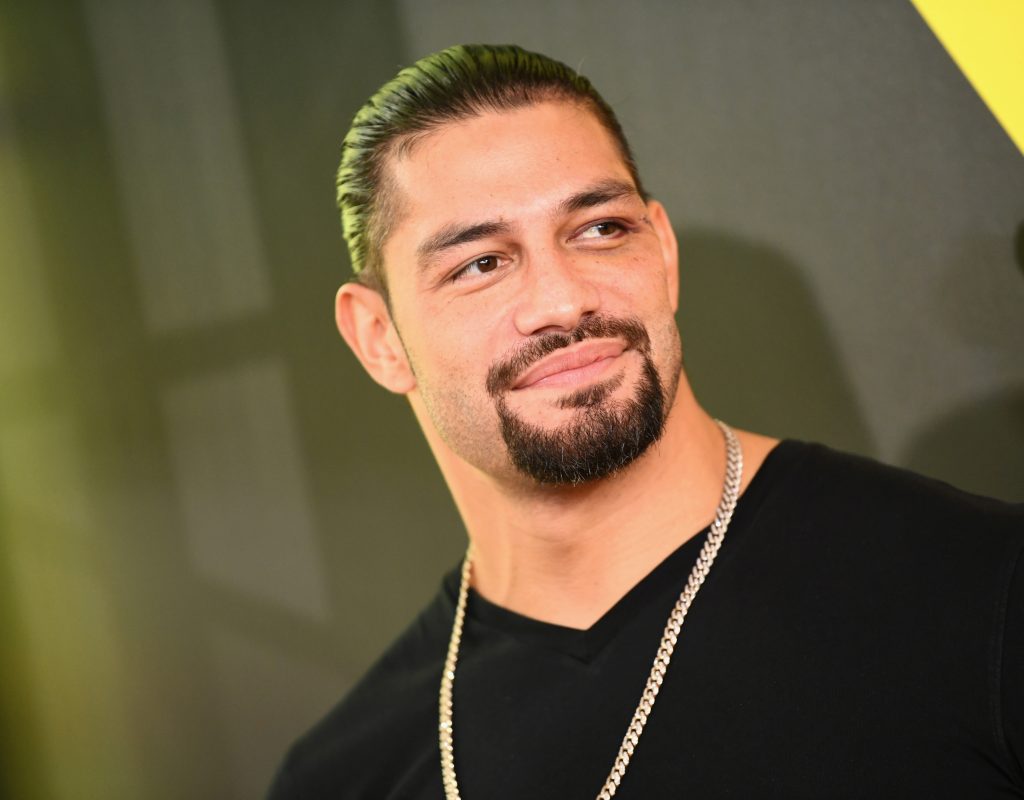 Miro, who now works with AEW after leaving WWE in 2020, hosted a Q&A session this week on his YouTube channel.
One of the questions was about the Bulgarian's views on Reigns praising him. The 36-year-old responded by saying that he was the best heel in the game at that time.
Miro has nothing but praise for Roman Reigns
It was not all about him, though. He did have some good words to say for the Tribal Chief as well.
"Nobody was a better heel than me then. It is not about the company push, it was just that I was so sure of my skills. I could go to any crowd and make them boo me. And, Roman is so good as well. People maybe do not give him credit for that, but Roman is so good."
He later discussed what made him so good inside the ring with the Big Dog. A question by a fan mentioned that Reigns praised how well Miro could take the spear.
Taking the discussion further from there, he stated that it is all about the basics. Apart from the fact that he is so good… obviously.
"Well, and that's the thing that a lot of people don't understand. One, I'm really f****** good. Two, it's basics basics basics basics."
Miro seems really confident of his abilities. He is a 3-time WWE United States champion after all and his run with AEW has only just begun.
He hasn't been in too many big matches so far in his AEW career but there is time for him to cement his legacy there.
More WWE News:
Follow our dedicated WWE page for instant WWE news and updates