Lana and Nia Jax got into a heated on exchange on Twitter
WWE superstars Lana and Nia Jax were at their best on social media this week as they got into a heated exchange.
The two have been in an on-screen rivalry for quite some time on WWE now. Lana and Asuka formed a tag team and were consistently brawling with Nia Jax and Shayna Baszler for the belt.
More infamously, Jax and Baszler beat up Lana in December to hand her a kayfabe injury and rule her out of the tag team title match at TLC 2020.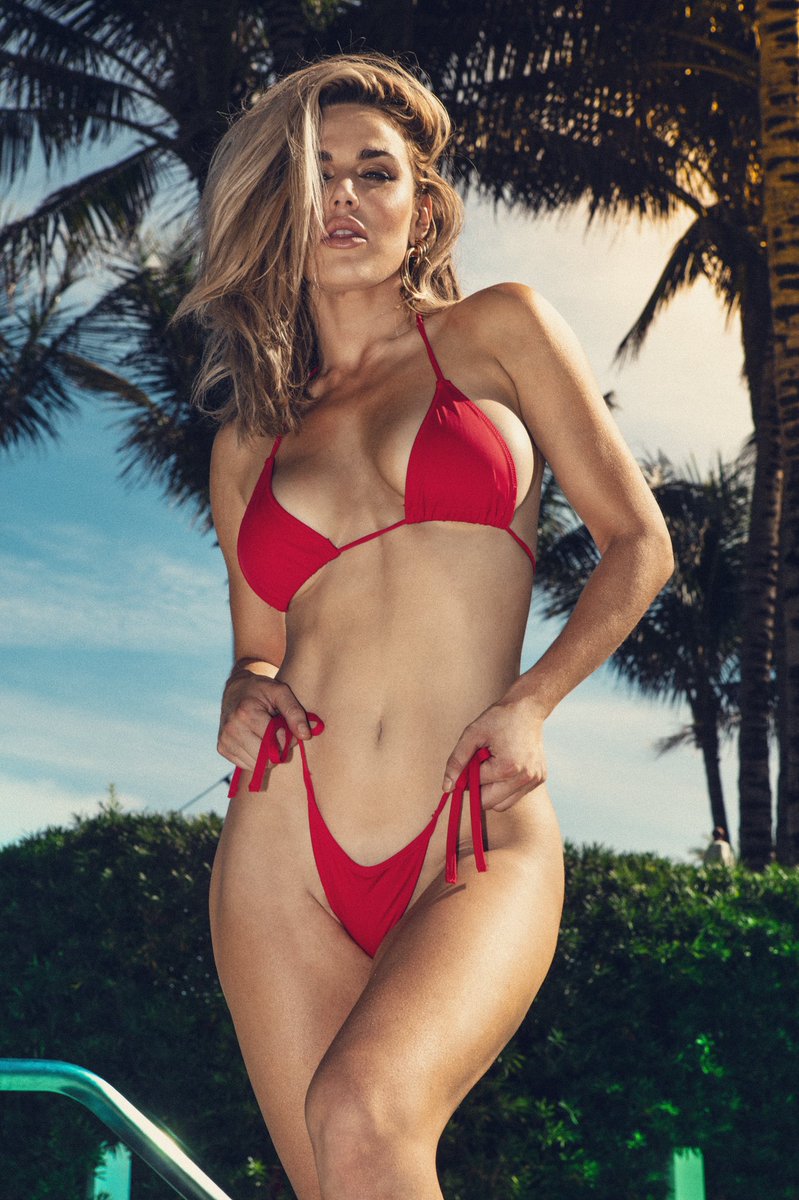 Their rivalry seems to have spilt outside the ring as Jax saw fit to fire shots at The Ice Queen for having a revealing picture taken.
Nia Jax and Lana fight it out over posting revealing pictures on social media
Lana posted a photo of her shoot for the Maxim magazine and posted an inspirational caption alongside it. Jax quoted it and said that the caption was just an excuse for Lana to fish for compliments in a more demure manner.
Lana replied to it by posting a video of herself in a bikini on a yacht. Jax then said that Lana was thirsty for compliments.
That is where the 35-year-old American asked Jax to stop with her flirting. Moreover, she even posted a photo of Nia Jax being 'sexy' in an Instagram post, something the latter gave the former stick for.
More than a real rivalry, it seems like the two female wrestlers are just hyping each other up in a way consistent with their rivalry on the WWE screen.
It does have the potential to play a part in furthering their rivalry, but even if it doesn't, I doubt any of us would be complaining about them fighting it out on social media in such an interesting and feisty manner.
More WWE News:
Follow our dedicated WWE page for instant WWE news and updates