Rafael dos Anjos says he would like to fight Conor McGregor in the future
Former UFC lightweight champion Rafael dos Anjos says that Conor McGregor is one potential opponent that he would be willing to face in the future.
Speaking to MMA Junkie, dos Anjos mentioned that he would be willing to fight anybody that is above him in the lightweight rankings.
The 36-year-old Brazilian wants to make one more title run before his career comes to a halt. dos Anjos, who has a 19-11 UFC record, mentioned a few names that he would be willing to face.
"I think anybody ahead of me in the rankings would be a good fight."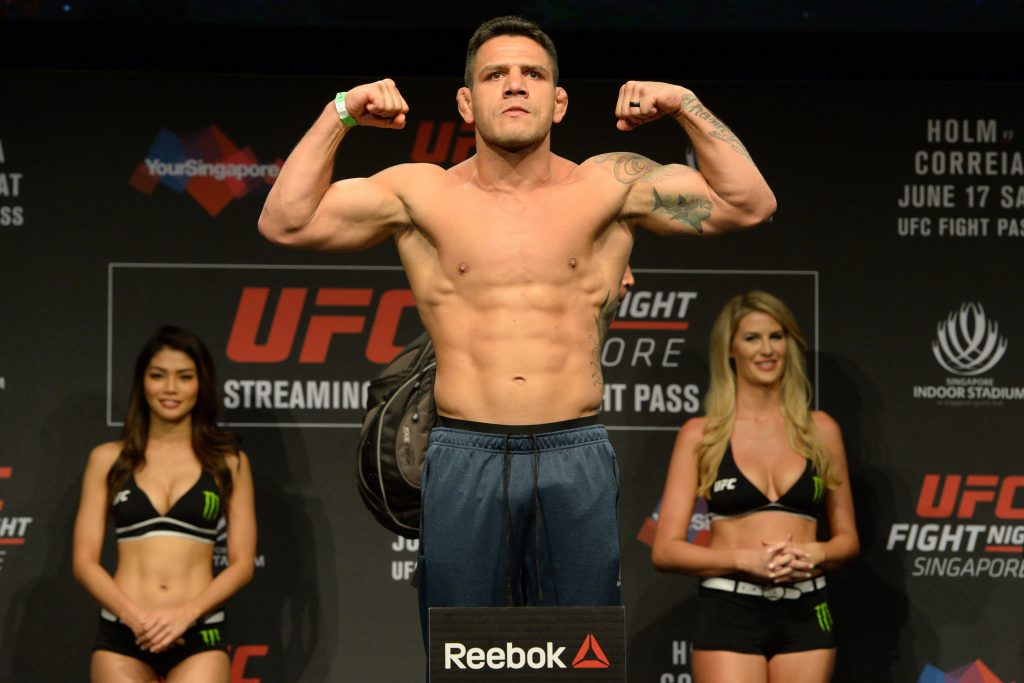 One of those names was, of course, that of the Notorious One. The two were scheduled to fight at UFC 196, but the Brazilian had to drop out after a foot injury in training.
He says he is still a very tough match for McGregor, and believes that the Irishman's UFC 257 loss to Dustin Poirier means their paths could cross again.
"I think I'm a very bad matchup for Conor. Especially for my style, my kicks and southpaw stance, my grappling skills, my wrestling skills. But that's something that passed already. With the results of his last fights, I think our paths can cross again, but there's so many options right now in that division."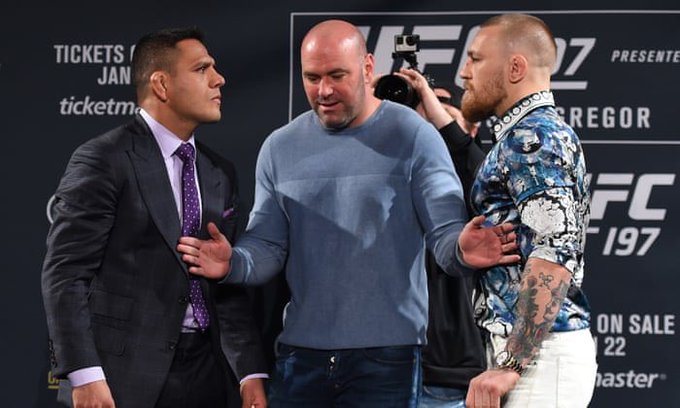 The Rafael dos Anjos of now would obviously be not as lethal as the Rafael dos Anjos of 2016. Back then, he was the lightweight champion and was gearing for a second title defence when he suffered the injury.
Could Conor McGregor be interested in fighting Rafael dos Anjos?
It is a different story now. McGregor has achieved everything there was to achieve in UFC and dos Anjos seems to be in the last few years of his physical prime inside the octagon.
Before UFC Fight Night 182, he had lost 4 of his 5 fights. However, an impressive performance against Paul Felder in November 2020 showcased that he still has a lot of juice left in him.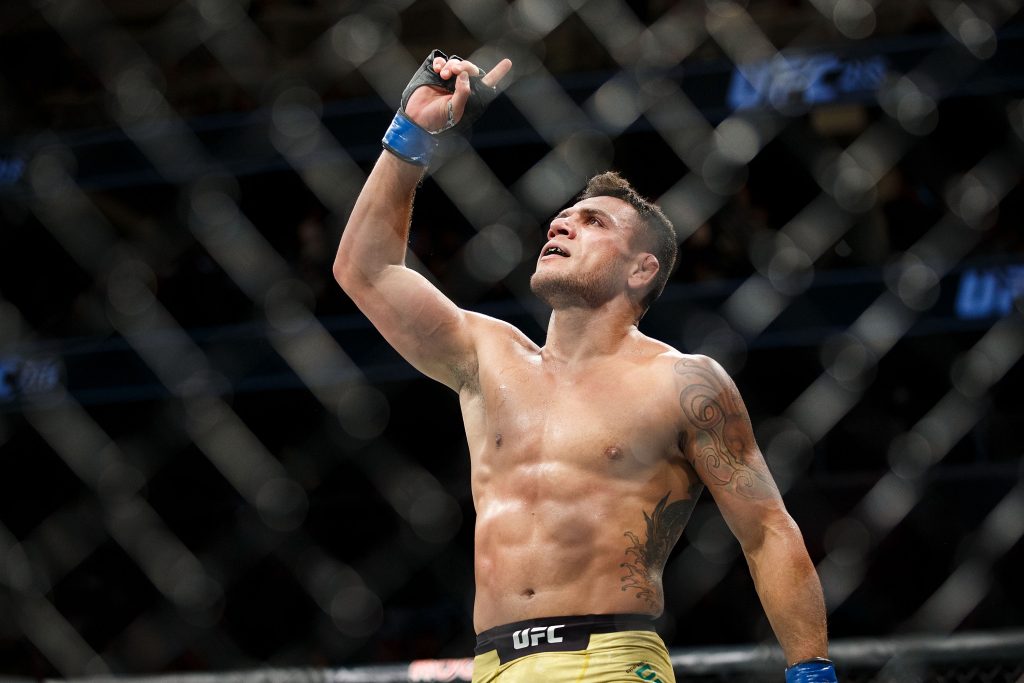 While it makes sense why the Brazilian would like a big-name opponent like McGregor, the double-champ's focus right now would be on fighting someone like Dustin Poirier.
McGregor and Poirier have also suggested a trilogy could be on for the Lightweight title.
Nevertheless, a fight between dos Anjos and McGregor could offer the Brazilian a chance to start his title run from scratch, and with McGregor's loss to Poirier, the fight is within the realm of possibility.
More UFC News:
Follow our dedicated UFC page for instant UFC news and updates