Is GSP training to fight Khabib Nurmagomedov in the new future?
Kenny Florian shared earlier this week that Georges St-Pierre is training to fight Khabib Nurmagomedov.
It has been months since the Russian retired from UFC after submitting Justin Gaethje at UFC 254. The lightweight legend boasts of a 29-0-0 professional MMA record.
This statistic isn't settling in well with a lot of UFC fighters, who would love to be the first to defeat him. And, the fans undoubtedly miss his presence inside the octagon.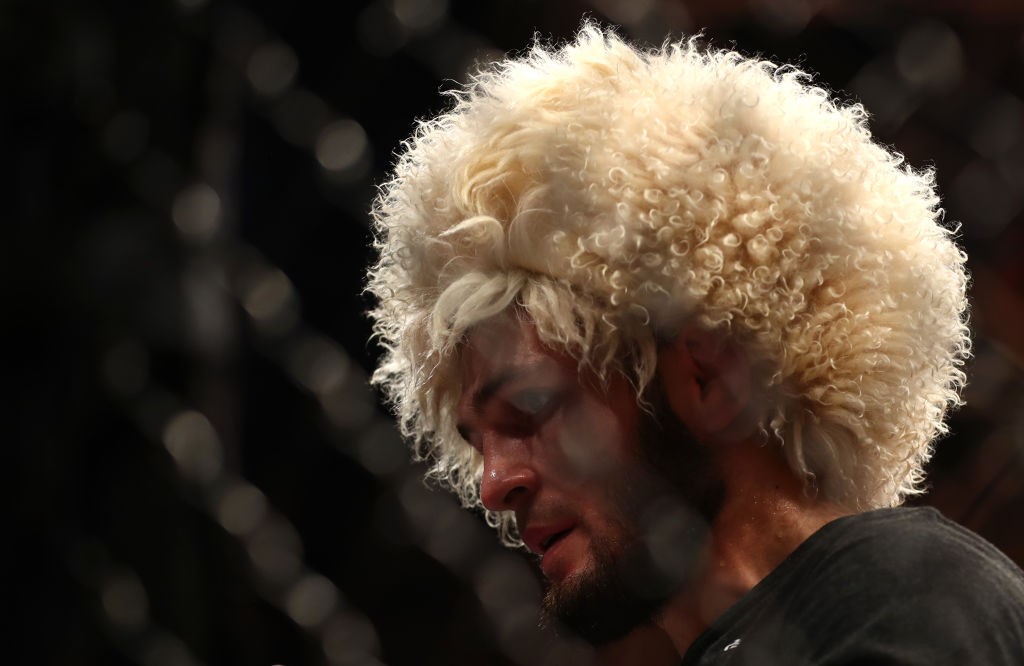 Khabib Nurmagomedov, however, has achieved everything there was to achieve in the sport. This is why his potential return to the promotion is still hanging in the balance.
Speaking on this week's episode of Beyond the Fight podcast, Chael Sonnen mentioned what he thinks is a problem with Florian's statement.
Sonnen mentions that saying that GSP is training for Khabib doesn't necessarily mean that a fight is on the cards, or if he's even thinking about fighting Khabib when he's inside the gym.
GSP vs Khabib Nurmagomedov fight might not be as near as people think it is
Criticizing Florian's wordplay, the former UFC wrestler said that technically, GSP has been training for 2 years for Khabib, because MMA fighters, much like other sportsmen, train regardless of their opponent.
"The only problem with the statement is, Georges has been training for Khabib for 2 years. It wouldn't necessarily be something new, that's what I'm offering for you."
Sonnen is not quick to discard the credibility of the news, however. He says that when someone like Florian, who is close to GSP, says something about the Canadian, then it means something.
"When coach Javier Mendez is speaking out about his own athlete, it means something. And, I think when a friend of St-Pierre, Kenny Florian in this case, I think that it means something."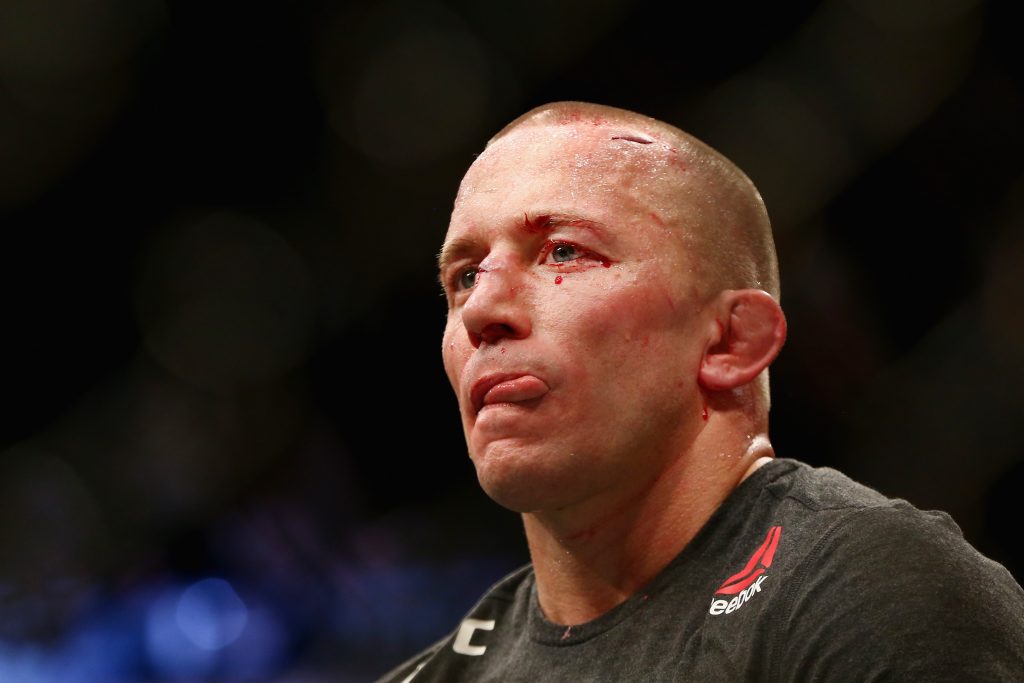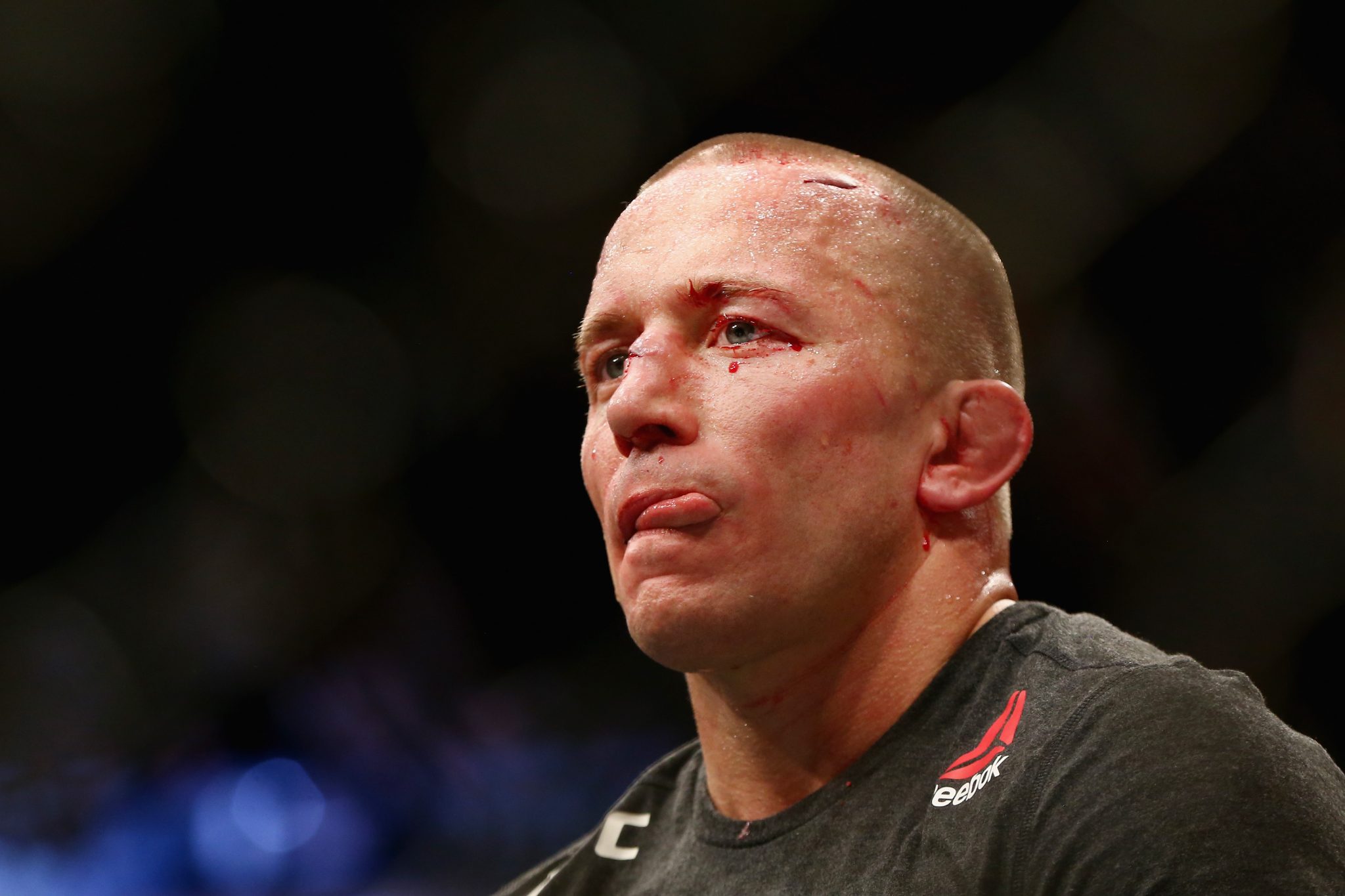 Javier Mendez spoke earlier this week about Khabib potentially taking on GSP in the future. In fact, he even speculated a date and a venue for the event.
However, the coach was quick to say that this was his own take on the fight and he had not spoken to Khabib regarding a comeback or his future opponent.
More UFC News:
Follow our dedicated UFC page for instant UFC news and updates