Legendary MMA coach Javier Mendez speculates date for Khabib Nurmagomedov vs Georges St-Pierre fight
Javier Mendez, who has coached UFC champions such as Khabib Nurmagomedov, Luke Rockhold, and Daniel Cormier, said that the Khabib vs Georges St-Pierre fight could happen in Abu Dhabi this year.
Speaking to Helen Yee on her YouTube channel, he stated that this time, it would be up to the Russian's mother to decide if the fight happens.
Answering the question about his thoughts on the fight happening this year, he stated that the fight may happen sometime at the end of the year.
"Yes, if it does happen this year, I can see it September, October frame… If somehow Dana can get this and somehow Khabib does want the fight, and he gets mother's approval, then I see this fight happening late summer."
He even suggested a venue for the fight if it was to take place. Mendez suggests Abu Dhabi as the venue, or any stadium that can house a massive crowd.
"Abu Dhabi would be the place to go. Or somewhere with a huge stadium. That would be a massive sell."
However, Mendez was quick to add that this was his thought in all this. He had not spoken to Khabib regarding the fight and even added that he didn't know the Russian was going to retire after the win over Justin Gaethje.
Khabib Nurmagomedov could take on Georges St-Pierre this year as he chases 30-0 record
Asked about how he sees the fight playing out, Mendez responded by saying that it would the toughest match yet for their camp.
He stated that they would have to do their homework on GSP, just like the Canadian would do his.
"We have to do our homework with him. 100%. I'd have to really do a lot of studying on Georges because he's incredible."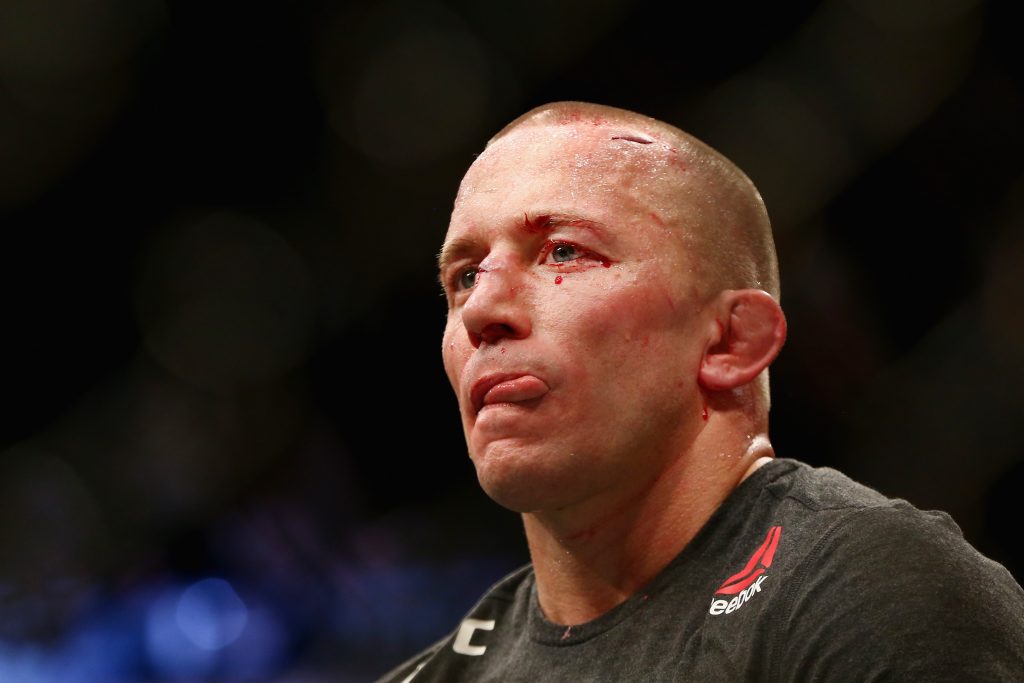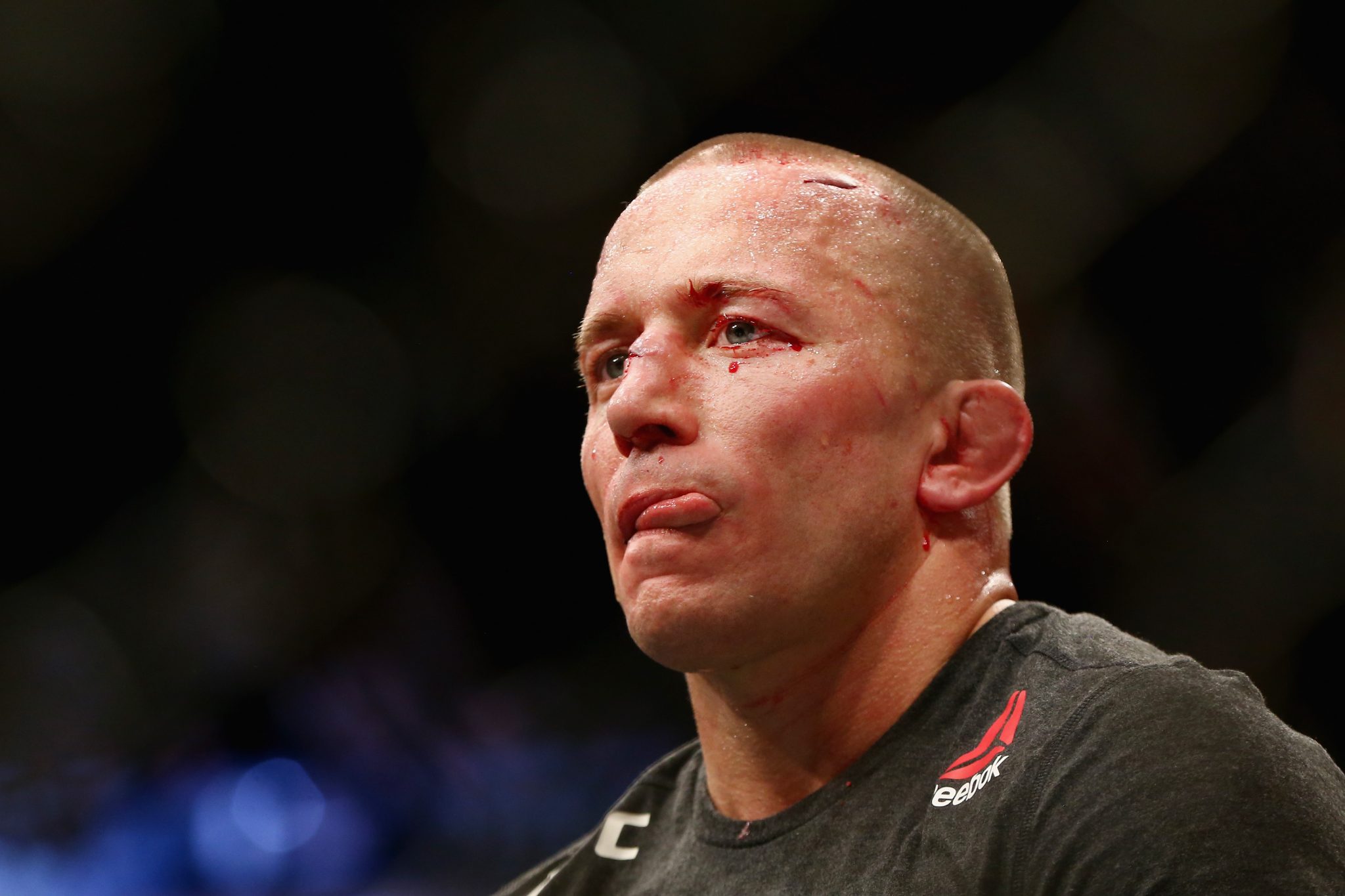 Of course, the fight would have to have a lot of things fall in place for it to happen. But, if it does go through, then it might finally answer who the G.O.A.T. of MMA is once and for all.
More UFC News:
Follow our dedicated UFC page for instant UFC news and updates