Charles Oliveira reveals what he thinks about fighting Khabib Nurmagomedov if he comes out of retirement
Speaking on ESPN MMA on YouTube, UFC lightweight fighter Charles Oliveira revealed that he would be up for fighting Khabib Nurmagomedov if he plans to come out of retirement.
He said, via his translator, that Khabib is someone that everyone wants to fight. The Russian has an undefeated 29-0 MMA record.
However, Khabib retired from the sport after beating Justin Gaethje. The Russian hasn't been stripped of the title but he still remains one of the biggest names in the MMA world.
And no doubt any fighter that ends the streak would forever go down in history. His translator conveyed that it's not in Oliveira's hands, but if it was, he'd be up for that fight.
"He fights everybody that comes. He can't choose, he can't pick the fights. Of course, everybody wants to fight Khabib because he is like a train, because he has 29 wins and no loss. So if he comes, he [Oliveira] is going to be ready, and it'll be an awesome fight."
But that fight would have come after Oliveira has his wish of fighting Dustin Poirier.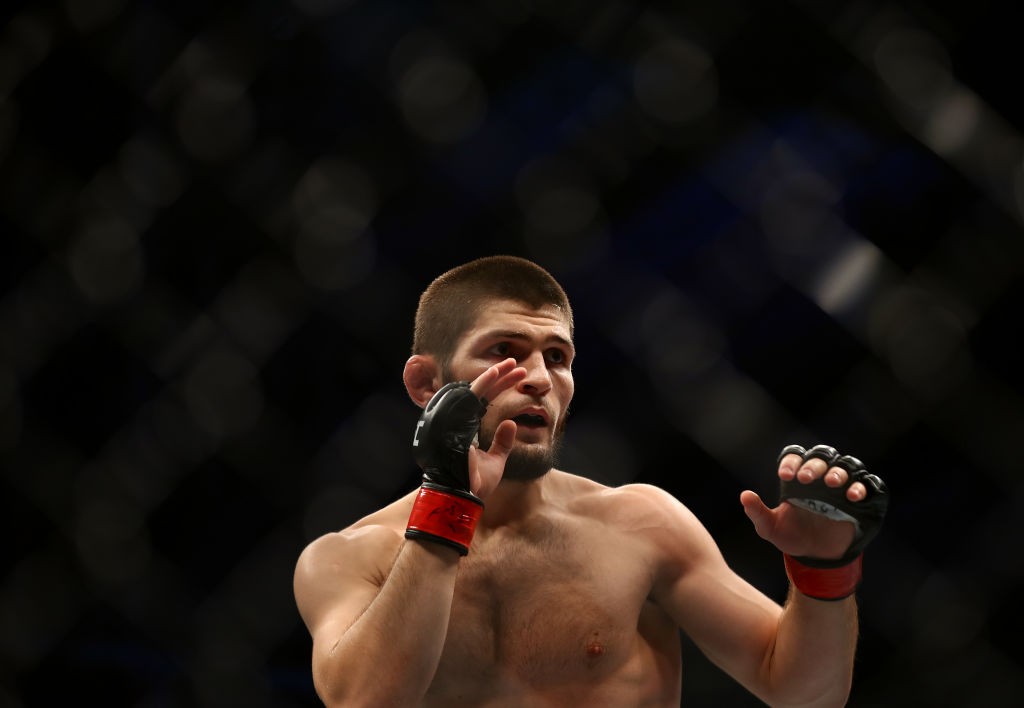 Charles Oliveira wants Dustin Poirier fight before Khabib Nurmagomedov
When asked about what message he wants to send to The Diamond, Oliveira, via his translator, clearly stated that there was no one else he should be fighting except the Brazilian.
"That's a fight that has to happen. There is no other guy in front of him [Oliveira]. Look what he's done to Tony Ferguson, and look at what Tony Ferguson did to all the other fights before Charles. That's the fight. It's Charles vs Dustin."
What the Brazilian makes complete sense. Oliveira has done everything he can to be the top dog in the lightweight division. He is on an 8-fight winning run and hasn't lost in well over 3 years.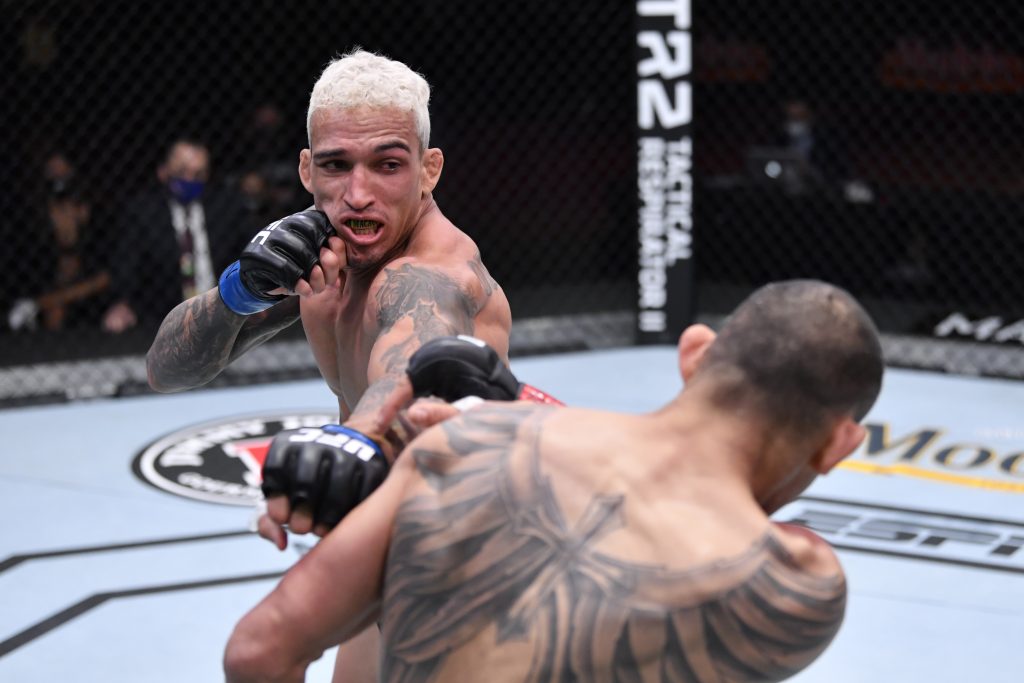 It is safe to say that if Poirier picks Oliveira as his next opponent, most people would not see any problem with it, even if the prospect of a trilogy with Conor McGregor rakes in more money for the promotion.
More UFC News:
Follow our dedicated UFC page for instant UFC news and updates