Conor McGregor vs Dustin Poirier 3 could well be on the cards in the future
There are rumours that say UFC lightweight icons Dustin Poirier and Conor McGregor could complete a trilogy of fights sometime in the near future.
The Notorious One beat the Diamond in 2014 at UFC 178. But in the fight that mattered, Poirier chalked up an impressive win via TKO against McGregor at UFC 257.
He is surely first in line for the lightweight belt now. And McGregor himself spoke of his desire to make a rematch happen after the UFC 257 main event.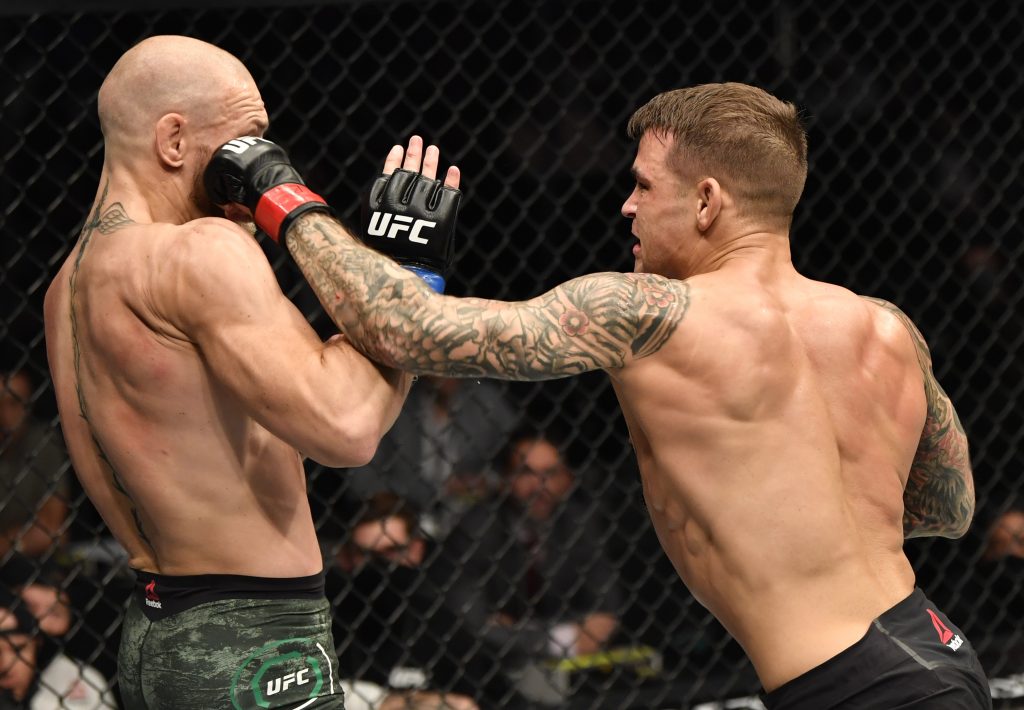 However, many would think that it would be unfair to the likes of Michael Chandler and Charles Oliveira. The latter, in fact, had his say this week on the matter.
Speaking to ESPN MMA on YouTube, the Brazilian stated (via a translator) his opinion on the fight. He said that it is possible, but one that can wait as McGregor was easily beaten.
"This fight could happen but not right now. Because Conor was beaten up so there is nobody else that Dustin could fight except [Charles]."
Charles Oliveira backs himself to fight The Diamond amid Poirier vs McGregor 3 rumours
He states, via his translator, that the third fight makes no sense as of now because the Notorious One was knocked out clean.
"Right now, there's no sense in having the third fight for the title since he was knocked out. Charles is ready, man, he fought 8 guys and won every fight. It's just time man."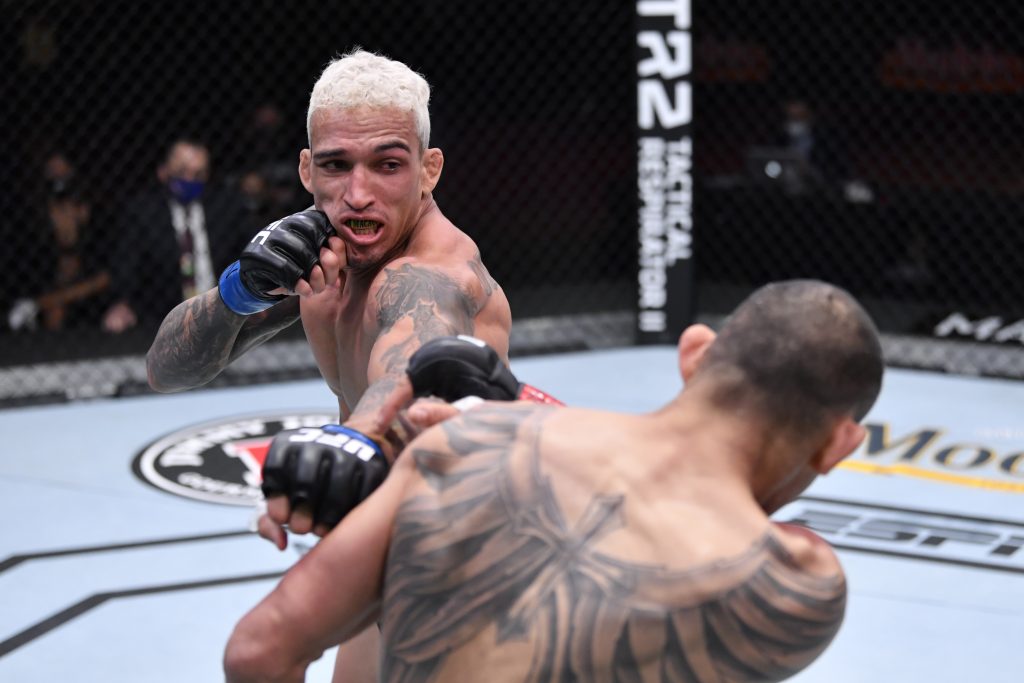 And when Ariel Helwani, the host of the ESPN MMA talk show, asked Oliveira of when he would like to return, his translator said exactly what MMA fans wanted to hear.
"Right now, man. He's ready."
As he noted in his interview, Oliveira is in great form. He is unbeaten since December 2017 and if he does get a fight with The Diamond next, no one would argue with that.
Oliveira's last performance was a special win over Tony Ferguson and it is to be seen who his next rival is.
More UFC News:
Follow our dedicated UFC page for instant UFC news and updates