The odds for Stipe Miocic vs Francis Ngannou title fight are out
UFC Heavyweight champion Stipe Miocic is scheduled to take on challenger Francis Ngannou for the belt in the coming months.
The main event is scheduled for UFC 260 on 28th March. And, the odds place Ngannou as the favourite for the fight.
The current odds have the 34-year-old at 2 to 1 for the fight. This does not sit right with former UFC fighter and Beyond the Fight podcast host Chael Sonnen.
Sonnen states that the trilogy between Miocic and Daniel Cormier was for the greatest Heavyweight of all time. Of course, it was one where Miocic emerged victoriously.
Then, he asks, why is Miocic not odds on for his next fight against Ngannou, someone who he has already beaten once in the past?
"How does he then not even be the favourite for his next fight?… How do you go and become the greatest of all time, not get beat, and not be the favourite in your next match?"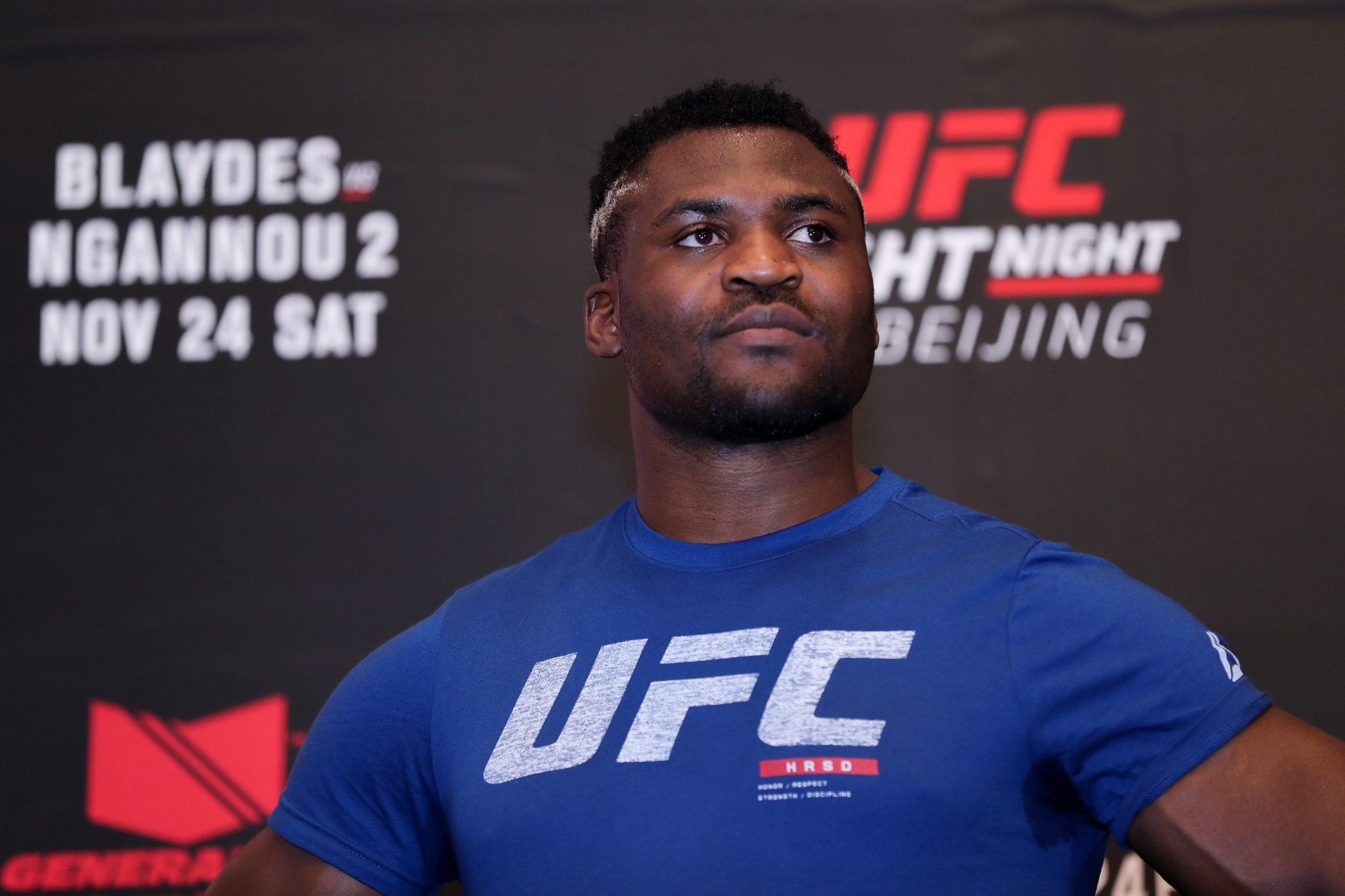 Miocic vs Ngannou odds doesn't do the champion justice
Sonnen further elaborates that Miocic absolutely dominated The Predator back in their UFC 220. This is another reason why he fails to understand how the defending champion is the underdog going into UFC 260.
"Unanimous decision. They went all 25 minutes. All 25 minutes. And all 3 judges thought he won all 5 rounds… 2 to 1 underdog… Stipe Miocic? pfff."
Just as Sonnen states, the odds for the title fight seem very weird indeed. Perhaps it is because Ngannou is on a 4-match unbeaten run where he has beaten the likes of Junior dos Santos and Cain Velasquez.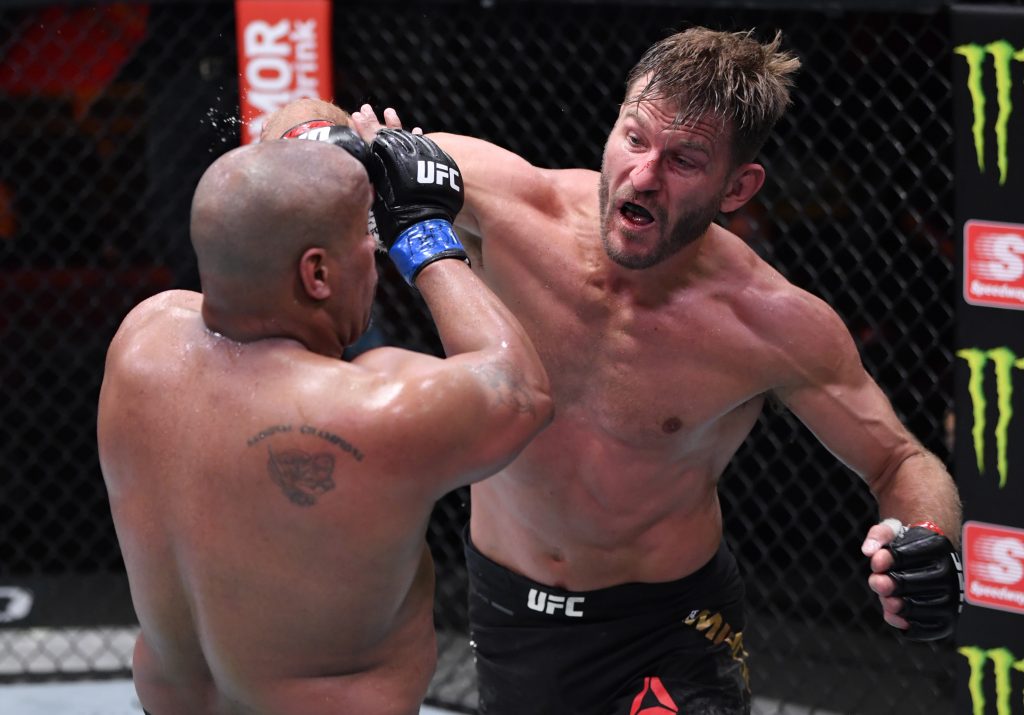 But by that logic, Miocic is on the back of 2 of the most impressive wins against DC. And, he has just 1 loss in the last 5 and a half years, which also come against Cormier.
Nevertheless, odds don't decide who actually wins the fight. And while Sonnen talks so highly of Miocic, he is perhaps underestimating the Cameroon-born fighter a little bit.
More UFC News:
Follow our dedicated UFC page for instant UFC news and updates