The AEW vs NXT ratings wars again saw a win for Dynamite as they easily got the better of their rival
There was one special event taking place on Wednesday which could have affected the AEW vs NXT ratings.
Joe Biden and Kamala Harris were being sworn in as the President and the Vice President of the United States.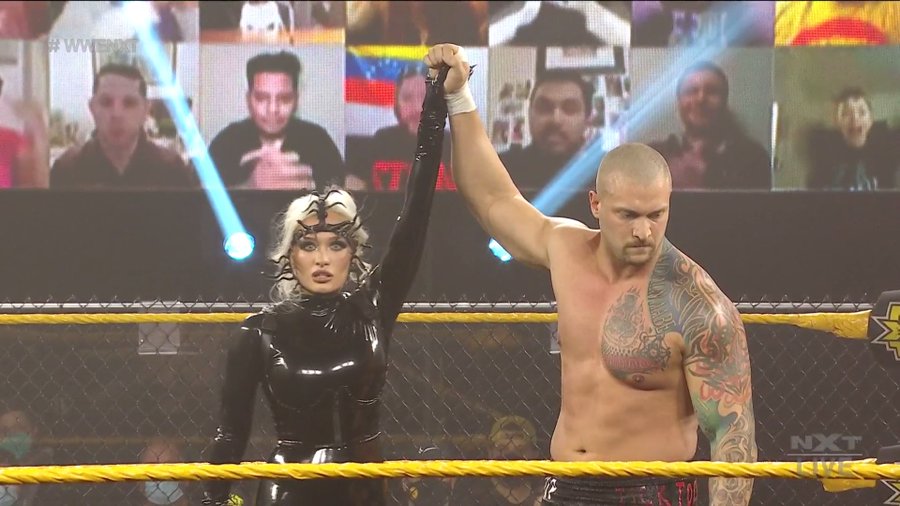 However, that didn't actually affect the ratings all that much. AEW and NXT both had stellar shows with a lot of action and storylines.
NXT saw several Dusty Rhodes Classic tag team matches for the men and women. Karrion Kross also made another big statement on the show by destroying one star.
AEW, for their part, had several stories going on. Sting and Darby Allin was one running segment with Taz and his team also making an impact.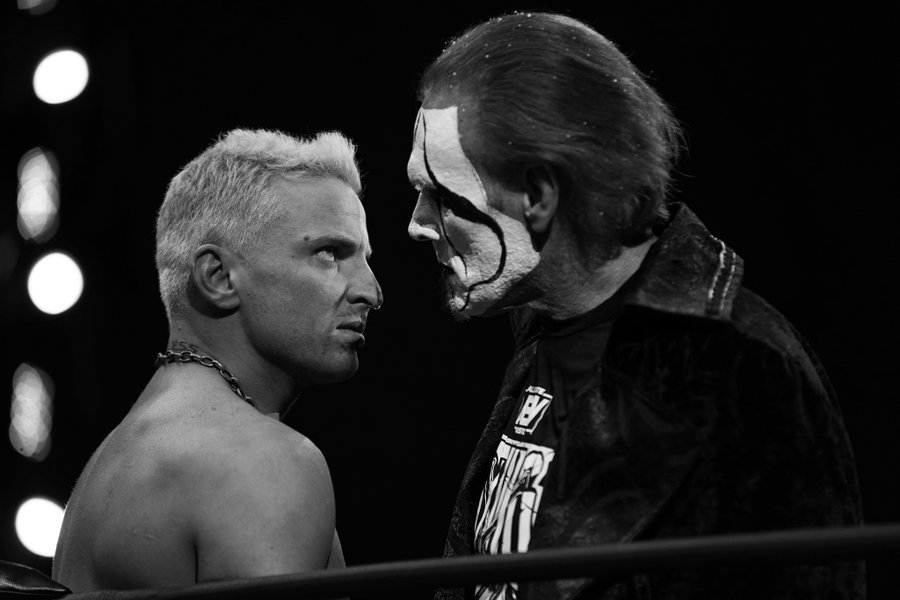 Further, there was a huge tag team match right at the end of AEW Dynamite. Three teams from the Inner Circle battled in a tag match with the winner setting off on a quest to win the tag titles.
AEW vs NXT ratings
While the US President and Vice President took over from Donald Trump, AEW and NXT both saw a ratings increase.
AEW grew from 762,000 viewers the previous week to 854,000, according to PW Torch. The 18-40 demography also saw a bit of a growth for AEW with 0.36 this time around when compared to 0.30.
NXT had been trailing AEW for quite a while and they remain behind Dynamite this time too.
However, NXT did see a growth in the ratings this week by bringing in over 100,000 viewers. NXT recorded 659,000 viewers on the 20 Jan episode when compared to just 551,000 last week.
They even saw a slight increase in the 18-49 demography by racking up 0.15 when compared to 0.14.
More AEW news
Follow our dedicated AEW page for instant AEWnews and updates