Why Manchester City should invest in Dario Sarmiento
According to The Sun (h/t Mirror), Manchester City are interested in signing Dario Sarmiento of Estudiantes, who has been dubbed as the 'mini Messi'. However, City will have to wait at least until March when he turns 18 to sign him due to regulations. A deal of around £10million could be on the cards.
Manchester City need to prepare for the future
It would seem Sarmiento is not a necessity at Manchester City right now given the resources they have. Ferran Torres was the newest addition to a contingent that already had Raheem Sterling, Bernardo Silva and Riyad Mahrez. Yes, they are established wingers and Torres is a youngster with lots of potential.
However, City do need to keep an eye on the future. With the renewal of Pep Guardiola's contract, City have started to plan for their future. They obviously need to recruit young players who can eventually take up the places of the existing superstars.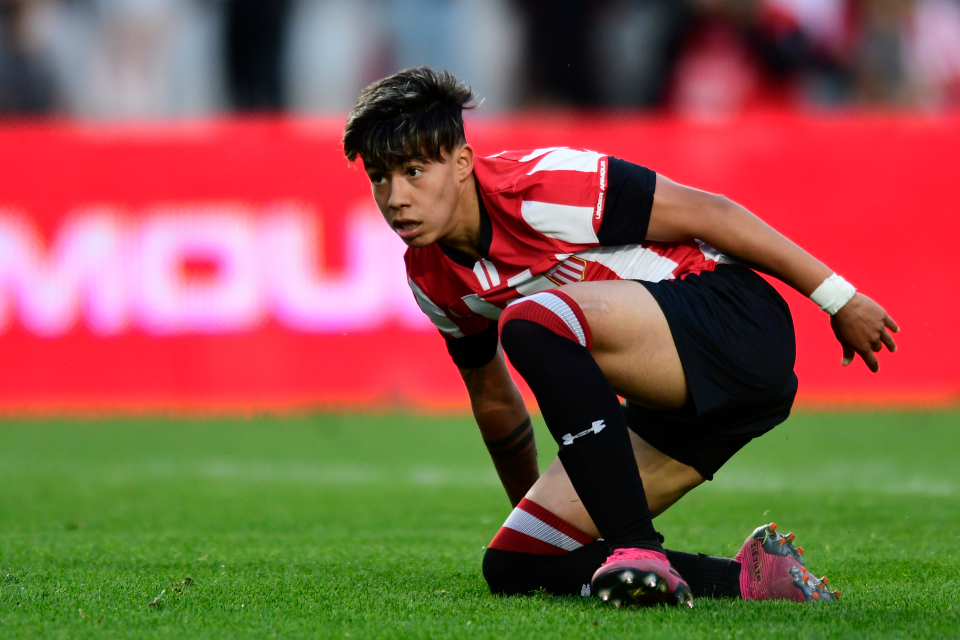 They have also given chances to youngsters such as Phil Foden and Eric Garcia and they have become a part of the first-team now. Yes, Sarmiento is young and inexperienced to be judged but City have more often than not got it right in the transfer market.
Sarmiento looks like a good bet for City
That way, Dario Sarmiento looks like a good signing, keeping in mind his potential and development over the last season or two. City have previously frisked through the South American market to sign the likes of Gabriel Jesus, who has become one of the best emerging young players in the club.
Read More
Sarmiento is one for the future and he will surely need time to make his mark at the club. So far, he has made 15 appearances for Estudiantes and has one assist to his name.
While it would seem that £10million is a huge amount for a player yet to score even one goal at senior level, the chiefs at City and the personnel at Argentina know that he could rise to the top under the right guidance. Comparisons have been drawn to Lionel Messi and that says a lot about his talent. It could be a gamble for City but it is one they are prepared to take.