Why Tottenham should avoid extending the stay of Gareth Bale at the club
According to Eurosport, Tottenham are open to the idea of extending the loan deal for Gareth Bale. Real Madrid were concerned about Bale's form and that he would return after his loan spell this season. However, Spurs are said to be happy with Bale and could prolong his stay at the club.
Gareth Bale is no longer the same player
The Welsh wizard has come a long way from the lanky speedster at Spurs to an all-conquering Galactico at Real Madrid. He established himself as one of the best forwards on the planet during his time in Spain, helping Real Madrid to numerous trophies. During his 7-year stay, he formed a deadly partnership with the likes of Cristiano Ronaldo and Karim Benzema.
However, fitness and injury problems have always been a huge sticking point for Bale. He often had to face long spells on the sidelines, missing chunks of seasons. It sort of went sideways in the last couple of seasons when he was overlooked despite being fit. His attitude did little to endear himself to the club faithful.
However, the problem is, Gareth Bale is no longer that speedy winger who can shrug off a defender and run into the box to produce something. Injuries have taken a toll on him and lack of regular games means that he has looked off-colour in terms of fitness.
Absolutely no impact
While it was all too rosy to see Bale return to his old stomping ground, there has been no impact from him. He has again suffered from niggling injuries, which has restricted him to 11 games across all competitions and 3 goals.
All that would have been understandable in the event that Spurs weren't paying £325,000 of his £650,000-a-week wages. That makes him their highest earner, with Harry Kane a distant second. For the money they are spending, it hardly seems they are getting its worth.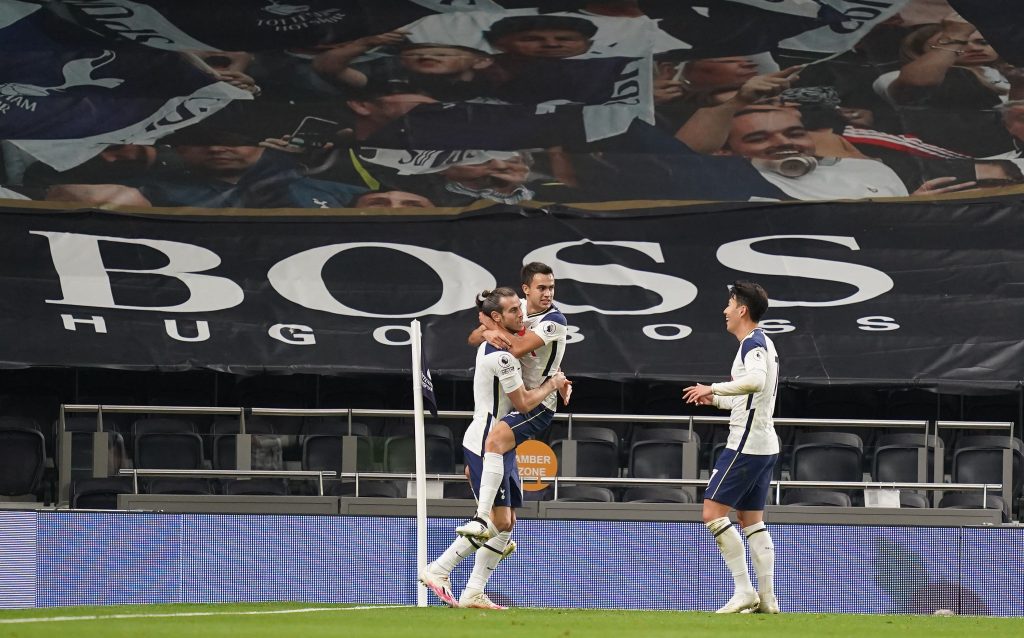 Read More
If this loan deal has proved anything, it is that Spurs really don't need Gareth Bale. They have enough players in the attack to do away without him. The likes of Steven Bergwijn and Erik Lamela have done enough to be given a longer run in the side.
It's understandable that the club want to keep a former player of theirs but from a logical perspective, there seems to be no sense in keeping Bale after his loan deal expires this season.