Big E and the other New Day members were extremely close to the late Brodie Lee
WWE's New Day decided to host a special edition of their podcast which was in tribute to the late Brodie Lee.
Lee, who was called Luke Harper in WWE, passed away recent and that shocked the world. The former AEW TNT and WWE Intercontinental Champion was a loved figure by almost every wrestler and tributes have constantly flowed in for him.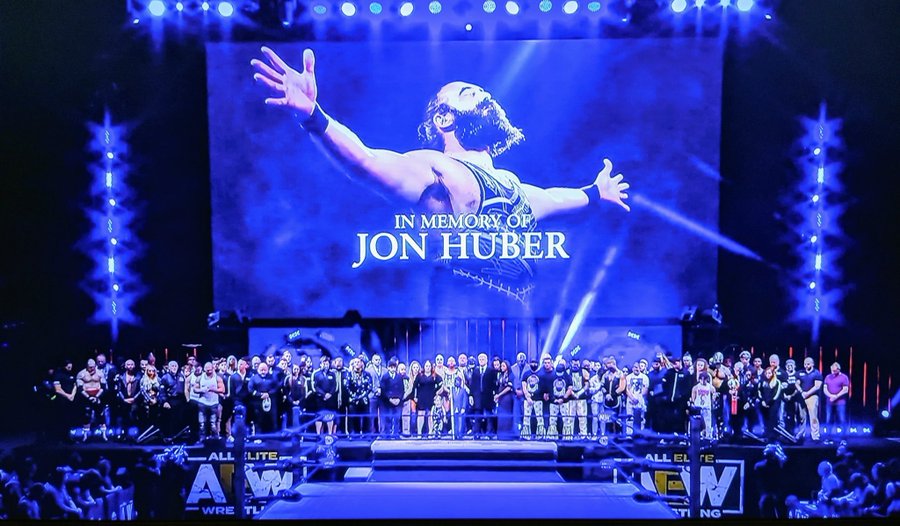 While AEW held a special Brodie Lee show where his oldest son, Brodie Lee Jr, picked the matches, they have also handed him a contract for the future.
Big E, Xavier Woods and Kofi Kingston have all spoken about how great Lee was. The trio shared some clips from their podcast and it could be seen how emotional they were talking about him.
E was one of the first to share it as he brought up how close Lee was, almost like a brother. The Intercontinental Champion also spoke about how difficult it has been after losing someone close to him.
Kids always wrestling
Kingston also shared a brilliant story from what could have been WrestleMania 35. Kingston, his sons and his wife were all present for the show. Lee, his sons and wife were also present. The adults were having a normal discussion and the four kids were wrestling in the lobby.
Onlookers were confused about who the kids are, but this was just another heart-warming story of how close Lee was to a lot of wrestlers.
Losing someone is always tough but it is made harder when that person is taken away early. Lee was only 41 at the time of his passing. His wife confirmed that this was due to a lung issue but it wasn't Covid-19 related.
AEW have done a lot for Lee and his legacy in wrestling will continue. The stories coming out from the wrestling community are great and hopefully, we get to see Lee Jr wrestle soon too.
More WWE news
Follow our dedicated WWE page for instant WWE news and updates