Sami Zayn brought up his shirt sales when compared to Roman Reigns but that didn't seem to sit well with The Tribal Chief
Sami Zayn and Roman Reigns are two of the biggest heels in the business but they are wildly different characters on WWE SmackDown.
While Zayn is a little crazy and over the top with his antics, Reigns is more measured, calm and violent when compared to the former Intercontinental Champion.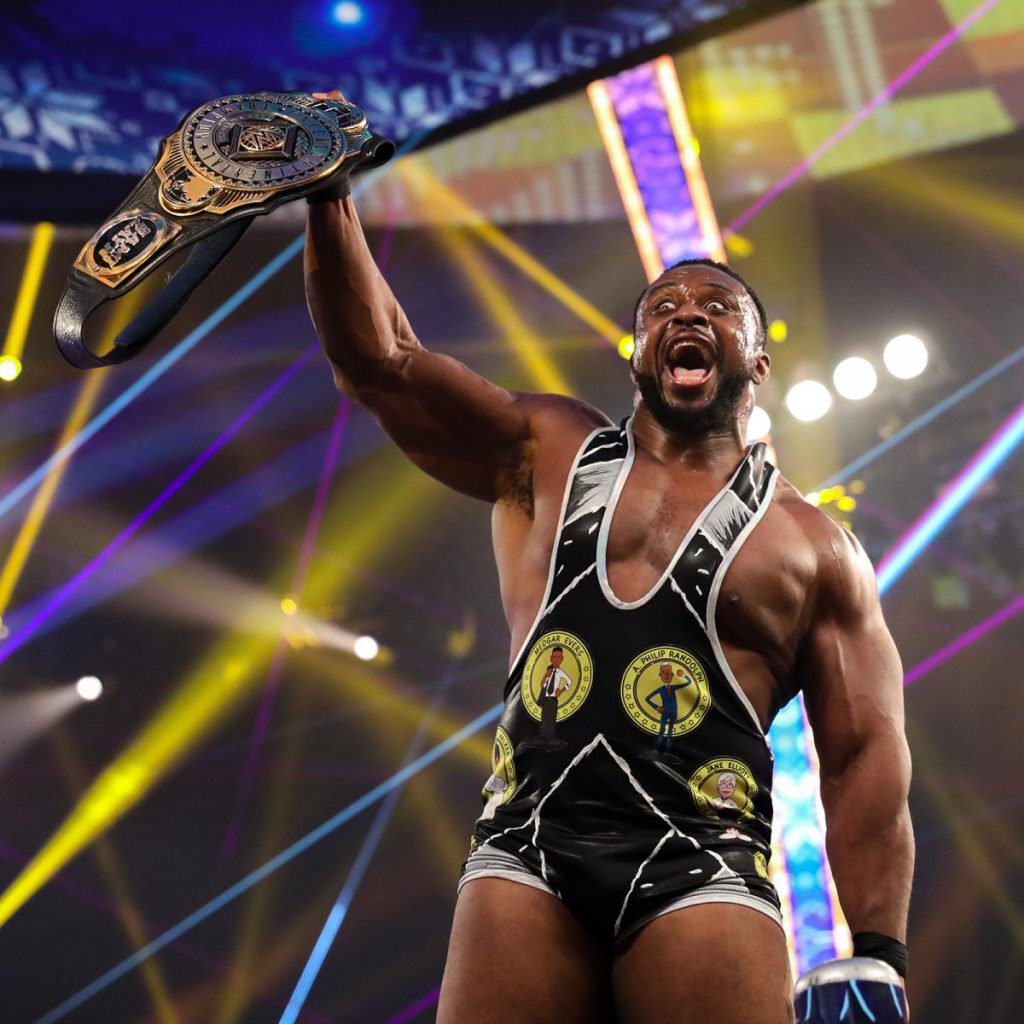 Zayn has been upset since losing the title to Big E. He has called out WWE for their role in all this but still finds ways to stay at the top.
Recently, Zayn posted some information about his shirt sales. WWE merchandise sales are a huge bit of business for the promotion and Zayn had some good news.
He claimed that his 'cartoon' shirt was the second best selling item, only behind Roman Reigns.
This shirt was made as a bit of a joke for Zayn by Apollo Crews and Big E, but things seem to be working out for him.
The Tribal Chief enters
Reigns has been on a rampage since turning heel and he wanted to correct Zayn after the tweet. The Universal Champion likes to be called The Tribal Chief now, and that was something he wanted to remind Zayn.
Reigns also appreciated Zayn not fudging the data and it seems the former champion understood the message:
Reigns and Zayn have been enjoyable to watch and it will be interesting to see what is next for the pair.
E faces Crews in his next outing as he defends his newly won IC title. However, Zayn might be watching this closely and could even play a part in which way the win goes.
Reigns, for his part, destroyed Kevin Owens, again, on SmackDown and might have a new challenger on Friday.
More WWE news
Follow our dedicated WWE page for instant WWE news and updates