Eva Marie was one of the most famous divas during her time with WWE, and here we bring you all the details about his net worth, personal life, career, and more.
| | |
| --- | --- |
| Eva Marie Net Worth (2021) | $2.5million |
| Eva Marie Salary (2021) | $200,000 (with WWE) |
| Age | 36 |
| Date of Birth | September 19, 1984 |
Natalie Marie Coyle, known better by her professional name Natalie Eva Marie, is an actress, professional wrestler, fitness model, and fashion designer. She is best known for her time with WWE, where she fought as Eva Marie.
Net Worth & Salary
Eva Marie has a net worth of approximately $2.5million in 2021. The American has an active presence on social media as well as on television, but a large part of her high net worth is due to her time in WWE.
Marie's last known salary was $200,000 when she was contracted with WWE. She now works in TV and is a model and could still be earning somewhere near that amount.
Early Life & Career
Natalie Marie Coyle was born on 19th September, 1984, in Walnut Creek, California. She dreamt of being a soccer player from an early age, but suffered an ankle injury in 2002 that put her career on hold.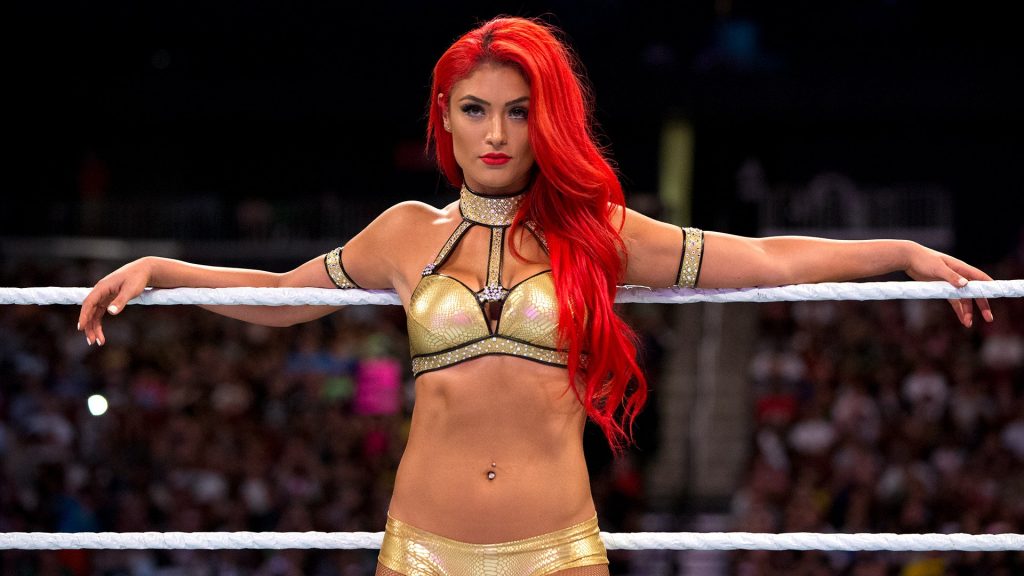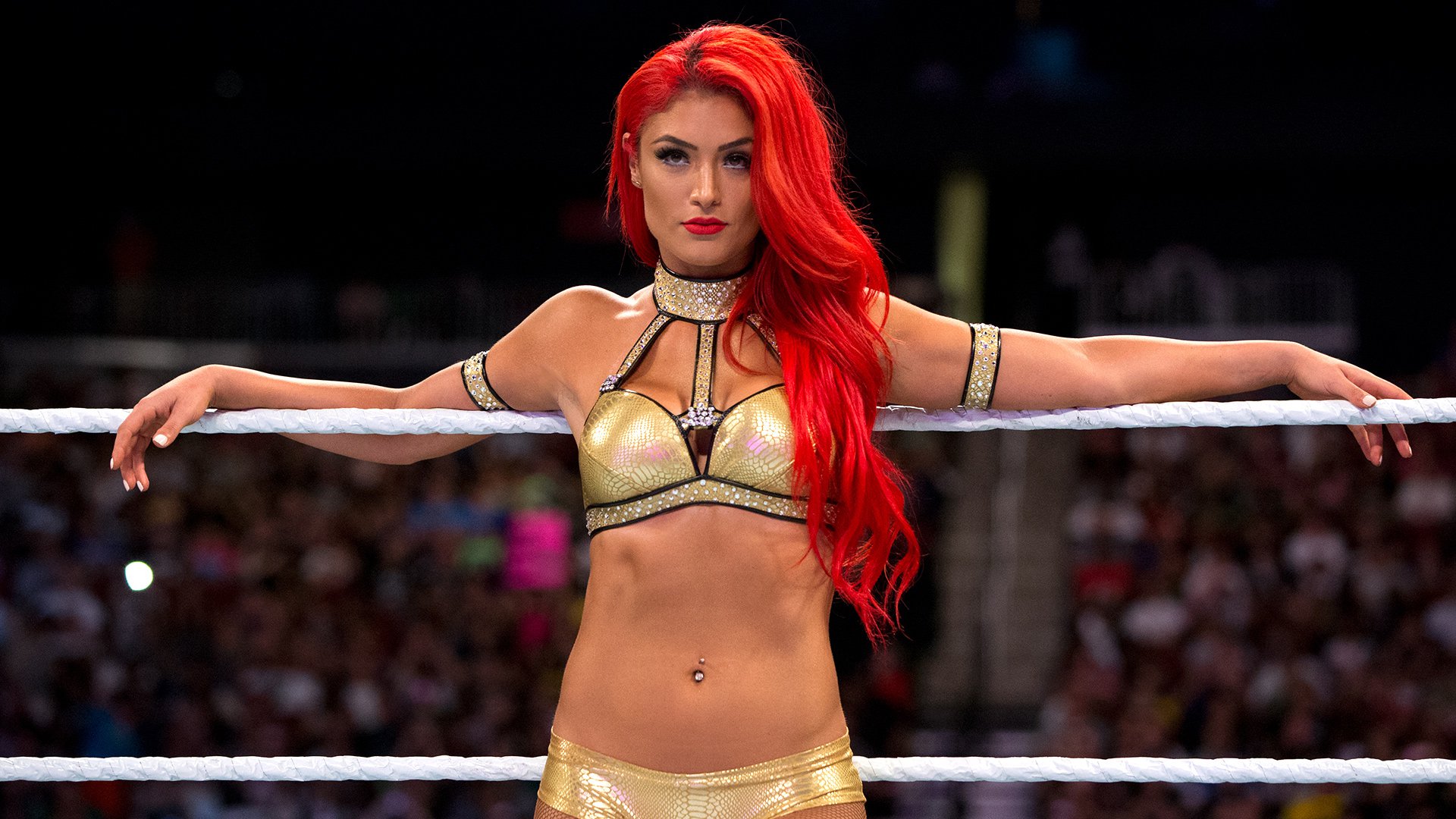 After receiving an associate degree in art, she wanted to play soccer again when she joined California State University in Fullerton. However, her professional eligibility had expired and she regrets not having belief herself from the start.
Marie then graduated from college with a Bachelor of Arts in business management and a minor in human resources.
Professional Wrestling Career
Marie claims to have come across WWE 'by chance'. She won the Diva Search in 2013 and was signed by the promotion in the same year. Marie was then contracted to train in the WWE Performance Center.
She was then promoted to the main roster with just two weeks of formal training, making her on-screen debut in July 1 episode of RAW in backstage. Her first win came when she defeated Naomi 3 days later on an episode of Superstars.
Marie dyed her naturally brown hair red and took on her new ring name. Alongside fighting, she was also a star on E! and WWE'S show called Total Divas which followed the personal lives of a few divas in WWE's women's division.
Marie was then sent to NXT in 2015 but returned to RAW shortly after in March. She fought at WrestleMania 32 in a 10 Diva tag-team match, where her team, Total Divas, won. On August 4, 2017, she announced that she would be leaving WWE.
Tattoos and Cars
Eva Marie has been pictured with a BMW 5 Series. In the photo below, she has her picture taken with what looks like a BMW i8.
Eva Marie has no tattoos on her body, which is not uncommon for female WWE wrestlers.
Other Media
Eva Marie has appeared in a variety of films, movies, and video games as the model is also an actress. She appeared in two WWE games, namely 2k16 and 2k17. Marie has also appeared in movies like Inconceivable, Action #1, and Hard to Kill (2020).
Apart from that, Coyle appeared in a number of famous TV shows such as Total Divas (2013), Miss Teen USA (2016), Celebrity Big Brother (2016), and Paradise City (2021) among other shows.
Marie is also signed as an ambassador for Australian fashion brand Ryderwear, launching her own "Natalie Eva Marie x Ryderwear" collection in the year 2020.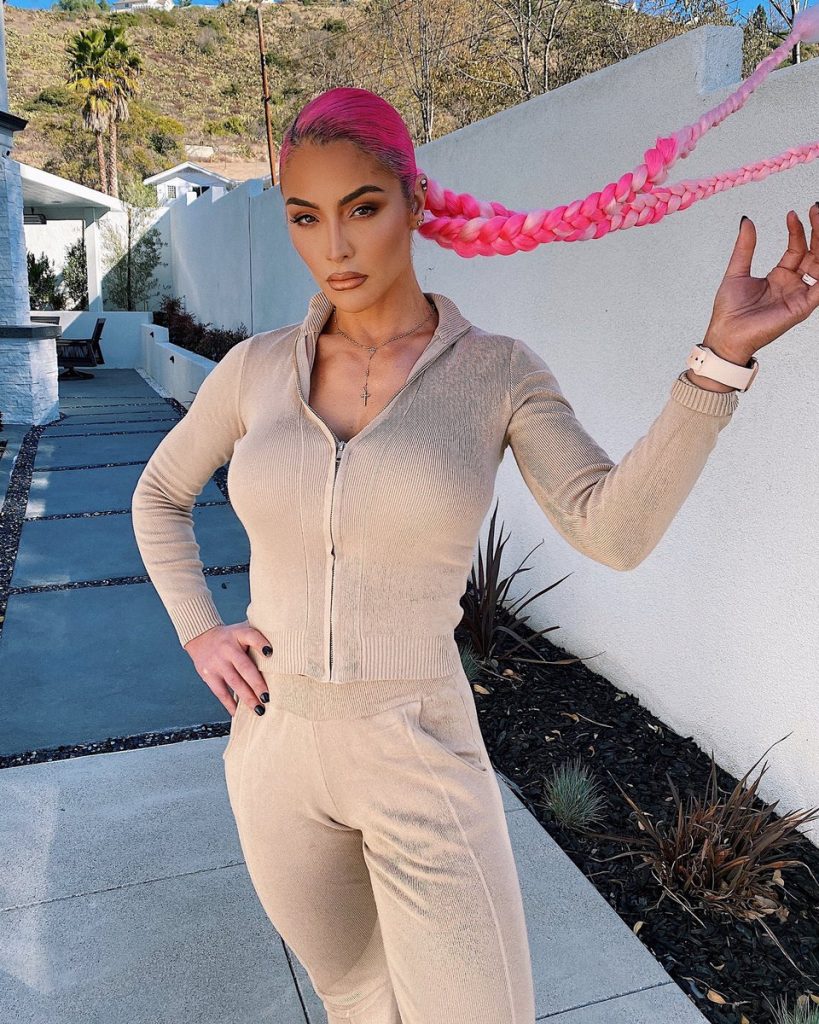 Personal Life & Relationships
Jonathan Coyle is the husband of Eva Marie, and the two tied the knot on August 23, 2014. Marie identifies as a massive fan of American baseball team San Francisco Giants.
Marie shared that she suffered from alcohol abuse when she was a teenager and that she got surgical chest implants at the age of 20. In addition to that, the American model does not smoke.
She is also of Mexican and Italian heritage, as her mother, Josie Nelson, is Mexican and her father, Barry Nelson, is Italian. Marie has a Twitter account where he is active and posts about her day-to-day life.
More WWE News:
Follow our dedicated WWE page for instant WWE news and updates