Big E was split from The New Day in the WWE Draft and is now the Intercontinental Champion
The rise of Big E was more than evident on this week's WWE SmackDown as he became a two-time Intercontinental Champion.
E was a former Intercontinental Champion but became part of the highly successful New Day stable.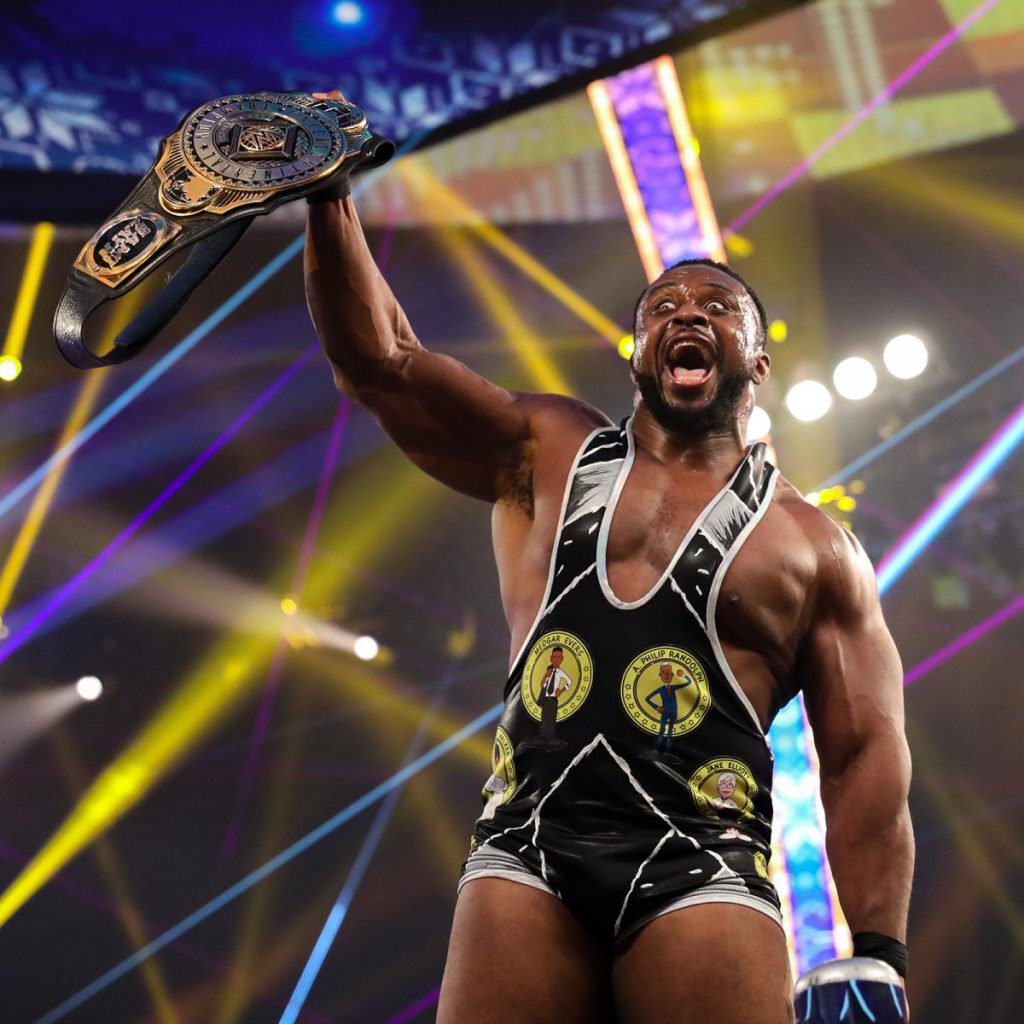 They started off as heels before turning faces and won several tag titles. However, Kofi Kingston had a singles run during this time and ended up becoming the WWE Champion.
The trio of Kingston, E and Xavier Woods have dealt with all that had been thrown at them and never spoke about splitting up.
Woods and Kingston gave their blessings to E to start his singles run as they continued their tag run. E should have been on a run a few years back too but Mark Henry explained why this decision wasn't taken earlier.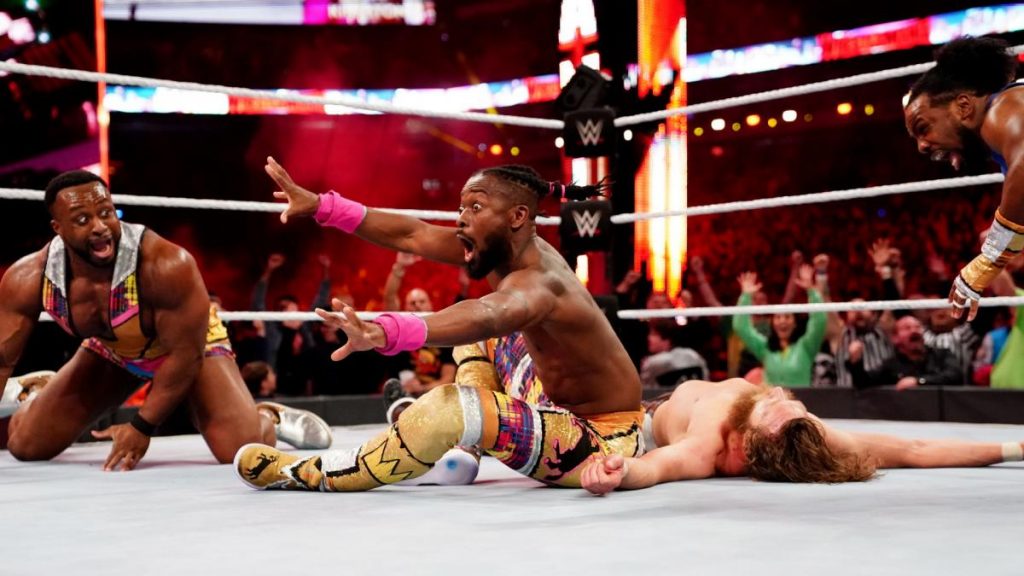 He was speaking on the Busted Open podcast to Ryan McKinnell and claimed that the popularity of The New Day was a deterrent:
"The reason that Big E has not been where he got to last night sooner is because he was not willing to sacrifice The New Day.

"The New Day was such a valuable piece to WWE programming that they needed him and Xavier Woods and Kofi [Kingston] as a unit to entertain the masses."
Henry added that E was a huge part of the team but WWE had now taken a decision to push the new champion too.
Big hopes for Big E
McKinnell and Henry also spoke about what plans WWE could have for E. While Henry claimed that the champion could still end up facing Sami Zayn, from whom he got the title in the first place, McKinnell had a big plan.
He wanted Cesaro, Shinsuke Nakamura, Zayn and E to fight it out for the gold and that could be a battle for the ages as all four are great workers in the ring.
Henry also wanted E to face all the top guys in the business and come out on top. The World's Strongest Man wanted E to face the best in the business and prove he was a great champion.
More WWE news
Follow our dedicated WWE page for instant WWE news and updates