Ben Askren accepts the invitation and sets a date for his fight against Jake Paul
Ben Askren, the former UFC welterweight, has accepted the invitation to fight American YouTuber-turned-Boxer Jake Paul.
'Funky' went on his Twitter account to post a video where he says that he accepts Jake Paul's invitation to fight in a boxing match.
Askren seems visibly cocky in the video, and even sets a date on the fight. Askren wrote "Yes @jakepaul I accept. See you March 28.", alongside the video that he posted.
"The choice is simple. I'm going to make a whole bunch of money, to beat up a guy who is pretending to be an athlete."
Askren went on to list all his achievements in the video and mocked Paul for 'deluding' himself into thinking he's a boxer. However, his fans still don't seem convinced.
Askren retired from MMA in November 2019 after losing to Damien Maia. That was his second consecutive loss after he started his professional career with a 19-0-1 record.
His earlier loss came against Jorge Masvidal, when a flying knee from 'Gamebred' knocked Askren out within 5 seconds of their UFC 239 fight.
Some MMA fans think Jake Paul may end up beating Paul Askren
Paul's two 'professional' boxing matches have been against rookies like himself. He beat British YouTuber Ali Loui Al-Fakhr (AnEsonGib) and former NBA player Nate Robinson.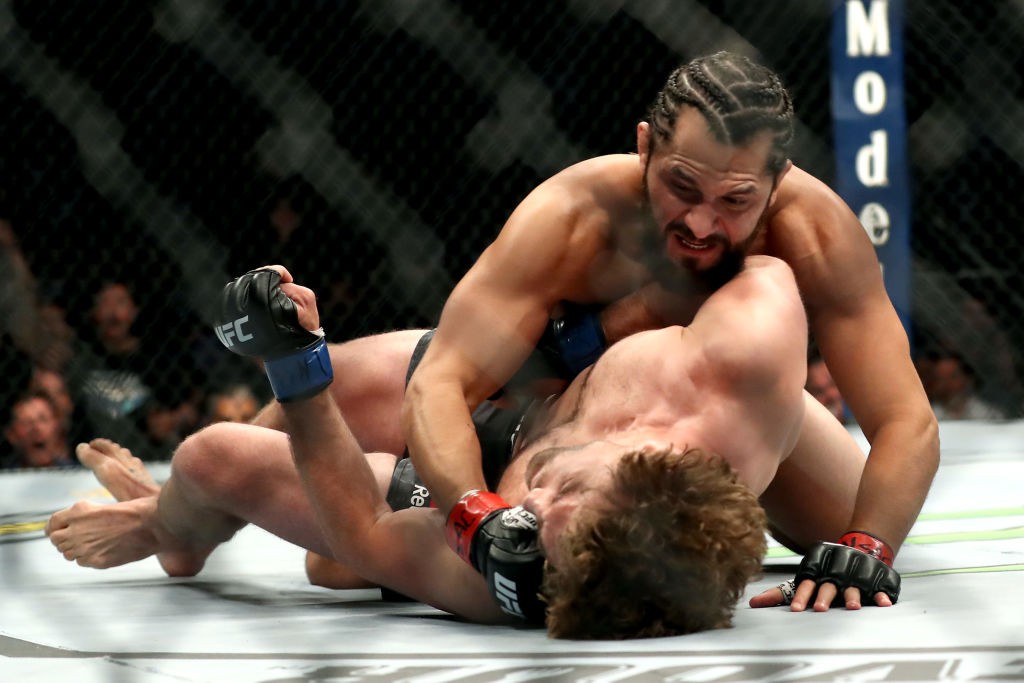 The fight against Askren, if it does manage to become official, will be the first time Paul has faced a professional MMA athlete inside the ring.
Despite Askren being an accomplished Bellator champion, some MMA fans still reacted to his Twitter video fearing the worst for the retired 36-year-old Askren.
While some replies are meant to be sarcastic, most of them seem to be doubting if Askren could hold his own against Paul. After all, boxing is one thing that Askren was definitely not famous for.
More UFC News:
Follow our dedicated UFC page for instant UFC news and updates