WWE 2K21 was the next instalment of the long-running franchise but what is its release date?
Yuke's and 2K sports had created most of the recent WWE games but that changed with WWE 2K20 with Visual Concepts taking over from Yuke's.
This saw the release of WWE 2K20 being handled by another company, and it was a bit of a disaster.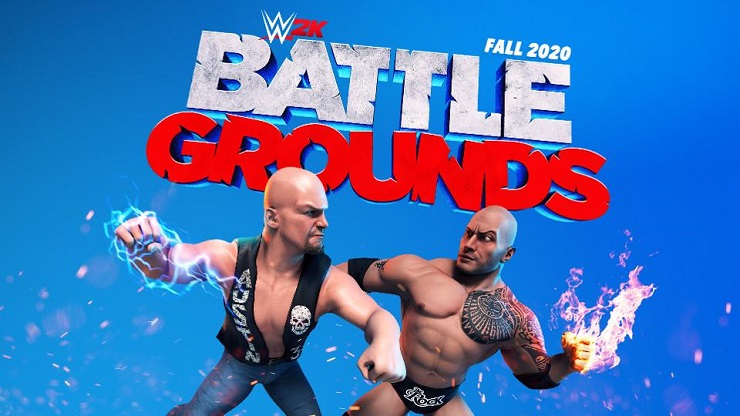 The game was full of bugs and even several patches later, there still are problems in the game. WWE 2K20 was a buggy mess and it was ridiculed a lot by gamers all across the world.
Things took a worse turn as the game was sold at a discounted price and some of the extra DLC content also wasn't enough to save the game.
While fans would have hoped for WWE 2K21 to be a game that took care of all the bugs, that won't happen also.
No release date for WWE 2K21
While Yuke's is working with AEW on three games in total, there will not be a WWE 2K21 game this year.
2K released WWE Battlegrounds this year to satiate fans wanting a WWE game. This is more of an arcade-based fighting game and doesn't have many of the feature that 2K WWE games normally have.
This seems to be a bit of a stop-gap measure and WWE 2K21 was cancelled due to the poor sales of the predecessor and Covid-19 hitting the games industry.
There is also no news of the roster of the game and who could be part of it.
No WWE games any more?
WWE 2K20 was a disaster, to say the least, and 2K have to ensure that they get things right. Reports have suggested that 2K will be back with WWE 2K22 and that will be available on PCs and consoles too.
However, it is to be seen which consoles get the game. Microsoft and Sony have released their latest consoles while the Xbox One and Ps4 also have a huge footprint on the market despite becoming old machines recently.
The Xbox Series X and Ps5 could get the best versions of WWE 2K22 and it will be interesting to see what is next for WWE games.
More WWE news
Follow our dedicated WWE page for instant WWE news and updates