Miro makes a bawdy joke about his wife Lana
Lana secured a massive win over Nia Jax on this week's WWE Monday Night RAW, and her husband Miro was quick to make an X-rated joke about the way she pinned Jax.
The Ice Queen was pitted against Jax as an underdog on RAW this week. However, some quick thinking and a powerful stomp at the end saw Lana cause a major upset.
After the match, Shayna Baszler and Jax ganged up on Lana and beat her viciously. WWE played an injury angle here and announced later in the night that Lana was hospitalized.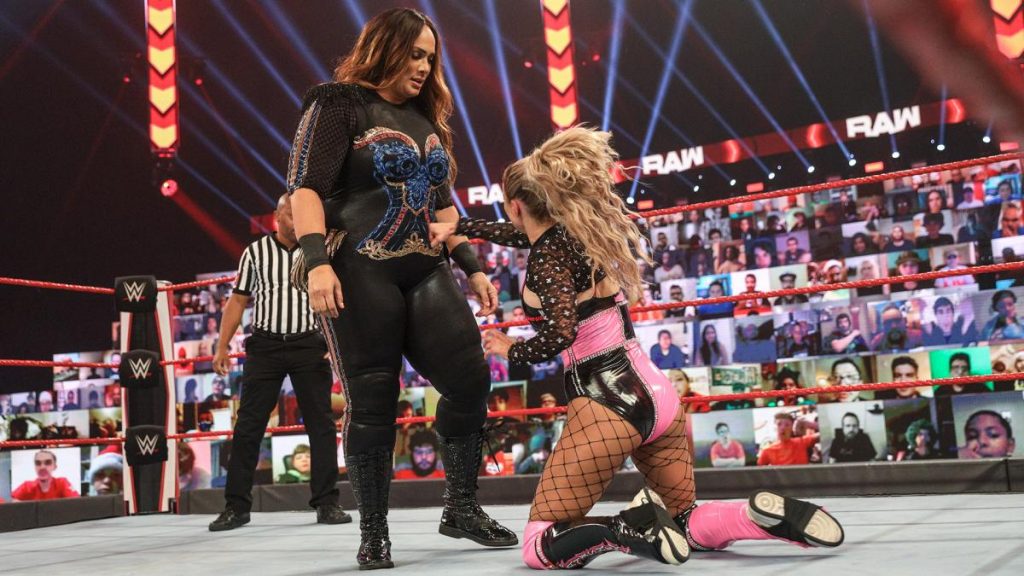 Miro sees the funny side despite "injury" to Lana
The kayfabe injury to his wife did not stop Miro from making a joke about the way Lana secured a victory over Jax.
Jax was dominant at the start and had Lana where she wanted her. She prepared for a Samoan drop off the ropes but things went awry really fast.
'The Mistress of Destruction' acrobatically held Nia in an unorthodox position. Quoting a picture of it, Miro remarked that he had taught Lana this move "last night".
Lana, however, has been pulled from the TLC 2020 Tag Team Championship match. The "injury" she suffered means that Asuka will have to find a new partner.
Mandy Rose made a return on RAW later that night as she rushed to save Dana Brooke being beaten by Jax and Baszler.
Asuka now seems to have various options on the cards. She could team up with a returning Mickie James or Charlotte Flair.
More WWE news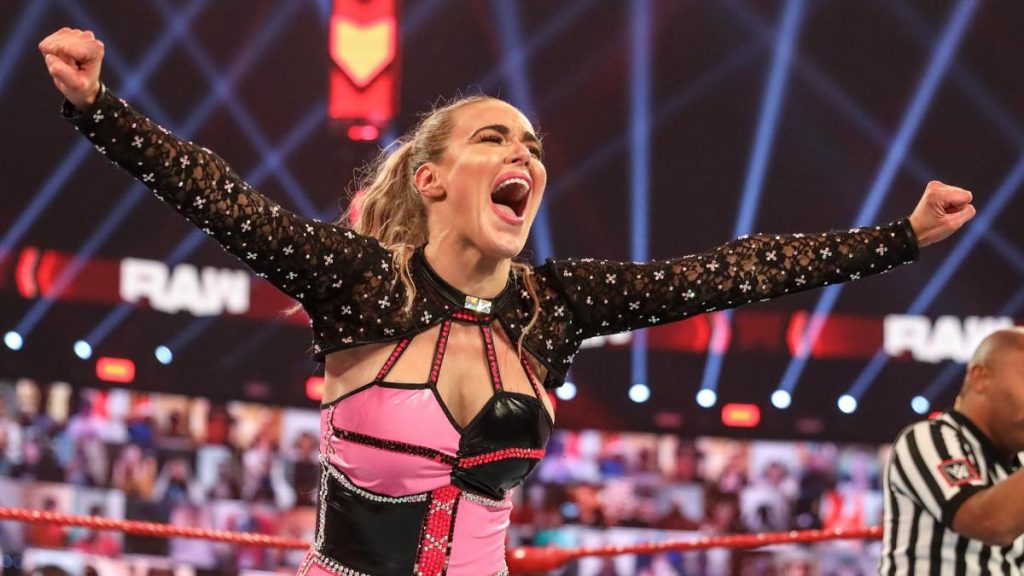 She could also forfeit her shot at the Tag Team title and pass it onto the now reunited Dana Brooke and Mandy Rose.