Bruce Buffer is the voice of the Octagon but his Cameo recently got a lot of people talking
Bruce Buffer was in Las Vegas lending his voice to the Octagon for UFC 256. Buffer has made it big with his brother, Michael, who has made a name in the boxing world with his announcing skills.
The Buffer Brothers also have their own company where they use their likenesses and voices in various outlets, and Cameo seems to be another outlet for the pair.
For those not in the know, Cameo is a platform where users and fans can pay celebrities to make short custom videos.
A lot of WWE stars and other celebrities have also used this to earn some extra cash. The Undertaker shocked the world too by making a limited appearance on Cameo as he was winding down his wrestling career.
However, Buffer is also present on the platform and put on a hilarious show recently. A clip was shared where he was using his patented "It's Time" phrase before sharing details of someone getting dumped:
The greatest Cameo ever?
The debate on the most funny Cameos will rage on for a while. Buffer doing his "It's Time" to dump someone was brilliant enough but there have been some other hilarious ones too.
A fan had once asked Alexa Bliss out and she had to turn it down, on Cameo, while charging him money.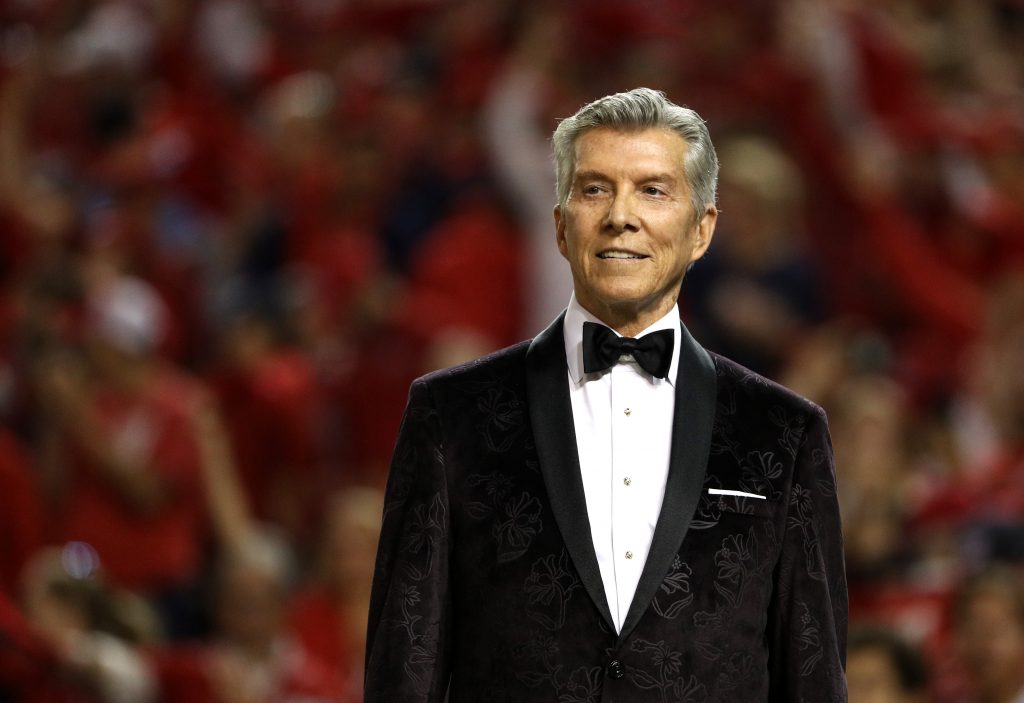 The Undertaker's limited 30 Cameos were also hilarious as he ended up doing a Scooby Doo AEW bit.
There will always be more hilarious Cameos coming where people want some fun wishes. Another AEW star, Sammy Guevara, also posted the best birthday wish ever, and it will be interesting to see what else is on the minds of the fans.
More UFC news
Follow our dedicated UFC page for instant UFC news and updates