Why Tottenham Hotspur shouldn't hesitate to sign Gareth Bale on a permanent transfer
According to Calciomercato (h/t Football.london), Tottenham and Jose Mourinho want to make the loan deal of Gareth Bale a permanent transfer next summer. The Welsh wing-wizard is back to his former club on a one-year loan deal from Real Madrid. Spurs are hoping to nab him at a discounted price of £13.5m.
Profile
Gareth Bale started out his youth career as a left-back at Southampton before being promoted to their first-team in 2006. After he impressed for the senior side that year, Tottenham came for his services in 2007.
Under the tutelage of Harry Redknapp, Gareth Bale was asked to move up to the attack and he was predominantly used as an attacker for the rest of his Spurs career. This was perhaps one of the most drastic and effective position changes in world football as Gareth Bale was fully showing his powers. This did not go unnoticed by Real Madrid and they signed him eventually in 2013.
Since then, the winger went from strength to strength, contributing so much to the team's success over the last few years. He has scored some very important goals for the club and yet managed to find himself on the fringes under Zinedine Zidane.
Finally a transfer to Spurs was agreed on a loan deal this season. The 31-year-old returned to North London after having made 251 appearances for Real Madrid, in which he scored 105 goals.
Bale is an important member of the Wales national team with 83 appearances and 33 goals so far (h/t Transfermarkt).
Why Spurs should sign Bale permanently
Gareth Bale finally returned to his former club this season and is already up and running with a goal versus Brighton. While he hasn't started all games, it is understandable that he is slowly being transitioned into the team given his injury history and Spurs' squad depth.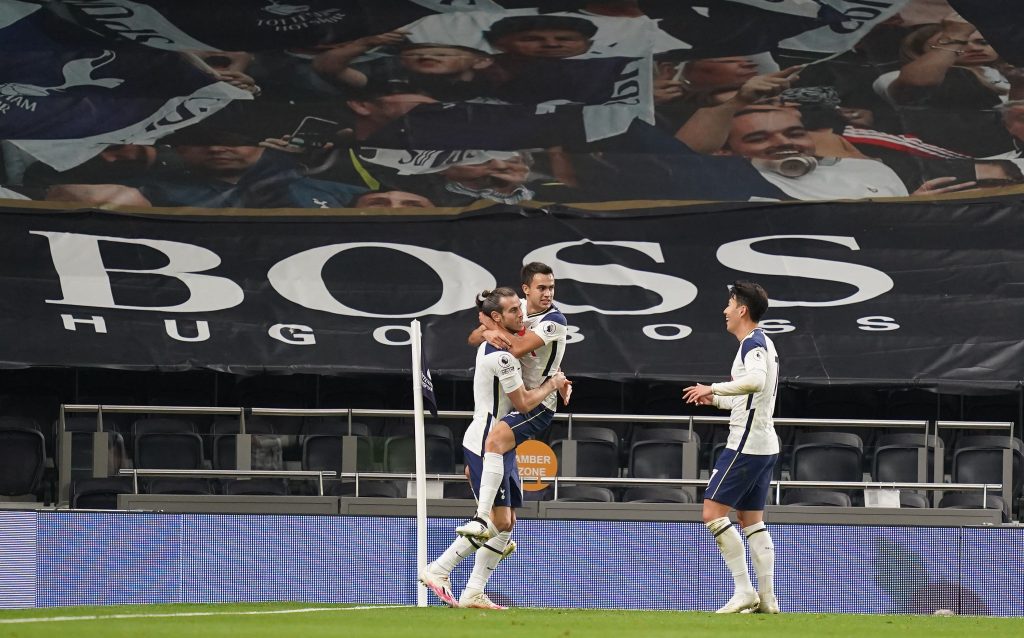 Once fully fit, Bale is expected to play a bigger part and start more matches. With his future at Real Madrid all but over, it is only natural that Spurs try to sign him on a permanent deal. The winger looked pretty sharp for a player who hasn't played much in the last few months, in the limited few games.
Read More:
At £13.5m, Spurs wouldn't be getting too shabby a deal. Bale is still just 31 and can offer a few more good years at this level. Even Real Madrid would likely be quite happy to receive any amount for Bale and get him off their books. Bale finally feels happy and a permanent deal would be the best for all parties.