WWE revealed who the SmackDown mystery woman was and for some reason, Tamina Snuka was surprised
This week's WWE SmackDown wasn't all that great apart from Roman Reigns and Alexa Bliss doing excellent in their segments.
Some of the matches felt a little flat and didn't get the crowd going. However, Sami Zayn vs Jeff Hardy was great and so was AJ Styles vs Jey Uso.
Sasha Banks also made her SmackDown return and challenged Bayley for the women's title next week. However, WWE also ended one of the longest segments regarding the reveal of a mystery woman character on SmackDown.
This had been going for a while and most WWE fans had already guessed it was going to be Carmella.
The former SmackDown Women's Champion had been away from action for a few months, but she hit out at the fans in this segment.
Tamina acts shocked
While most of the WWE Universe had guessed that Carmella was the mystery woman thanks to the blonde hair and the tattoos and legs, Tamina decided to act like she was shocked.
The female star didn't say much and just let a few emojis do all the talking.
— Tamina Snuka (@TaminaSnuka) October 3, 2020
Tamina might have been acting in all this given how open the secret about Carmella was. The former SmackDown champion seems to have turned heel and it will be interesting to see how WWE projects her.
The promotion has messed up many returns and repackages but Carmella deserves more time on TV.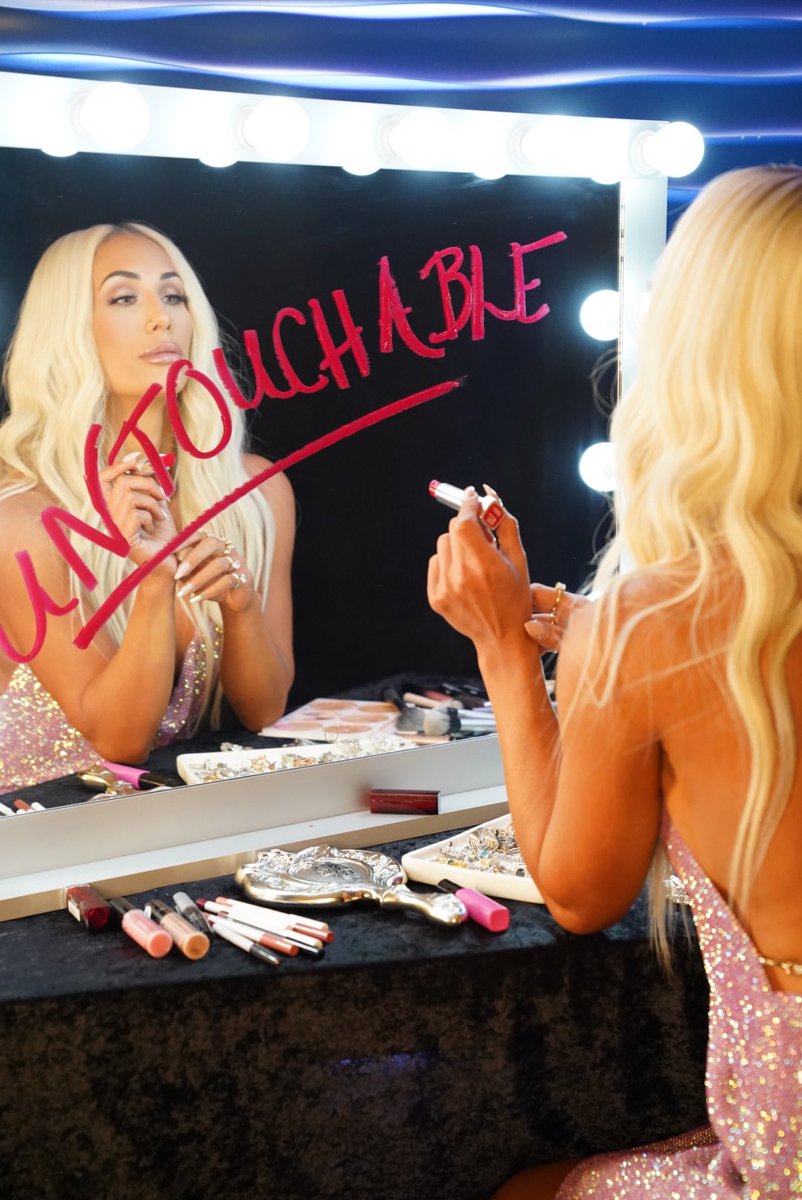 She could start a feud with Bayley or Banks, whoever ends up as the champion next week.
However, WWE could also pair her up for a crazy tag team, something they did for Mandy Rose. The Golden Goddess was sent to Raw recently and now has formed a tag team with Dana Brooke.
More WWE news
Follow our dedicated WWE page for instant WWE news and updates