Why Tottenham should avoid a move for Man United flop Jesse Lingard
What can only be termed as a rather surprising bit of news, Tottenham want out-of-favour Jesse Lingard from Manchester United (source – ESPN). Mourinho is particularly keen on reuniting with his former trusted lieutenant and has asked the Spurs chairman to look into the possibility of a deal.
Profile
Jesse Lingard is a 27-year-old English midfielder who plays for Manchester United. He started his youth career at United itself back in 2000. Over the next decade, he progressed through the various youth teams. In 2012, he was promoted to the senior side but was sent on loan during the same season to Leicester City.
Three more loan spells followed in the next two seasons, namely at Birmingham City, Brighton, and Derby County. It was not until 2015 that Lingard managed to make a place for himself in the squad. Under Jose Mourinho, he had his best spell as a Manchester United player.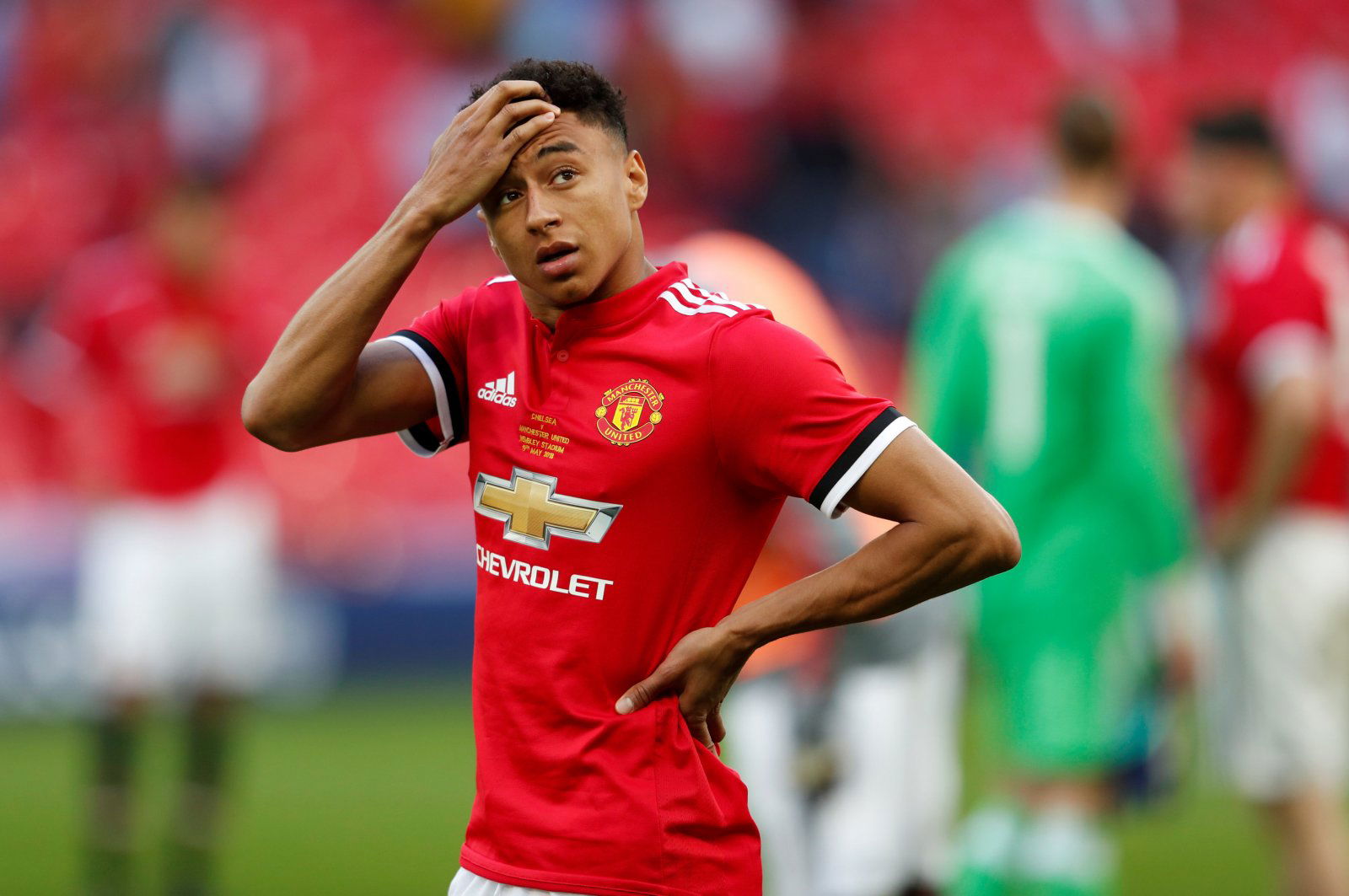 However, he was reduced to a squad option once Ole Gunnar Solskjaer took over. Since then, he has found game time hard to come by and his form went for a toss. The academy graduate has made over 200 appearances for Manchester United, scored 33 goals, and added another 20 assists to it (source – Transfermarkt).
Lingard has been a regular for the England side but has fallen out of contention in recent times. He has played 24 games and scored 4 goals for the 'Three Lions'.
A good move or a bad move?
It's quite baffling as to how a squad option at Manchester United is a transfer target for Spurs. The North London club have had a near-perfect transfer window (h/t Sky Sports) but are still looking to add to that.
Yes, Lingard is a player Mourinho used quite frequently during his time at United but this deal hardly makes for good reading. Signing an out of form 27-year-old is hardly keeping in line with the players Tottenham have bought during the window.
He does have a good work ethic and is versatile but it still doesn't tip the scales in favour of a transfer. Players like Lo Celso, Gedson Fernandes and Tanguy Ndombele will always be ahead of Lingard in case he does make the switch.
Read more
Verdict
This is one transfer the club should avoid by all means. Even if Dele Alli is on his way out (source – Express), it hardly makes sense to replace him with someone like Jesse Lingard.
There is no logic behind this transfer despite looking as a like-to-like replacement. Lingard is yet to have a good season (except for 2017-18), at 27 years of age. He has been inconsistent throughout his career and Spurs would be better off without the out of favour Manchester United man.