Jan Blachowicz or Dominick Reyes will win the vacant Light Heavyweight title at UFC 253
There will be a new Light Heavyweight champion called in at UFC 253 as Jan Blachowicz and Dominik Reyes fight.
Reyes was closest to winning the title when he last fought Jon Jones. However, Bones was also to keep hold of a title he has dominated in the UFC.
Jones, however, vacated the title to move up to the Heavyweight division. This was a huge decision from Bones and it will be interesting to see how things go for him.
As for his previous division, ESPN brought up a huge stat which claimed that the title was held either by Jones or Daniel Cormier since 2011.
No one else has come close to taking the title away since 2011 with Jones keeping hold of it for most of the tile.
Two legends of the sport
Jones won the Light Heavyweight title from Mauricio Rua at UFC 128 in March 2011. However, Jones was stripped of the title twice during his incredible reign and that was when Cormier picked up the title.
DC also held the Heavyweight title during his time in the UFC and recently retired from the promotion. He failed to recapture the Heavyweight title from Stipe Miocic and is now concentrating on his other ventures.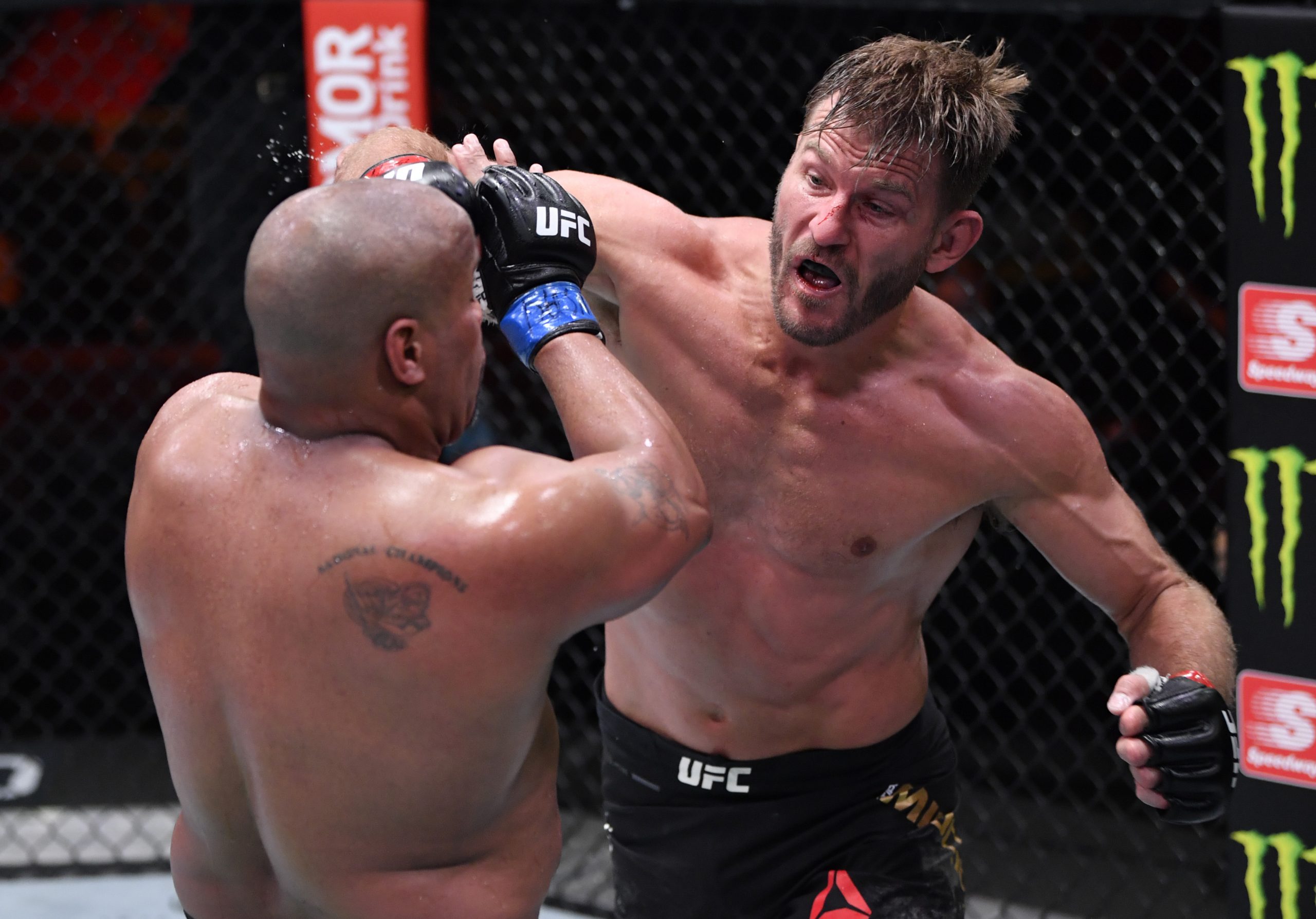 Jones carries an incredible 26-1-1 record in his MMA career and there seems to be no stopping him. DC and Jones both are legends of the game and it is incredible that they held one belt for close to nine years.
However, all records are meant to be broken and Blachowicz or Reyes will make history at UFC 253. The pair are two of the best in the current UFC Light Heavyweight division, and this could be one of the best fights of the years.
More UFC news
Follow our dedicated UFC page for instant UFC news and updates