Bruce Buffer will be the announcer for UFC 253 with Israel Adesanya vs Paulo Costa as the main event
The voice of the Octagon, Bruce Buffer, was recently speaking to the Schmo at Fight Island.
Buffer, who has his own trademark intros for all UFC stars, will be doing the deed at UFC 253 with Israel Adesanya vs Paulo Costa serving as the main event.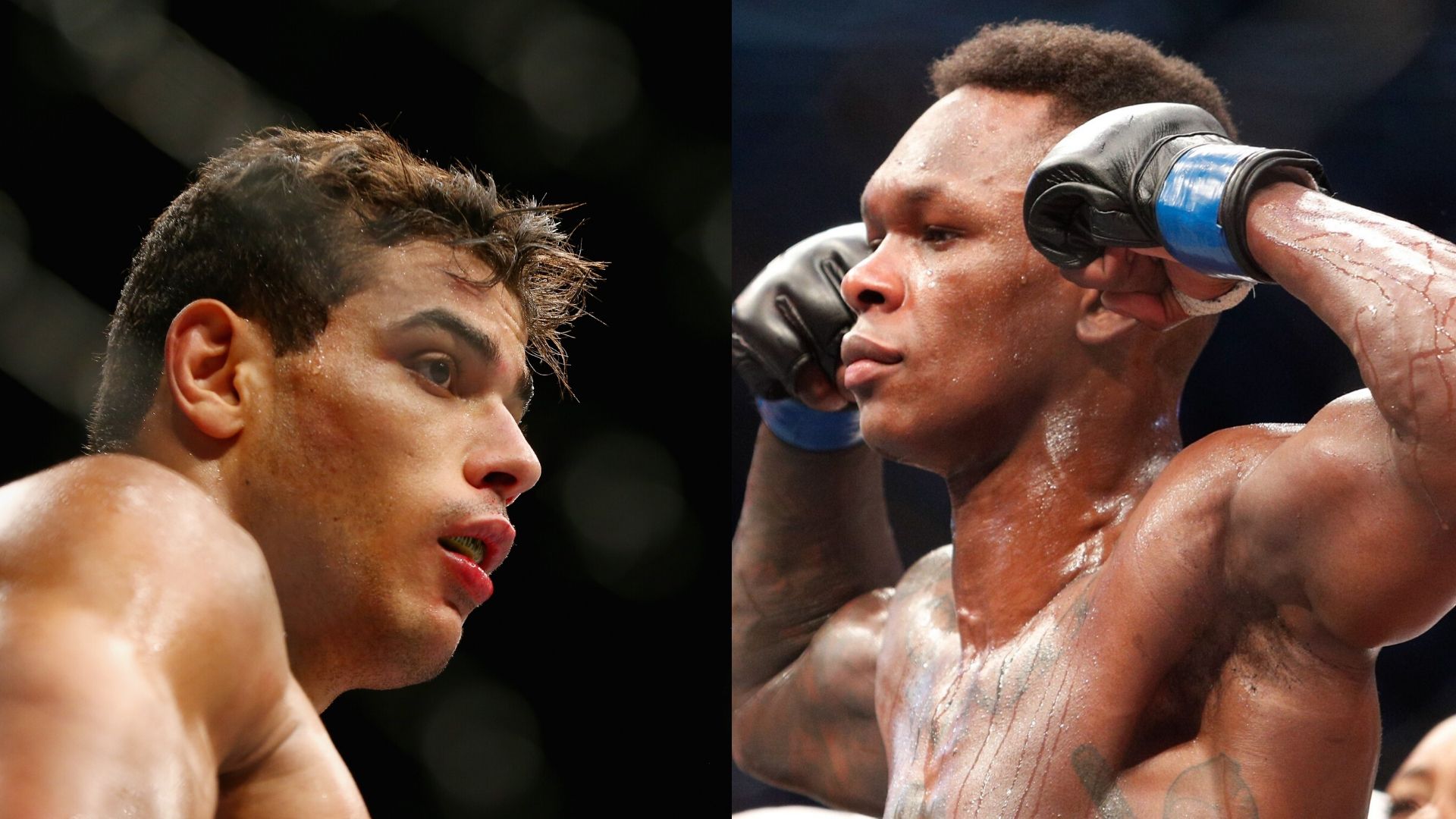 Adesanya and Costa have built up quite a rivalry over the months leading up the to fight. People are split regarding their predictions, especially since both stars are unbeaten in their MMA careers.
Buffer was asked how he felt about both stars and confirmed that Costa was the underdog thanks to the bookmakers:
"You got the black belt Jiu jitsu fighter in Paulo. You got the blue belt in Israel, but they are both strikers.

"Israel's the Muay Thai kickboxer, Paulo is going in maybe sometimes take a punch to give a punch but he can known out with one punch.

"It is going to be exciting, I don't know if it is going to go on the ground. I know the betting odds are over under two and a half rounds and Paulo is an underdog."
However, he had a word of warning ahead of the fight too:
"To me, any given night, any given Sunday, any given moment in the Octagon anybody can win.

"It's going to be a war."
Will not predict a winner
The Schmo asked Buffer to share his thoughts on who the winner could be. However, the 63-year-old declined to give an answer.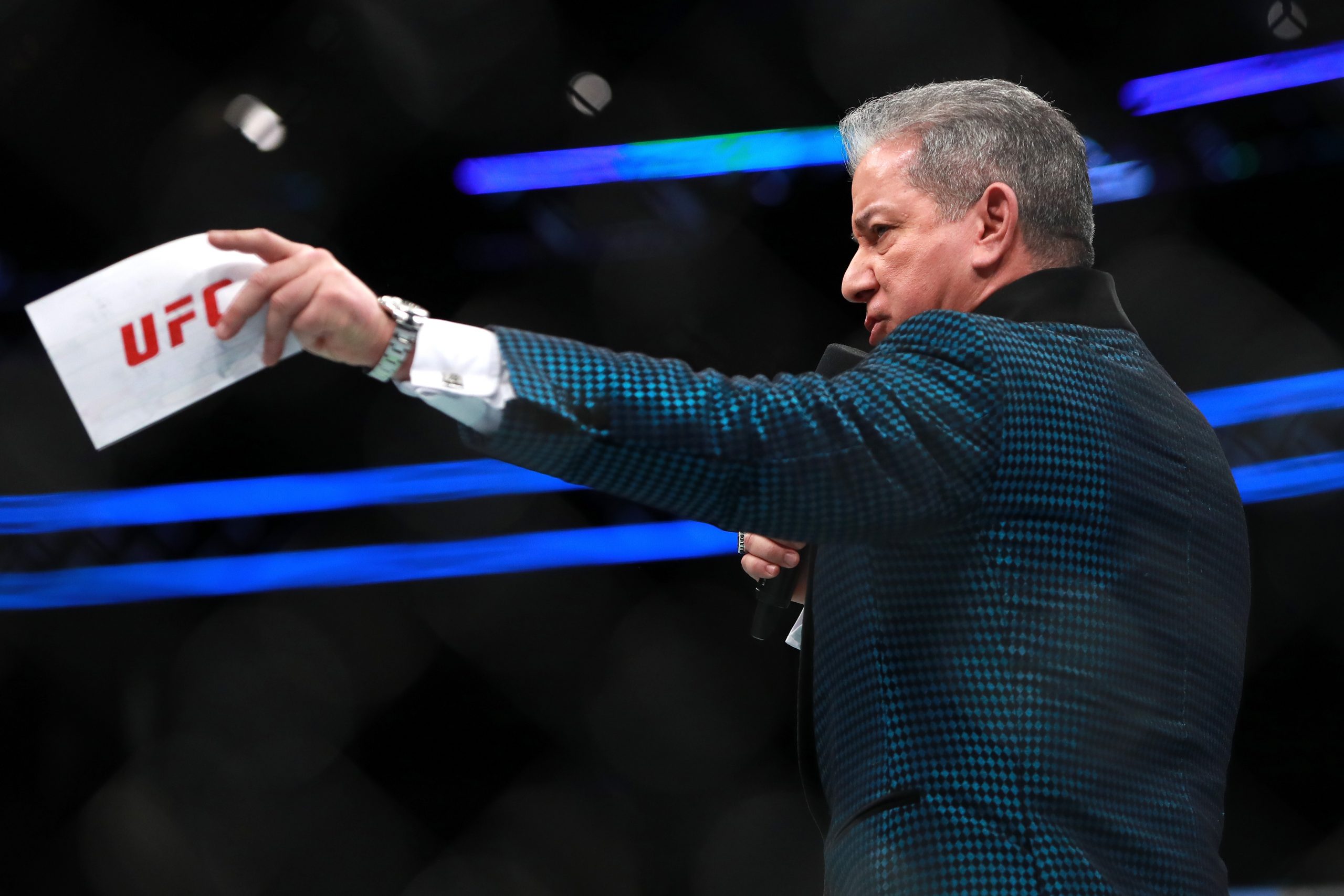 Buffer explained that the stakes are high in this match since someone will lose for the first time. He added that he was an equal opportunity announcer and was concentrating on giving it his all during the introduction:
"Stacks up very very high. You have two undefeated fighters. Somebody's 0 must go and it's going to happen that night.

"I don't predict, I am an equal opportunity announcer. I am going to give them 150% of all my passion, all my lung power, everything.

"My job is to enhance that moment for them beyond the moment enhanced walking into the Octagon."
Buffer does provide a ton of energy to all the fights and no UFC event feels complete without his "It's Time" chant.
Costa vs Adesanya should be a cracker and Buffer should get fans across the world excited as soon as he enters the Octagon too.
More UFC news
Follow our dedicated UFC page for instant UFC news and updates