Why Tottenham should go all out to sign Ruben Dias
According to the Evening Standard, Mourinho is keen to add a centre-back to his squad and one of the names that Tottenham are targeting is Ruben Dias of Benfica. The Portuguese outfit have refused to entertain any offers, however.
Profile
Ruben Dias is a 23-year-old Portuguese centre-back who plays for Benfica. The defender started his youth career at CF Estrela de Amadora in 2006 before moving on to Benfica's academy two years later.
After 7 years of playing in the youth sides, Dias was promoted to the B team in 2015. He made 55 appearances for them in two years. Finally, in 2017, he made the climb to Benfica's senior side. Since then, he has established himself as one of Europe's most promising defenders.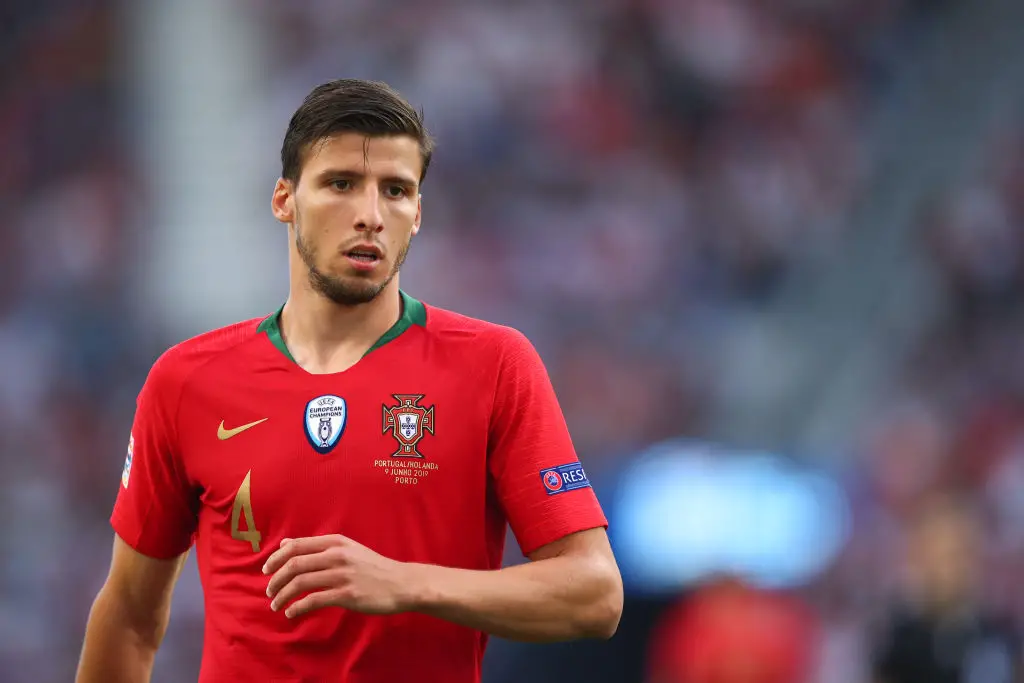 He has amassed over 134 games for Benfica to date. Add to that, he has 11 goals and 6 assists. Portugal have relied a lot on him since his debut. He was a staple of the youth sides and is now one of the first names in the senior side.
Will he be a good defensive addition?
Tottenham currently have three natural centre-backs – Toby Alderweireld, Davinson Sanchez and Juan Foyth. So not only are Spurs short on quality, they are short on quantity too.
A bright, young centre-back like Ruben Dias is sure to be a welcome addition to any side. Spurs have already lost Jan Vertonghen and need someone to replace him.
Dias is a calm head on young shoulders and his performances belie his age. At 23, he represents a good investment, not only for the future but for the present as well. He has bags of experience despite his young age and can be a mainstay in Spurs' defence for a long time.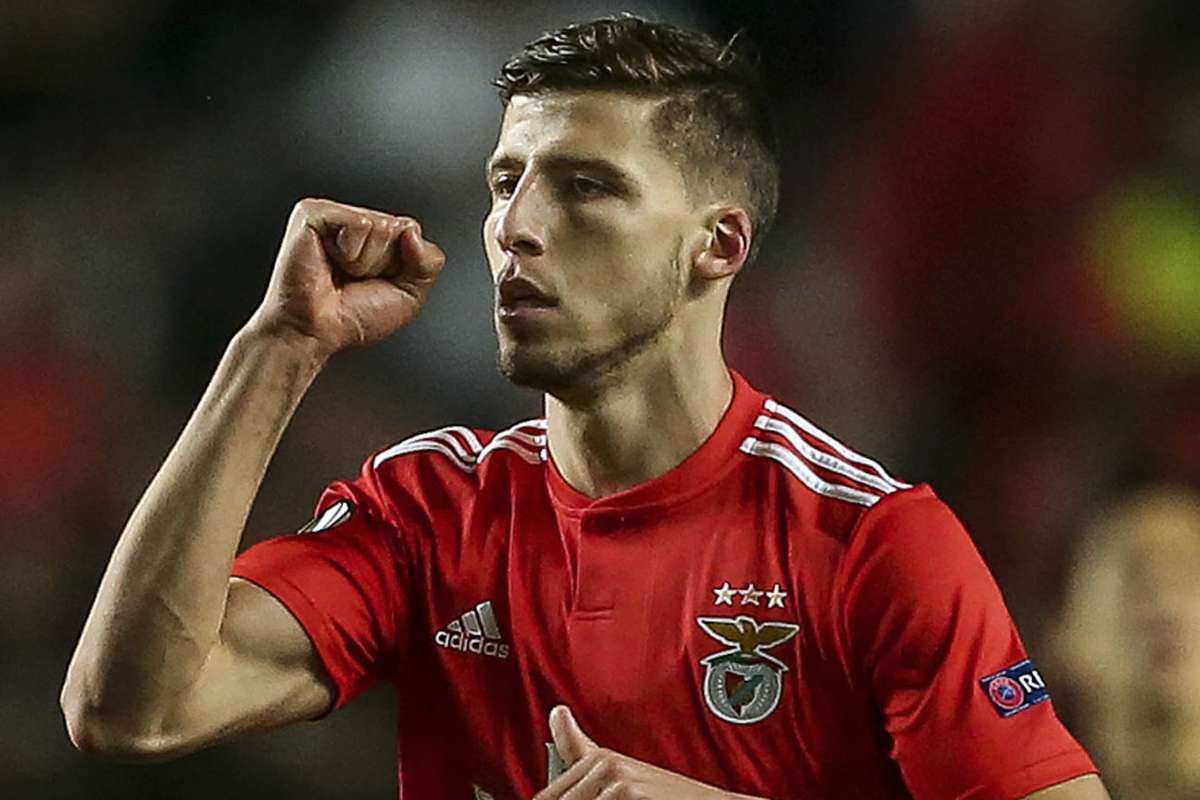 Read more
Verdict
Tottenham should go all out to secure Dias. He is one of the best young centre-backs in Europe. It might not be easy at all to prise him away from Benfica but this is one deal Spurs need to pursue. Mourinho would definitely like to work with such a good defensive prospect.