Michael Bisping has had knee replacement surgery recently and is one of the greatest MMA athletes of all-time
Former UFC Middleweight Champion Michael Bisping posted an update about his right knee. The UFC legend had his other knee replaced fairly recently and Bisping has been using a moniker of "new knees, new me" due to that.
The Count, as Bisping is known, retired from professional fighting in 2018 and mentioned a problem with his vision after his loss to Kelvin Gastelum as being the reason he stopped. However, his knees seemed to have taken a battering in the Octagon and he had them replaced.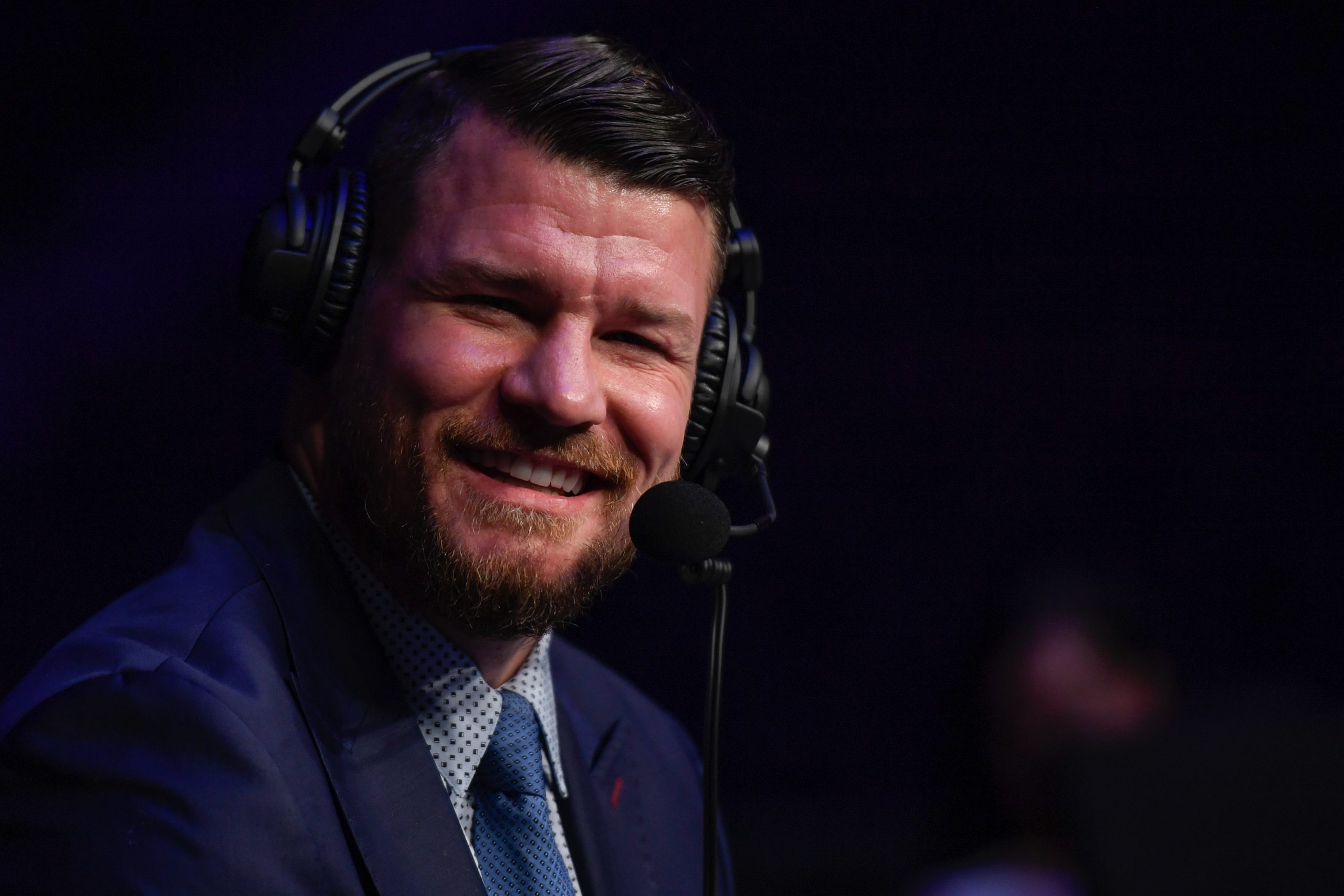 During an interview with the Schmo, Bisping had shared how many pins and staples were still in the knee. He added that there was a lot of pain when moving about, but he had much better news this time around.
Bisping said he was walking normally and the doctor even told him he could restart jiu-jitsu training. The 41-year-old added that he would return to the gym soon and might even start coaching youngsters:
"Knee is getting better.Walking normal. Doc said soon I can start jujitsu. It's been years and I can't wait. And soon, I'll be in back in the gym, and possibly some coaching also. Knew knees, new me!"
Keeping himself busy
While Bisping would love to get back in the gym, the British star has kept himself busy with a flurry of activities.
He wrote a biography, 'Quitters Never Win', and has been promoting that for a while. The British star has also become a full-time commentator for the UFC and has covered many events.
The 41-year-old also hosts his own podcast and that is an entertaining listen. Bisping is a UFC Hall of Famer and it is great to see him back on his feet.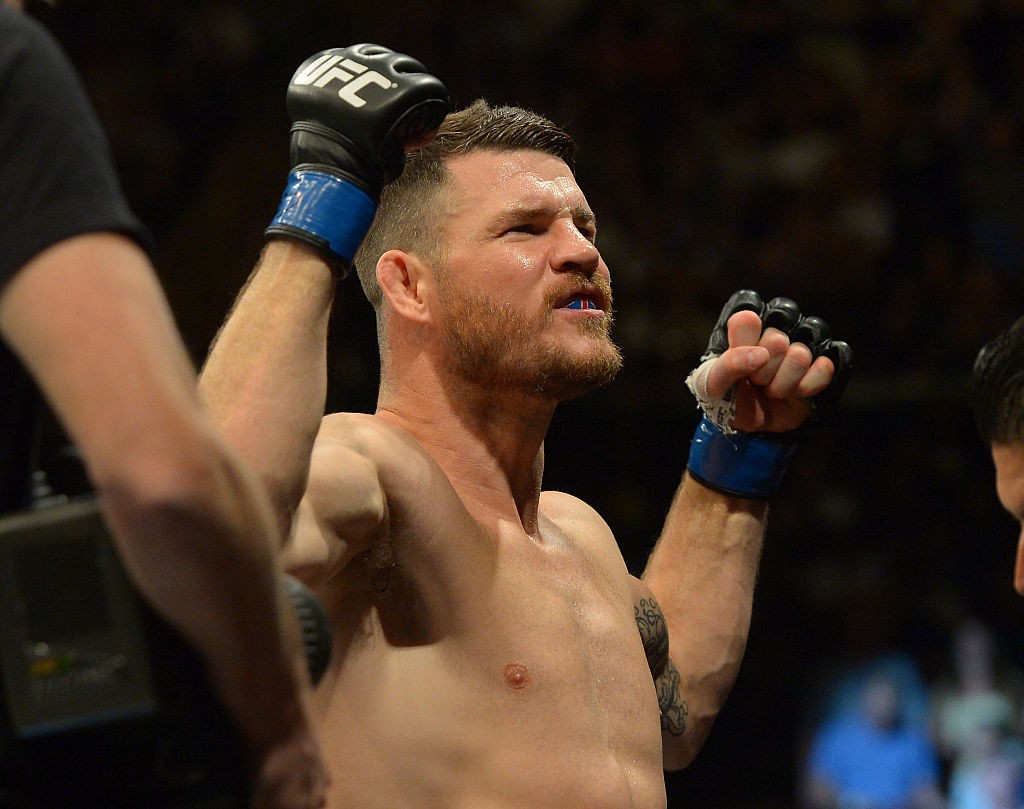 A career in MMA does take a toll on the body and Bisping isn't the first one to suffer the after-effects of a tough career in the sport.
However, he seems to be doing fine now and his other business ventures are also clicking well.
More UFC news
Follow our dedicated UFC page for instant UFC news and updates