Why Tottenham should go all out for Arkadiusz Milik this summer
According to Express, Tottenham are looking to bring in Arkadiusz Milik from Napoli as a backup for Harry Kane. The London club have long been searching for a player to play second fiddle to club talisman Kane and it looks like they are finally about to get someone to fill that role. Milik is rated at £26m by Napoli.
Profile
Arkadiusz Milik is a 26-year-old Polish striker who plays for Italian club Napoli. He started out his youth career at Rozwoj Katowice in 2009 and moved up through the ranks. In 2011, he moved to Gornik Zabrze.
Another move to Bayer Leverkusen followed in the coming year but due to a lack of game time, he was sent on loan to Augsburg in 2013. However, it was at Ajax that he started to get goals at a better frequency.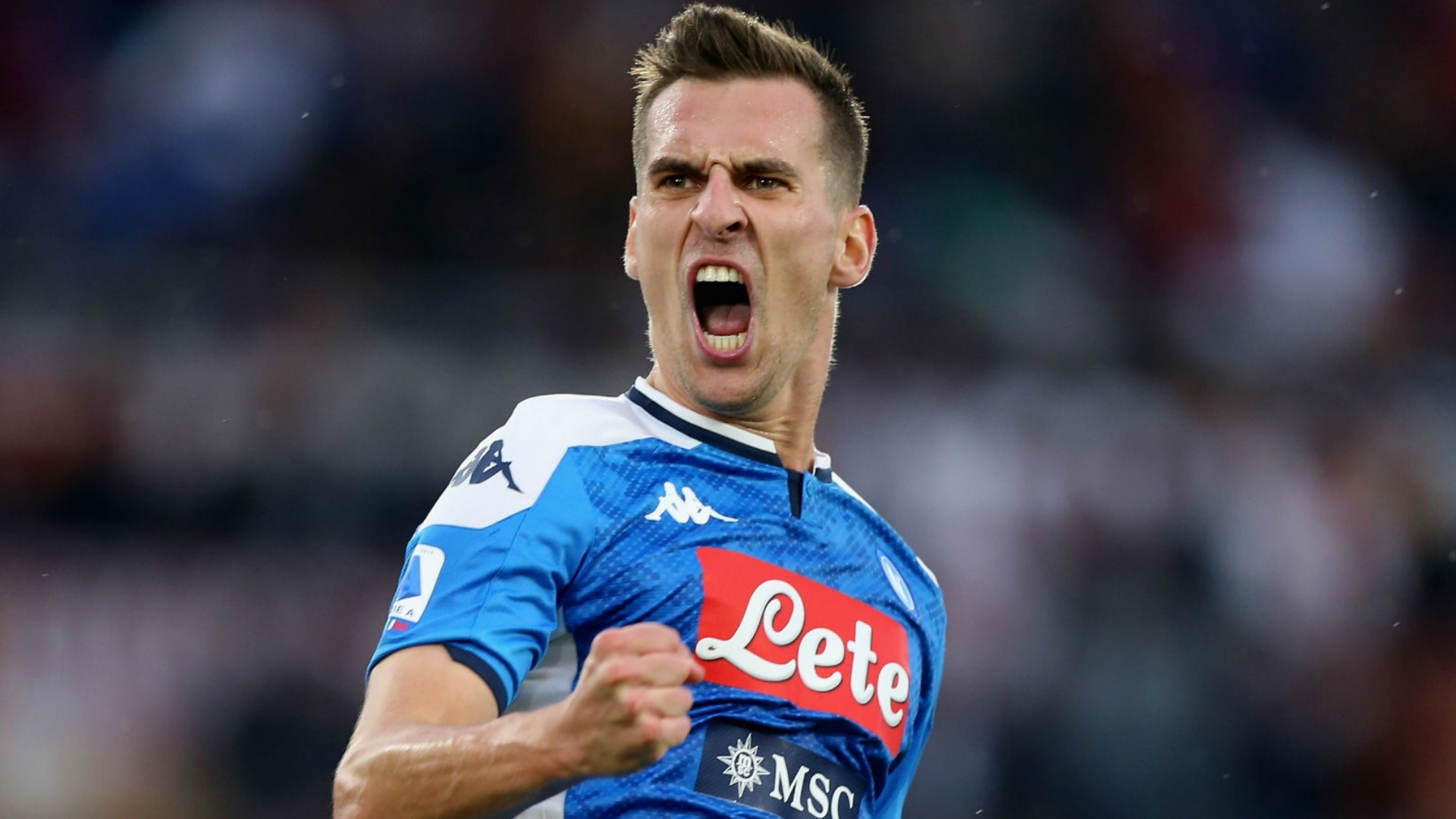 In two seasons for Ajax, Milik scored 47 goals and 21 assists in just 75 games. With numbers like those, Serie A giants Napoli came in with an offer that Ajax were happy to accept. Milik was seen as a direct replacement for Gonzalo Higuain.
Despite injury setbacks, Milik has decent numbers for Napoli. He has 48 goals and 5 assists in 122 games.
Why Milik will be a good addition to Spurs
Spurs have always struggled to find a player who can play backup to Harry Kane because it is natural that no player would want to warm the benches and play sporadically. This has led to Heung-Min Son being used as a striker in the absence of Kane.
Over the last few years, Milik has grown accustomed to a more squad role with Dries Mertens starting ahead of him. Now with Victor Osimhen's arrival, he is further down the order and a move would suit him.
With his contract expiring next summer and his refusal to renew it, selling him now would be the best for Napoli rather than lose him for free next year.
Read more
Verdict
This is a transfer that would suit all parties involved. Napoli would get some cash after spending on Osimhen. Spurs would get an able striker who can be the second choice to Kane or even a rotation option. For the player, it would be a chance to play in the Premier League and maybe a fresh start after a few injury-hit seasons for Napoli.