Why Ethan Ampadu loan deal is good business for Sheffield United
According to Sky Sports, Ethan Ampadu has completed a season-long loan to Sheffield United. The Wales international will be making the switch to Chris Wilder's high-flying Blades side who took the league by storm last season.
Profile
Ethan Ampadu started his youth career at Exeter and then graduated to their senior team. In 2017, Chelsea came calling and the youngster with the wacky hairdo obliged. He made his debut against Nottingham Forest. However, games were hard to come by during the following two seasons as he could muster only 12 appearances.
He was sent on loan to RB Leipzig in 2019 but the club failed to give him enough game time as he played just 7 games throughout the season. He's had much better luck playing for his country though, where he has managed to cement a place in Ryan Giggs' defensive line.
Why is Ampadu a useful signing for Sheffield United
Sheffield United were one of the standout teams to watch last season as they brought in a whole different game for everyone to see. They finished 9th in the Premier League after gaining promotion last season. This is by no means easy, as we have seen countless teams getting promoted only to be heading back within a year.
The club had one of the sturdiest defences and they used to employ a rather unorthodox tactic where their centre-backs Chris Basham and John Egan were seen marauding forward and often in crossing or attacking positions near the opposition box.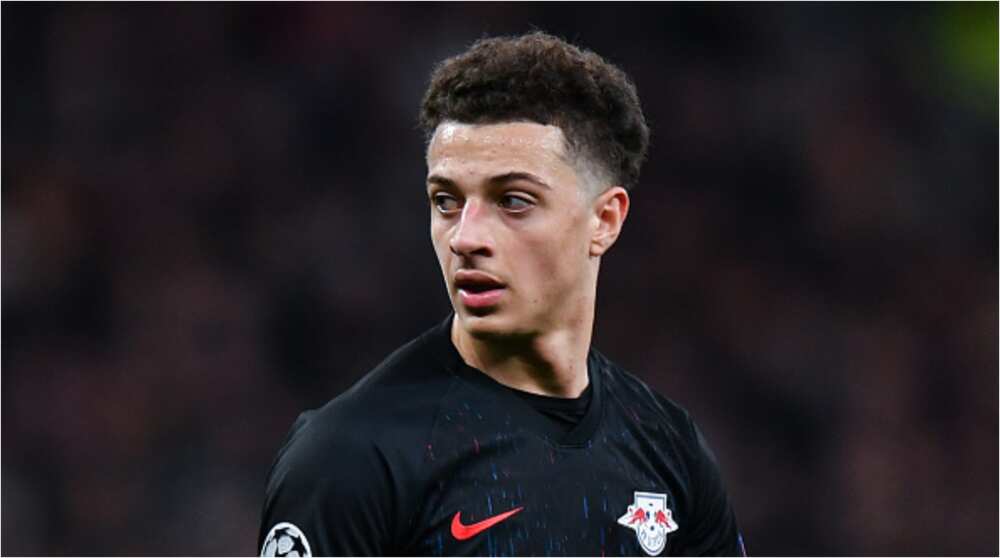 Ethan Ampadu is young and needs a taste of Premier League action. He won't become an outright starter at 19 but in the limited time he has been on the pitch, he has shown how much quality he possesses. He is very versatile as he can slot as a centre-back too.
Read more
Verdict
The Blades have a genuine gem on their hands if they can nurture him correctly. While it's only a temporary deal, it may be one that could work for everyone. The player gets to stay in the Premier League and possibly get more game time.
Chelsea can keep an eye on a potential player who can improve by leaps and bounds. For Sheffield, they have nothing to lose if he plays badly but if things progress well, they can even consider signing him on a permanent basis.