Why Manchester United would be the ideal destination for Antoine Griezmann
With all the drama that has been unfolding at Barcelona, the future of Antoine Griezmann has been thrown into question again. A player who is yet to justify his expensive move predominantly due to the manner in which he has been used.
He is used to being a central character in a team and orchestrating attacks. However, a certain someone like that is already there at Barca and the problem is, that player is Lionel Messi.
Messi is the heartbeat of Barcelona. He is either running the midfield, making the play, or simply scoring goals. His undisputed and rightful free role in the team means that Griezmann has had to take a role on the left wing. This reduces his effect and it is almost a common sight to see other Barcelona players taking another passing option rather than sending it Griezmann's way.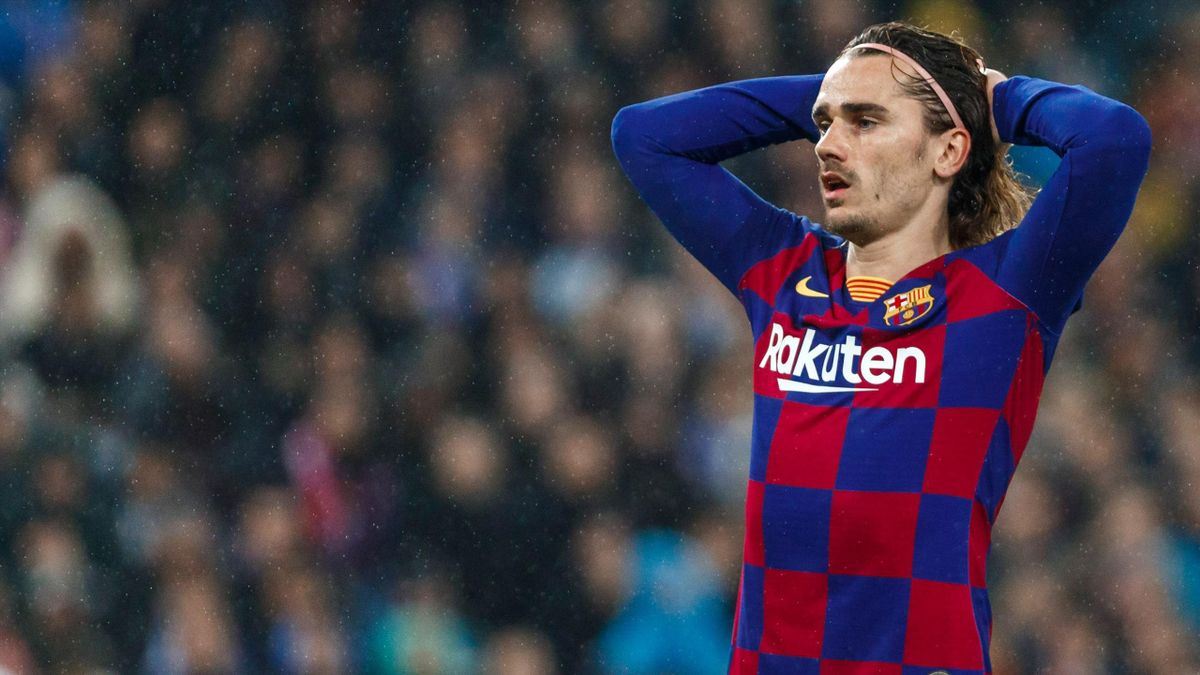 It was all about to change as Leo Messi had dropped the bombshell that he was leaving the club, a few weeks ago. During that time, new manager Ronald Koeman had the idea of making Griezmann the central figure in his team.
Since then, there have been more developments to the point where Messi finally had to speak out in an interview with Goal.com and clear out the fact that he would not be allowed to leave for free but he didn't wish to drag this matter into courts. He will play out the next season.
This has made clubs shift their attention to Antoine Griezmann, who might have to be a part of the casualty list for the restructuring to take place (source – Daily Mail). He has been linked with Arsenal, Manchester United and Liverpool, and we take a look at which club he must move to if given a chance.
Arsenal
Arsenal are on the right track under Mikel Arteta and they have made some sensible transfers to back his successful start. The reason why they don't need someone like Griezzmann is because they are looking at midfield targets like Houssem Aouar and Thomas Partey.
The frontline has Willian, Nicolas Pepe and Pierre-Emerick Aubmeyang. This means that a forward isn't a priority for Arsenal right now. The club have had defensive issues and until any of the forwards leave, Arsenal don't need someone like Griezmann.
Verdict: No
Liverpool
Jurgen Klopp has slowly assembled a team that has conquered England and Europe. This is a team of 11 that knows what its doing and each player knows what the other 10 are doing. A standout defence, a hard-working midfield, and a fluid front three. There are no gaping holes in the team apart from a creative midfielder.
This is being taken care of, with talks going on about bringing in Thiago from Bayern Munich (source – Express). Yes, Griezmann is one of the top players in Europe and does look like a good fit for the side.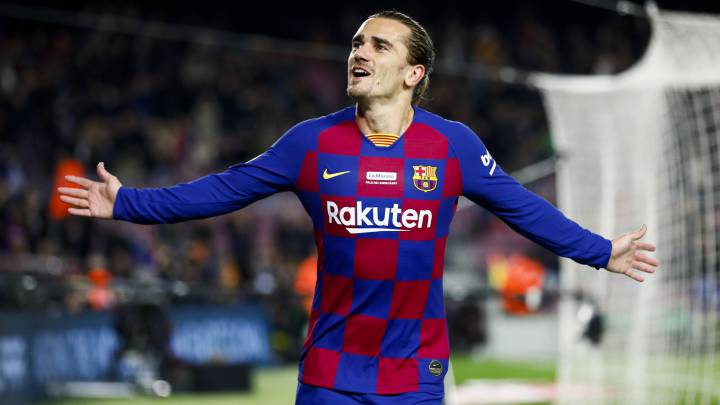 However, it is highly unlikely that he will come in and immediately replace any of Mohamed Salah, Roberto Firmino or Sadio Mane. These three are some of the best in the world and Liverpool could well save a fortune without pursuing a deal for Antoine Griezmann.
Verdict: No
Manchester United
After a flaccid first half of the season, Manchester United roared into life in the second. Their attack was truly something to watch after Bruno Fernades' arrival. But with so many fixtures condensed into so little time, fatigue was creeping in and it showed on the likes of Marcus Rashford, Anthony Martial and Mason Greenwood. They had no one of decent quality to come in from the bench or start in place of the three players mentioned above.
This is where a signing like Griezmann would make sense. In such a young team, it looked like an experienced head was missing in crucial situations.
Read more
The team looked so profligate in some games where they created chance after chance but no one to put them to bed. A superstar signing of Griezmann's calibre would work wonders for the club. It would give Solskjaer a fantastic option in the attack.
United need a right-winger and centre-back at the earliest but with time running out and the season about to start for them, they should start looking at the prospect of bringing in Antoine Griezmann if Barcelona are willing to sell him at a reasonable price.