Why Tottenham should make an attempt to re-sign Gareth Bale
Former Tottenham manager, Harry Redknapp has told the Sun that his former employers should look to bring back Gareth Bale to the club after reports from BBC suggested that the Welsh wizard would be open to a Premier League return.
In the interview, Redknapp said that the club will benefit from a superstar signing like Bale when thrown alongside Harry Kane, Son Heung-Min, and Dele Alli. He feels the club needs a boost to return to being title challengers instead of top-6 contenders and is of the opinion that bale can be the man to do just that.
Profile
Gareth Bale started out his youth career as a left-back at Southampton before being promoted to their first-team in 2006. After he impressed for the senior side that year, Tottenham came for his services in 2007.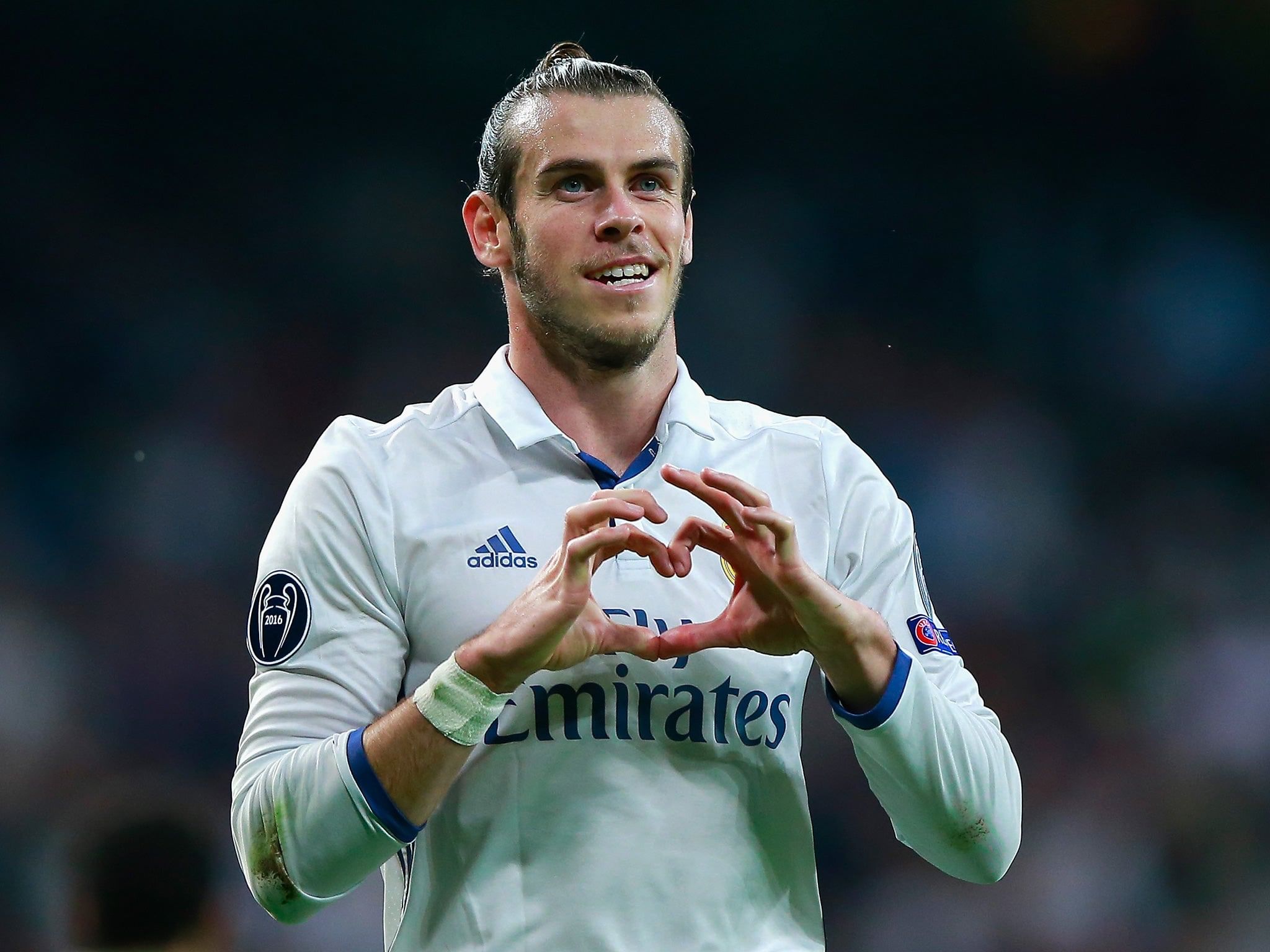 Under the tutelage of Harry Redknapp, Gareth Bale was asked to move up to the attack and he was predominantly used as an attacker for the rest of his Spurs career. This was perhaps one of the most drastic and effective position changes in world football as Gareth Bale was fully showing his powers. This did not go unnoticed by Real Madrid and they signed him eventually.
Since then, the winger has gone from strength to strength, contributing so much to the team's success over the last few years. He has scored some very important goals for the club and yet manages to find himself on the fringes.
Do Spurs need Bale?
After the highs of the 2018-19 season, Spurs were brought back to reality last season where they struggled to break into the top half of the Premier League. Mauricio Pochettino was fired and Jose Mourinho was brought in.
Under the Portuguese, Spurs somehow managed to turn around their season but look far from challenging for any trophies any time soon. This could, however, be accelerated by the arrival of Gareth Bale.
Despite not starting regularly last season, Bale is still just 31 years old and has much more to offer than just warm the benches and playing Golf. He is a serial winner and can bring so much to the team other than just goals and assists. Mourinho could well do with a senior player who already knows the club.
Read more
Verdict
Spurs are in need of inspiration to return to challenging for trophies. Gareth Bale is in need of a change of scenario where he can look to kick start his career. It looks all too proverbial, with the prodigal son returning home but it's something that could benefit all involved.