Why Arsenal re-signing Dani Ceballos back on loan is a smart move
Arsenal have secured Dani Ceballos on loan for yet another season, according to BBC. The Spanish midfielder who is still on the books of Real Madrid, has rejoined the Gunners for one more year.
It was a torrid season for the Gunners, with Unai Emery being relieved of his duties midway through the season and Mikel Arteta taking his place. The novice coach has slowly made strides and ended up winning the FA Cup as well as the Community Shield.
Profile
Dani Ceballos rose to prominence with his performances for Real Betis in the Segunda Division and La Liga. However, what fast-tracked his career was the UEFA European U-21 Championship 2017. He was named man of the tournament which led to Real Madrid securing his services in the same year.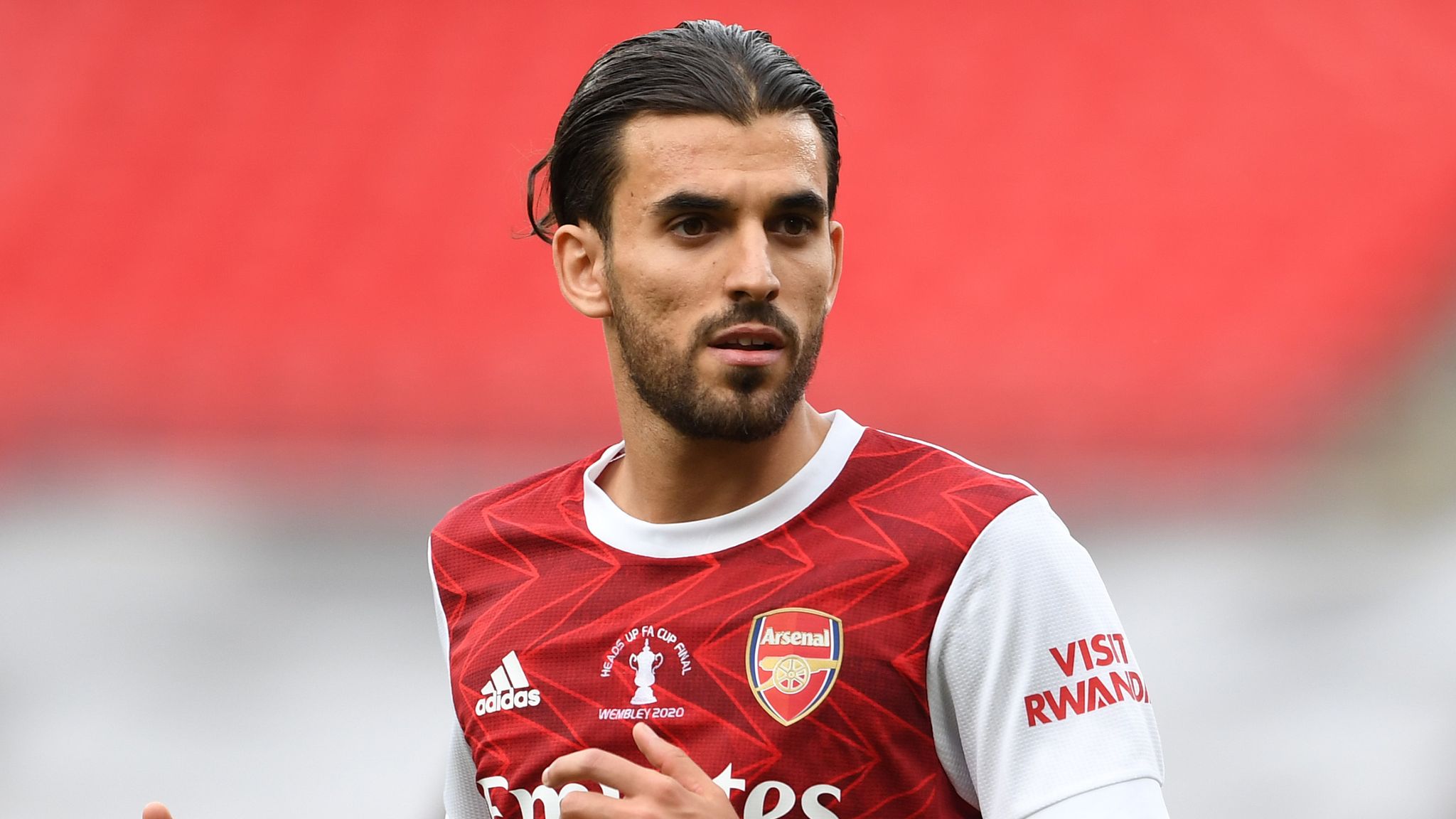 After playing a bit-part role at the Spanish capital for 2 years, Ceballos moved to Arsenal in 2019 on a one-year loan deal. He came to England on the back of a UEFA European U-21 Championship win for the Spanish U-21 side.
Another loan deal makes sense
In a campaign that had very few bright spots for Arsenal, Ceballos was among the few players who performed admirably alongside a few others. It would be safe to say he was the standout central midfielder in the team. The impact of his absence was evident when he remained out of action with an injury from November 2019 to January 2020.
During those 3 months, Arsenal could muster only 2 wins from 14 games in the league. His return reflected in the results when the club somehow managed to finish the season on a high, post the COVID-enforced break.
The Spaniard was instrumental in Arsenal's record 14th FA Cup title with standout performances against Sheffield United in the quarterfinal and Chelsea in the final.
Read more
Verdict
With the current economic situation due to the pandemic, another loan deal for Ceballos is perfect for Arsenal, especially when you consider that the club have invested in Gabriel Magalhaes and Willian in this transfer window.
For Arsenal, it gives them time to think about a permanent deal in the future when normalcy is restored. For Ceballos, it's another chance to showcase his talents and build on a strong finish from last season.