Michael Bisping believes Stipe Miocic is the greatest Heavyweight of all-time
UFC legend Michael Bisping was back to answer a few questions from Helen Yee. The former Middleweight Champion has taken up a commentator's role with the UFC and also is a writer.
Bisping has recently released his book and spoke about it. He was asked by Yee about Stipe Miocic as well.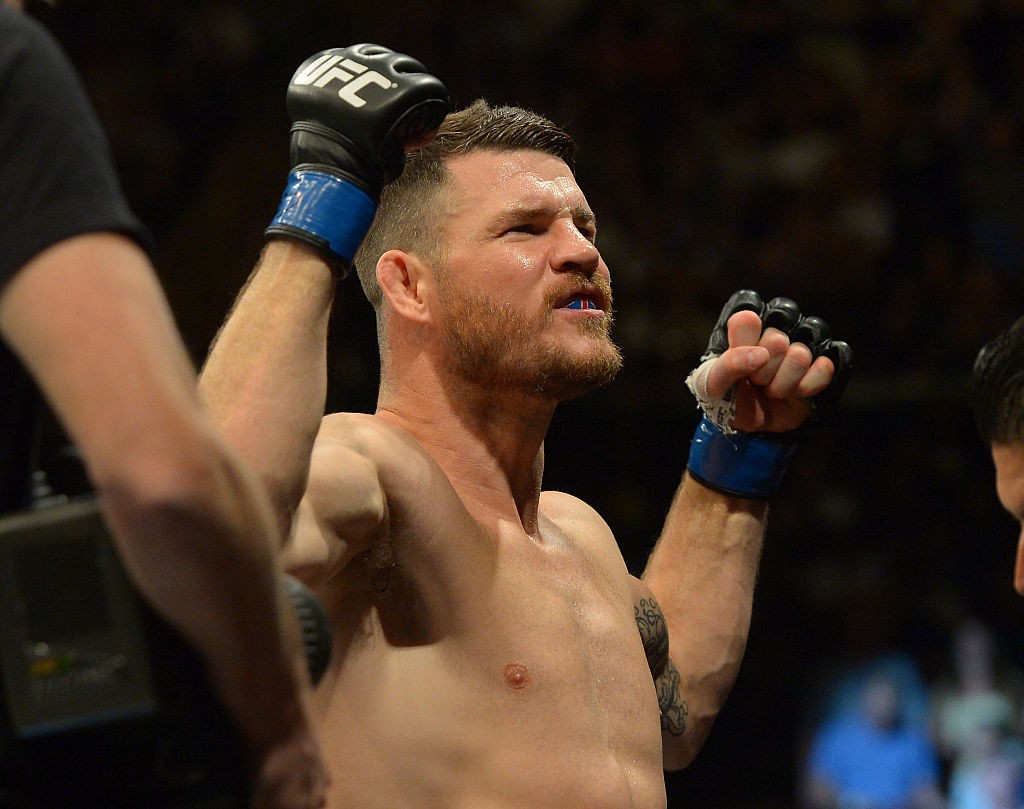 Miocic recently defeated Daniel Cormier to keep his Heavyweight title and Bisping believed the champ was the greatest ever:
"He is the best. I know Fedor Emelianenko would be a name that some people throw out there, Cain Velasquez would be another and Daniel Cormier as well. Cormier deserves to be in the conversation and had he won that fight, this would be around Daniel but it's not.

"The best man won, and Stipe is the best and Stipe is the man. If Stipe matched up with Fedor now, it would be a pretty easy fight for him. If you look at Stipe and the competition he has faced and beaten.

"In modern MMA, the skill-set is higher than what it was 10-12 years ago, so the best Heavyweight we have seen is the current Heavyweight champion."
Next battle for Miocic
The champ is to defend his title soon but with Cormier retiring from MMA, the UFC has a big decision to make.
Jon Jones has moved to the Heavyweight division and that is a possible clash to set up. Francis Ngannou is the contender for the title and has been brilliant ever since he lost to Miocic.
Ngannou and Jones both have called Miocic out, and the champ isn't keen on a rematch with Ngannou.
Bisping shared his thoughts on this and was open on both stars getting a crack at the champion:
"He is the champ, so he gets to call the shots. I kind of feel the same way, I mean Ngannou, yes would be interesting, as he knocks everybody out by making contact with them but he is the rightful contender since losing that fight to Stipe.

"He has been on a tear, has been unstoppable. That is the correct fight to make. It should be Stipe vs Ngannou and we know Jon Jones is moving up a division, he is coming up to Heavyweight, so that is very interesting.

"As a fan, I'd rather see Stipe vs Jones but I understand why Stipe vs Ngannou."
Bisping also believed that Jones would do well as a Heavyweight. However, he wasn't certain that Jones would be able to usurp Miocic from the top of the mountain.
More UFC news
Follow our dedicated UFC page for instant UFC news and updates