Michael Bisping is a UFC legend but spent some time in prison when he was young
UFC Hall of Famer Michael Bisping is one of the greatest to have ever taken up MMA. The former Middleweight star remains the only British winner of a UFC title and is now enjoying his life as a commentator for the UFC.
Bisping was a no-nonsense fighter and had several high-quality bouts in his career. He was taking time off at his home after a knee replacement surgery and was caught up by the Schmo.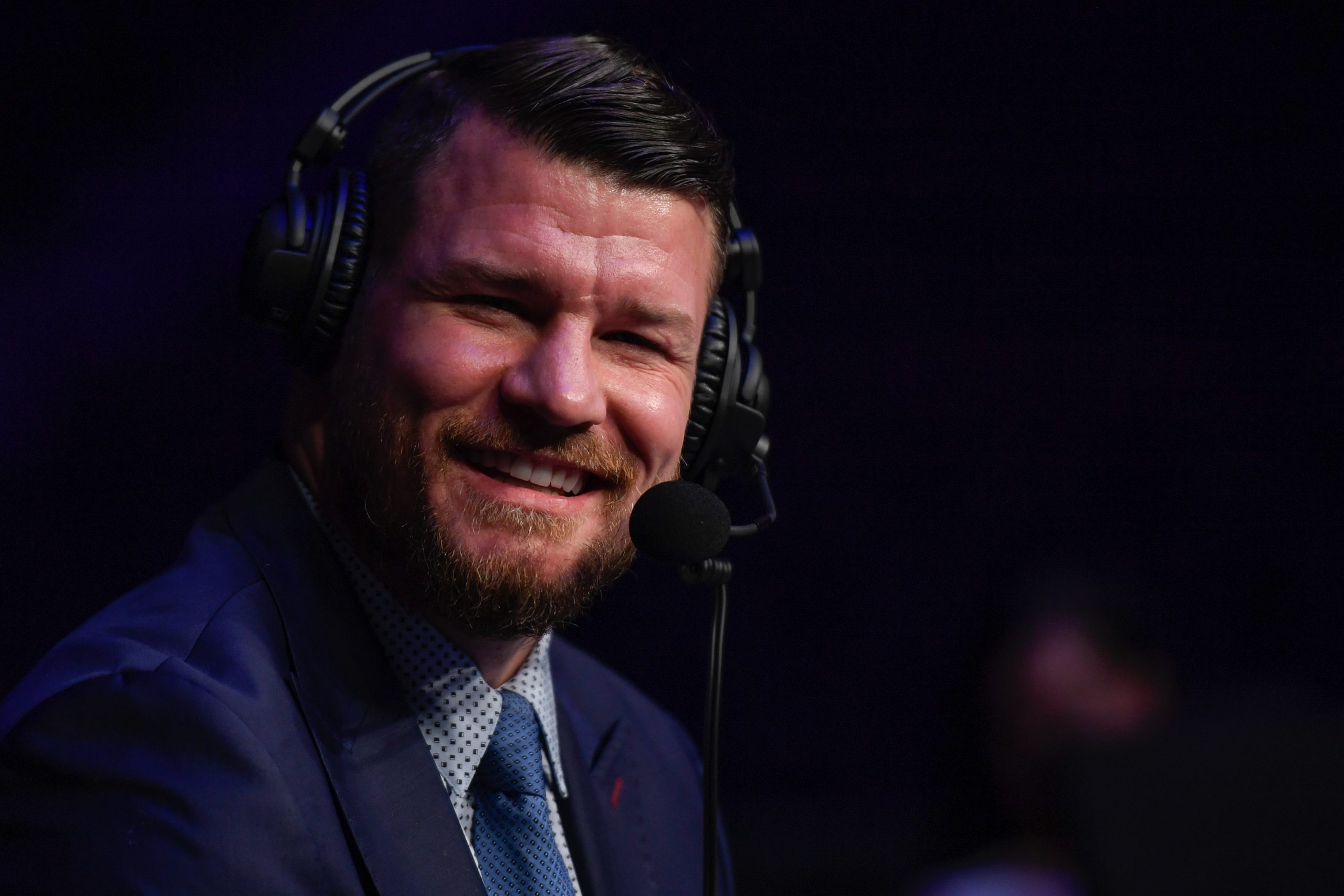 The 41-year-old's new book, Quitters Never Win, was recently released and some stories from that were discussed.
Bisping spoke about spending a month in prison as he got into a fight for a friend. However, he believed it was a misdemeanour and would walk away with a fine:
"My lawyer said, this is a very minor offence, if you pleaded guilty, you're going to get a slap on the wrist. Maybe you know, a few hundred pounds fine, maybe a bit of community service, just plead guilty and you don't have to go through this whole rigmarole.

"It's very expensive, it's going to take a while. I was young, I was a kid and I said sure, I plead guilty.

"I remember I was working as a door to door salesman at the time and I was supposed to get promoted that day."
Guards coming in to take Bisping away
However, this didn't work out all too well for the UFC legend. Bisping's wife, Rebecca, was also heavily pregnant with their first child and was present in the courtroom.
"The judge retires to his chambers to consider his verdict for the sentence and as the judge was doing that, we see a bunch of security guards at the back of the courtroom.

"My lawyer leans over to me and tells me, "I just want to tell you anytime that the security turns up at the back of the courtroom, that normally means somebody is going to jail.'"
Bisping was shocked at the fact that he was set for jail as his lawyer claimed this was going to happen.
The UFC legend then told his wife that he was going to prison but Rebecca wasn't believing it since he was joking all the time.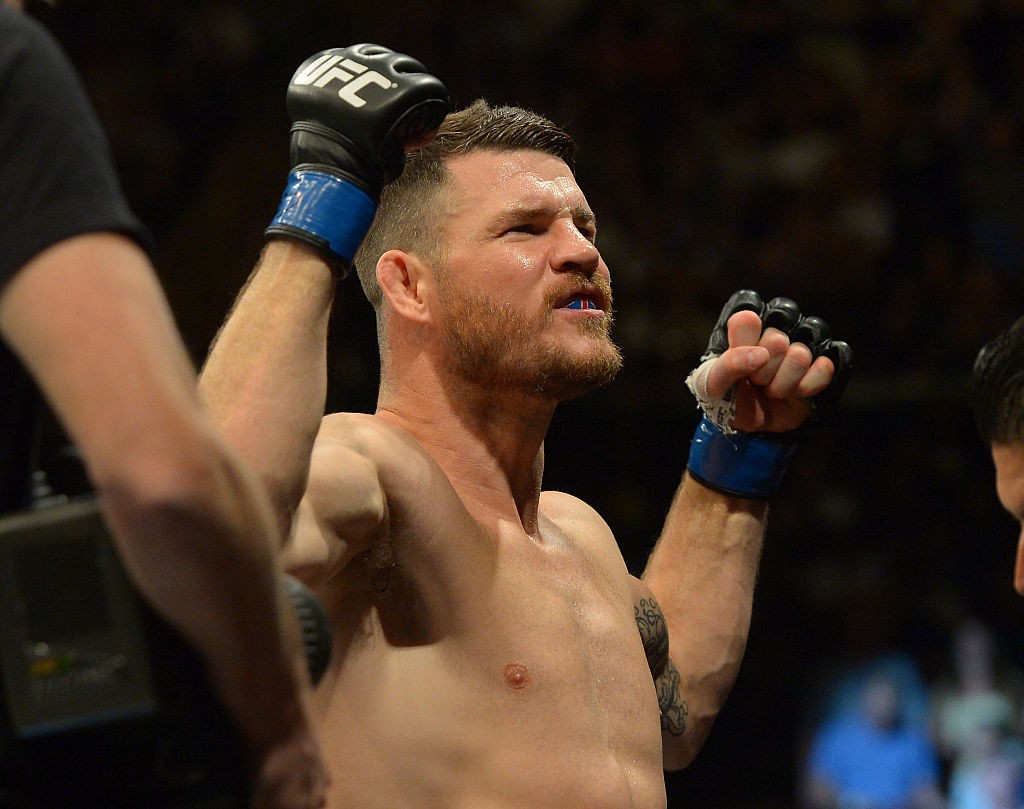 While this is just one incident that Bisping spoke about, he added that his family was his inspiration for doing everything he did.
The British star wanted to provide a great life for his family, and he did that with his achievements in the Octagon.
The 41-year-old is now a best-selling author too. And it seems there is nothing that Bisping cannot do.
This was an exclusive interview from The Schmozone Podcast. For more exclusive interviews and content please follow the link. 
More UFC news
Follow our dedicated UFC page for instant UFC news and updates