Dominick Reyes got his first MMA loss against Jon Jones at UFC 247
Former UFC Light Heavyweight contender, Dominick Reyes, shared some incredible praise for rival Jon Jones.
Jones is regarded as one of the greatest, if not the greatest, MMA star of all-time. The pair clashed for Jones' Light Heavyweight title a few months back and it was the champion who came out on top.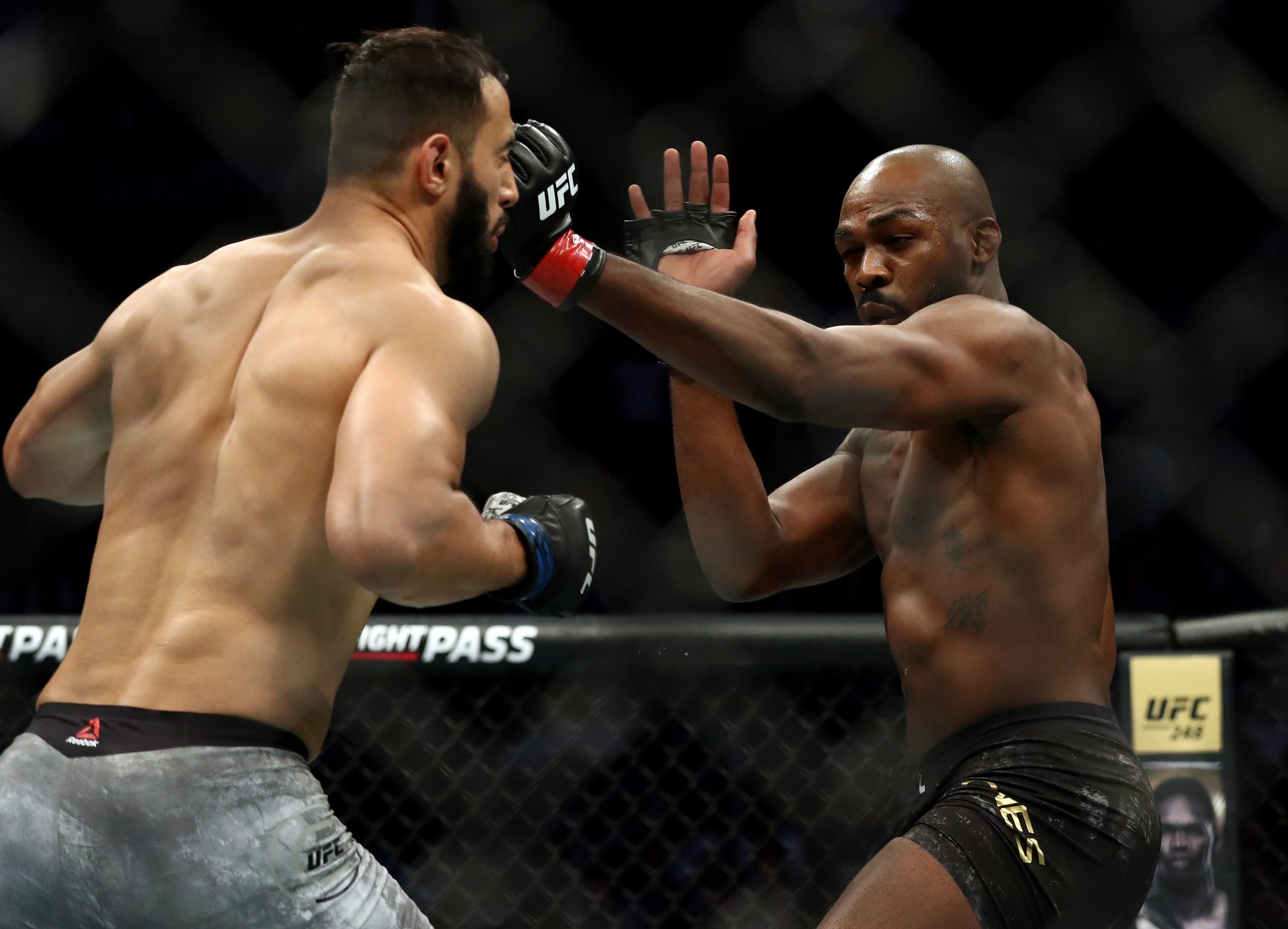 This was Reyes' first professional loss in his MMA career but the 30-year-old was keen on a rematch.
Reyes had suggested that it was Jones who didn't want that fight. The champion had bigger plans on his mind though, he vacated the title recently and is moving up to the Heavyweight division.
That has opened the door for Reyes to get the title for the first time. The American faces Jan Blachowicz for the vacant title at UFC 253 but shocked Twitter with some praise for Jones.
Hey @JonnyBones thank you for the experience man, I wish you the best of luck in your journey. I know things got a lil crazy, but I just wanted to be pushed beyond my percieved limits by the LHW GOAT again. God bless and God willing we get to dance under those lights again. 🙏✌

— Dominick Reyes (@DomReyes) August 30, 2020
Reyes thanked Jones for pushing him and wished him the best for his future journey. The 30-year-old also was hopeful of fighting against Jones in the future.
Twitter lauds Reyes for his comments
While the former contender conceded that things had gotten a little feisty between the pair, that was expected ahead of a title clash.
Reyes did give Jones a decent run for his money and many believed he had won the fight. However, he now has the chance to put his name up there with the best.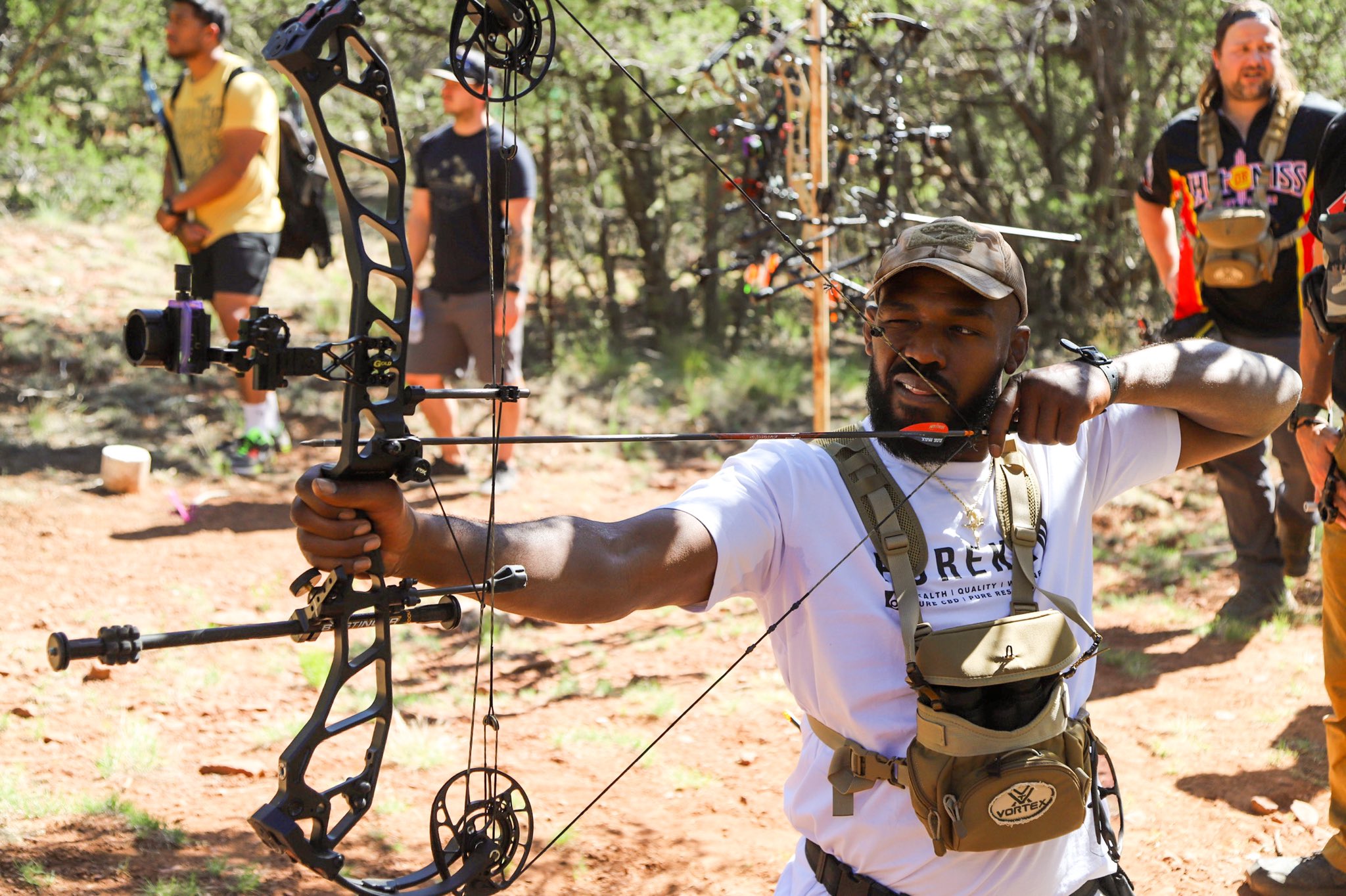 Blachowicz isn't an easy opponent but Reyes does have a real chance of picking up the gold. It will also be interesting to see what happens with Jones in the Heavyweight division.
Bones is keen on facing Stipe Miocic for the title. However, Francis Ngannou wants another shot at glory and has called Miocic out.
While the UFC has some thinking to do about all this, many fans on Twitter praised Reyes for his excellent comments on Jones.
This is why I love you Dom. You should've won the Jones fight but it is what it is.

— Izzy from StateFarm (@IzzyStatefarm) August 30, 2020
I was there second row watching every second intently and you for sure won rounds 1-3 @DomReyes. Grew up next to SBU🐺. GL v Jan! 👊

— MarkIoli.hodl 🍯🦡 (@TheDutch4141) August 30, 2020
Im anything but a reyes fan, but this has changed my mind a little, great comment & definitely deserve a rematch in the future

— Jordan (@Jordan92761956) August 30, 2020
For the love of god I hope you ain't being sarcastic cause if u ain't I am now a fan

— Angel Rivera (@AngeliRivera92) August 30, 2020
Class act I liked you before but after seeing this I'm for sure a fan

— MMA FUN GUY (@MMAFUNGUY1) August 31, 2020
Reyes is Class, excited to see u become world champion

— Adelitas Way (@adelitasway) August 30, 2020
Well said. Nothing but respect for the both of you. Dom you're next my dude.

— La Croix Papi (@DEE2Y) August 30, 2020
I love this type of sentiment. Too rare these days. Dom is good people

— PelikanNutz (@PelikanNutz1) August 31, 2020
Hey now, thats the reason this sport is my favorite

— Chandler Bling (@dallasm04362707) August 30, 2020
More UFC news
Follow our dedicated UFC page for instant UFC news and updates