Jon Jones vacated the UFC Light Heavyweight title and we will see Jan Blachowicz take on Dominick Reyes fat UFC 253

Jon Jones finally confirmed his decision to vacate the UFC Light Heavyweight title after dominating the division for years.
Bones is considered as the greatest MMA athlete and is expected to move up to the Heavyweight division. Stipe Miocic would be in his sights after Miocic defeated Daniel Cormier to keep his title.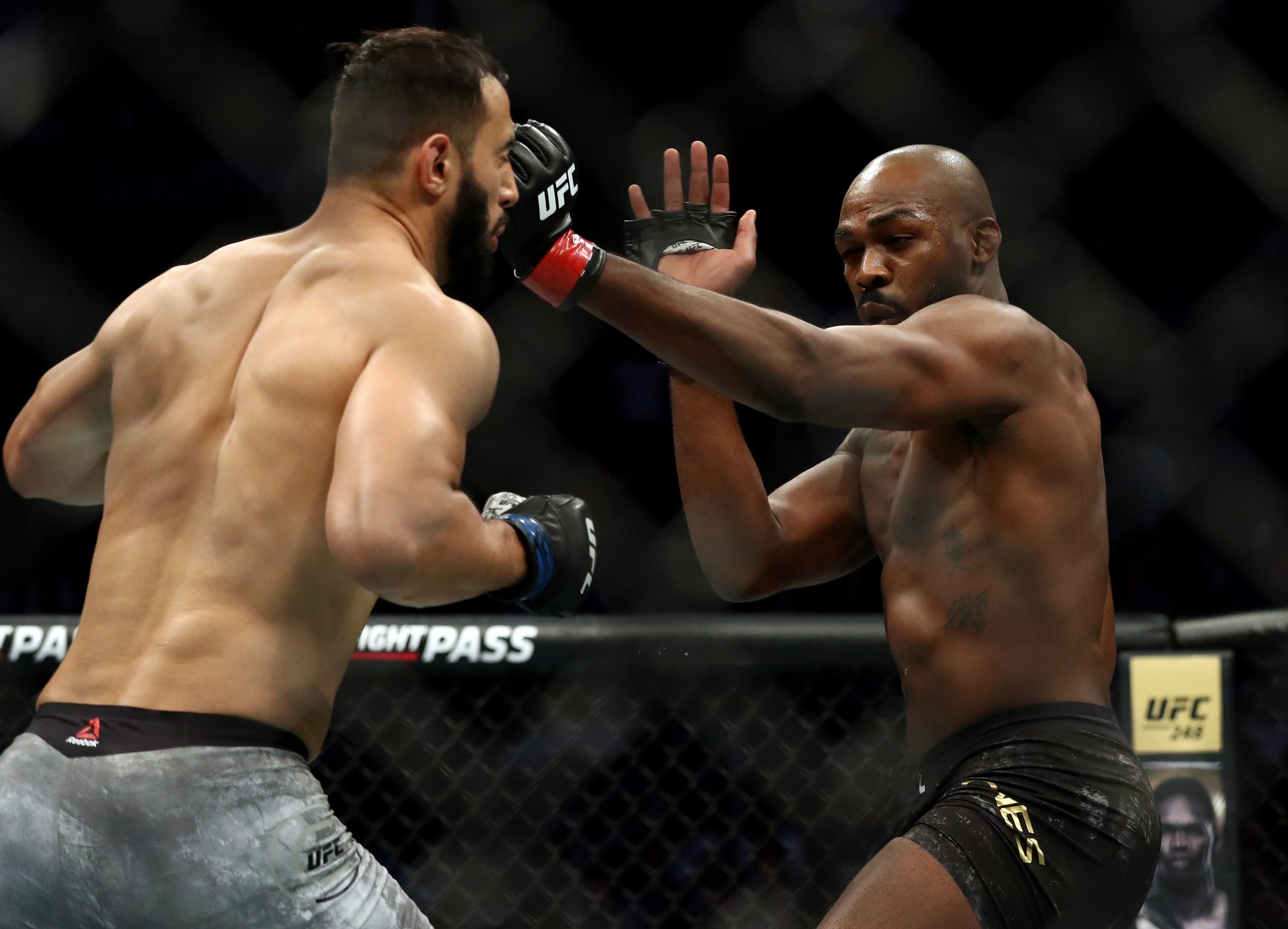 However, there was confusion about who would get the Light Heavyweight title. The UFC moved quickly to announce a huge fight at UFC 253.
Dominick Reyes will take on Jan Blachowicz for the vacant title. Reyes had fought Jones in his last clash and suffered the first loss of his career.
However, many believed that Reyes had won the fight and the American was keen on a rematch with Jones.
Blachowicz, for his part, has 26 wins and eight losses to his name. The Polish star is on a three-fight win streak and last defeated Corey Anderson in February 2020.
A big match to decide the champion
Jones switching divisions does open a lot of possibilities for the Light Heavyweight one. Anthony Johnson was another star who recently decided to make a comeback into the promotion, and it will be interesting to see how UFC 253 goes.
Reyes has looked good in his MMA career and the loss to Jones was a close call. However, Blachowicz has a ton of experience under his belt, and he has just one loss in his last eight fights.
This has the makings of a super fight and many fans had their say regarding the clash. Some believed that Reyes is the true champion coming into this and this would be his title defence.
this counts as a reyes title defense

— diablo (@NickDiabloDiaz) August 19, 2020
Honestly, I want Jan to win, cause we can't be out here having a champion that looks like Reyes.

— LIGER OF TSUSHIMA (@JustinTLiger) August 19, 2020
First title defence for Reyes, going to be a good bout

— 🦅🩸 (@ElSpiderr) August 19, 2020
i still think Reyes beat Jon Jones

— Harden 🙂 (@JamesHardenV21) August 19, 2020
Reyes first title defence. 5 more to go then Jones will give him $100k.

— Atulya Aman (@atulyaaman) August 19, 2020
Your new light heavyweight champ. pic.twitter.com/Sjh2XDfnRw

— atul bhagat (@Nikkerman) August 19, 2020
Reyes is finally getting his well deserved title

— Hulises Anaya (@Huli213la) August 19, 2020
More UFC news
Follow our dedicated UFC page for instant UFC news and updates